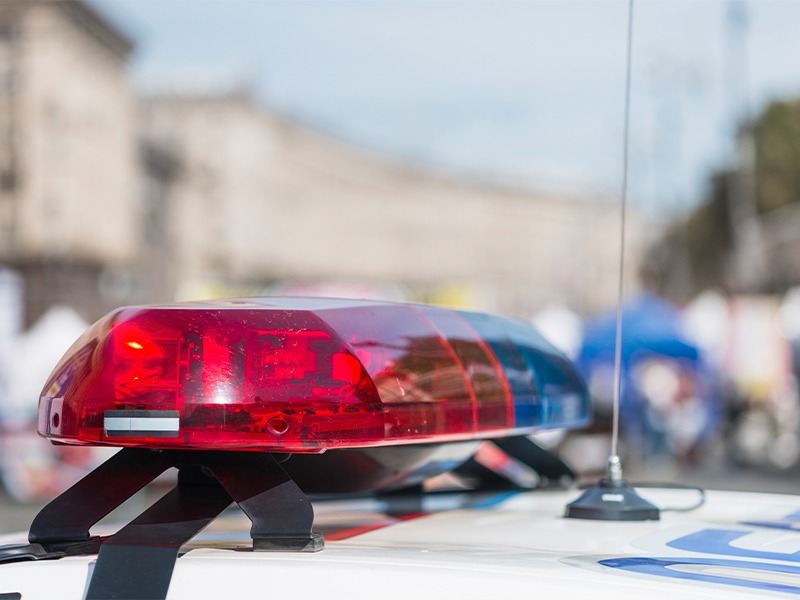 Throughout the month of June, leading up to July 4, 2022, members of the Coachella Community Action Team (CCAT), with the assistance of the Southern Coachella Valley Community Service District Team (SCVCSDT), the La Quinta Special Enforcement Team (SET), and the Riverside County Sheriff's Department Hazardous Device Team (HDT), conducted an operation which targeted the illegal sale of dangerous fireworks.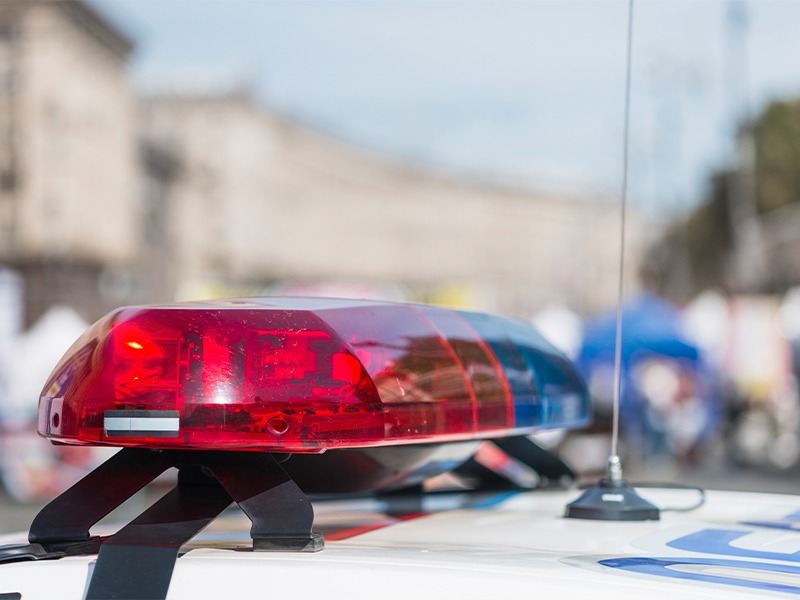 On Tuesday, June 30, 2022, members of the Riverside County Anti-Human Trafficking Task Force (RCAHT) and the La Quinta Special Enforcement Team (SET) conducted a sex trafficking operation supported by the city of La Quinta.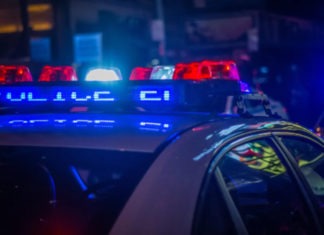 Riverside Sheriff's Department reminds drivers to plan ahead and celebrate the holiday safely and responsibly. This weekend and through Monday, July 4, the Riverside Sheriff's Department will have additional deputies on patrol looking for drivers suspected of being under the influence of alcohol and/or drugs.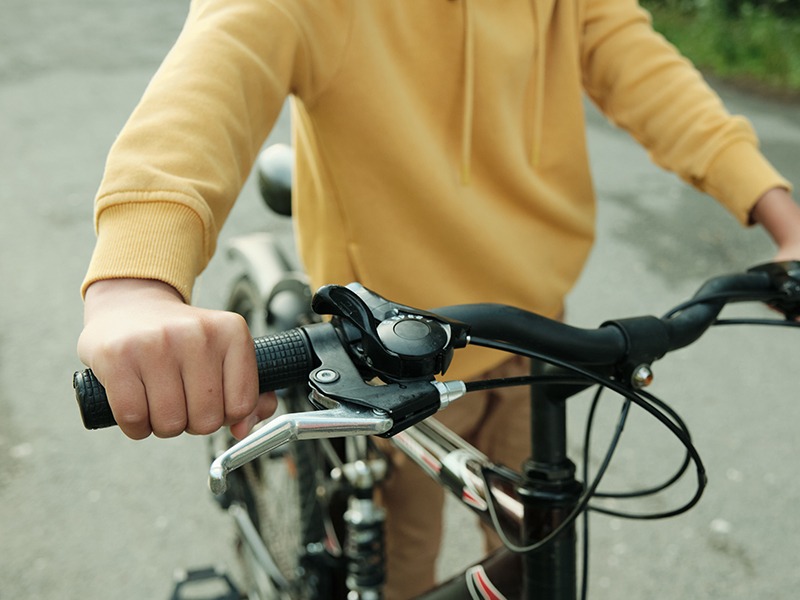 Riverside County Sheriff's department will conduct a bicycle and pedestrian safety operation July 26, 2021 from 6:00 a.m. to 2:00 p.m. aimed at keeping people out exercising or enjoying the outdoors safe.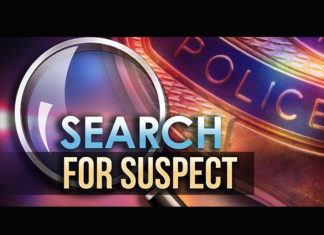 On Friday, October 30, 2020, deputies from the Riverside County Sheriff's Department, Cabazon Station conducted a Sex Offender Compliance Operation involving sex registrants residing in the communities of Cherry Valley, Cabazon, Whitewater, and the city of Calimesa. Deputies conducted compliance checks on 21 registered Sex Offenders who reside within these communities.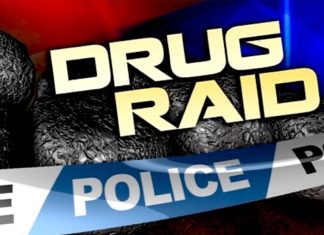 In the beginning of May, deputies assigned to the Lake Elsinore Sheriff's Stations Problem Oriented Policing Team received information regarding a possible illegal marijuana cultivation occurring in the unincorporated area of Lake Elsinore.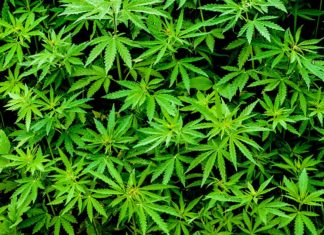 In the beginning of May, deputies assigned to the Lake Elsinore Sheriff's Stations Problem Oriented Policing Team received complaints from the community of Rancho La Laguna, regarding a possible illegal marijuana cultivation