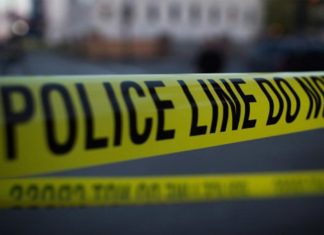 On August 7, 2020, approximately 2:38 pm, deputies from the Palm Desert Sheriff's Station were dispatched to a suspicious persons call in the 70000 block of Tamarisk Lane in the city of Rancho Mirage. Shortly after receiving the call, a deputy arrived on scene and located a male suspect matching the description given by dispatch.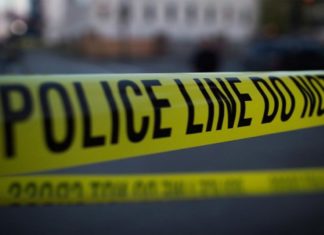 On Monday, June 22, 2020, approximately 10:29PM, Palm Desert Station was dispatched to an alarm call at a gun store in the 41000 Block of Boardwalk, City of Palm Desert.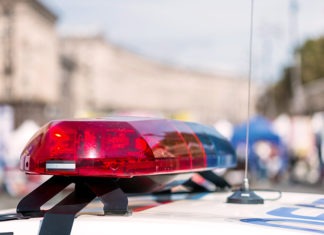 On September 18, 2019, deputies from the Riverside County Sheriff's Department, Thermal Station Southern Coachella Valley Community Services District, served a search warrant in the unincorporated area of Mecca.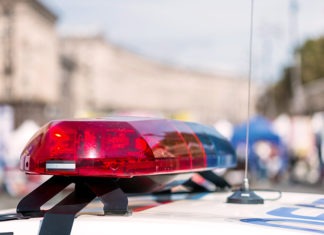 Investigators from the Central Homicide Unit identified Bun Leuk, a 44-year-old resident of Perris,as the suspect. On Tuesday, September 11, 2019, about 12:15 AM, officers from the Fontana Police Department assisted with a vehicle stop at Riverside Avenue and Interstate 10 in the city of Rialto.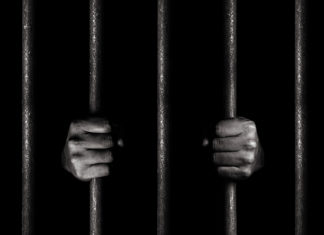 A 22-year-old man who groped a girl in a Menifee park pleaded guilty to lewd acts on a child on Wednesday, August 21.