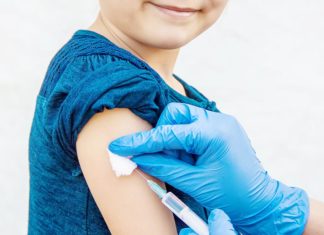 Pfizer asked U.S. regulators Monday to expand use of its updated COVID-19 booster shot to children ages 5 to 11. Elementary school-aged children already received kid-sized doses of Pfizer's original vaccine, a third of the dose given to everyone 12 and older -- two primary shots plus a booster.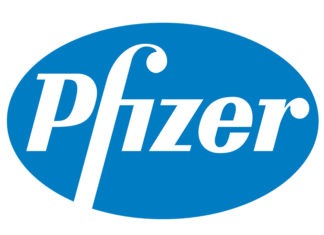 Pfizer will spend about $5.4 billion to buy Global Blood Therapeutics as the pharmaceutical giant continues to invest some of the cash influx reaped during the COVID-19 pandemic.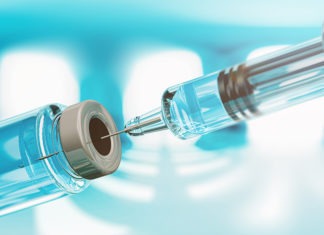 Federal health officials said Sunday that kid-sized doses of Pfizer's COVID-19 vaccines appear to be safe and effective for kids under 5, a key step toward a long-awaited decision to begin vaccinating the youngest American children.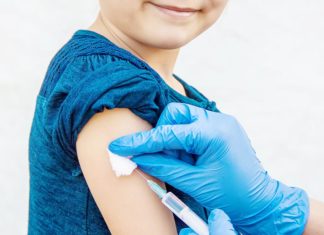 Three doses of Pfizer's COVID-19 vaccine offer strong protection for children younger than 5, the company announced Monday, another step toward shots for the littlest kids possibly beginning in early summer.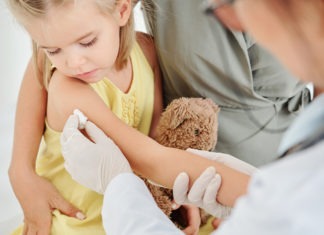 Pfizer now hopes to tell U.S. regulators how well its COVID-19 vaccine works in the littlest kids by late May or early June. Pfizer is testing three extra-small doses of its vaccine in children under 5 after two shots didn't prove quite strong enough.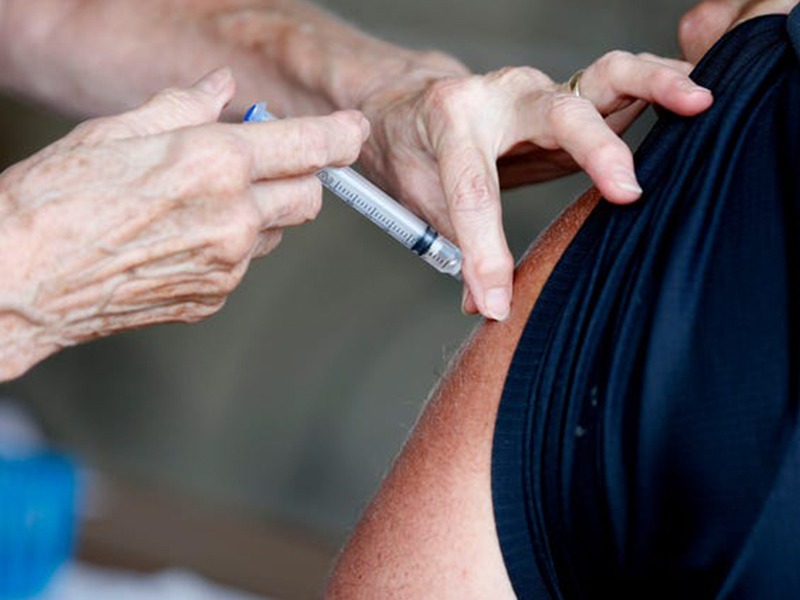 Pfizer and its partner BioNTech asked U.S. regulators Tuesday to authorize an additional booster dose of their COVID-19 vaccine for seniors, saying data from Israel suggests older adults would benefit.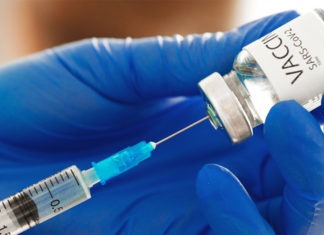 Pfizer on Tuesday asked the U.S. to authorize extra-low doses of its COVID-19 vaccine for children under 5, potentially opening the way for the very youngest Americans to start receiving shots as early as March.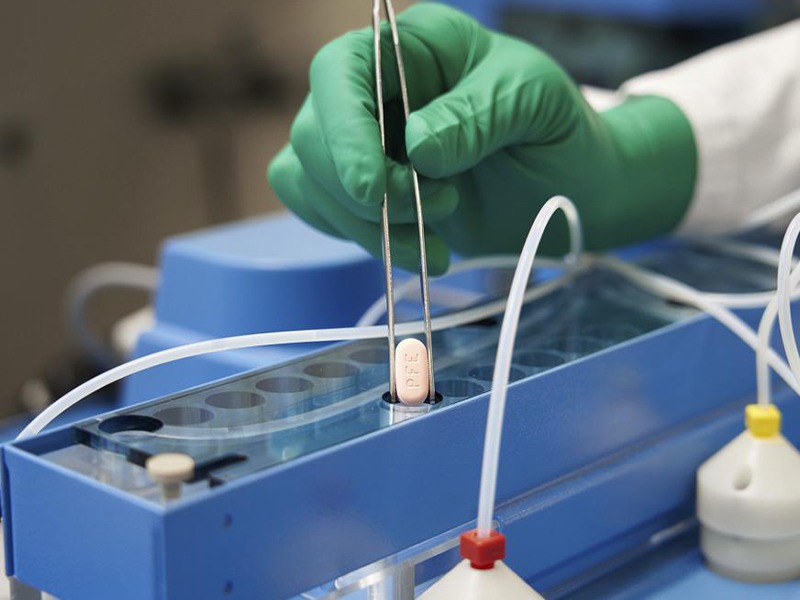 U.S. health regulators on Wednesday authorized the first pill against COVID-19, a Pfizer drug that Americans will be able to take at home to head off the worst effects of the virus.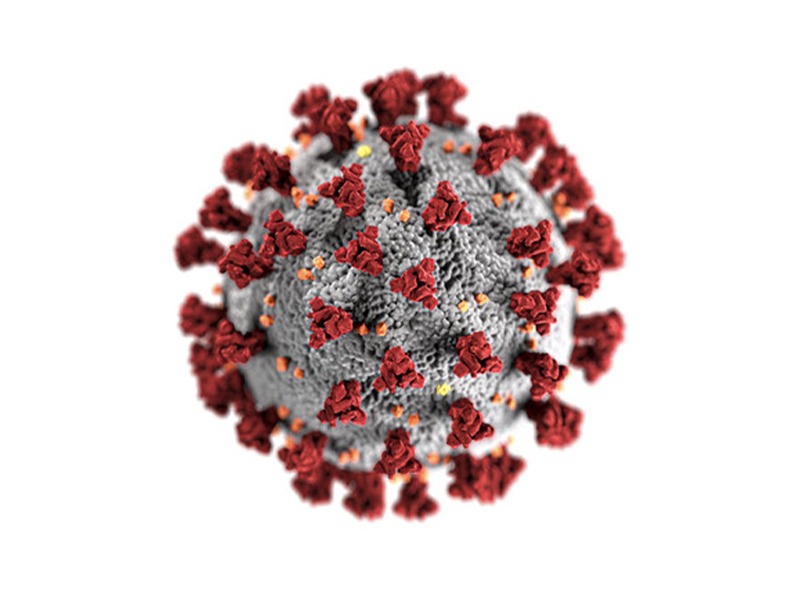 Most Americans should be given the Pfizer or Moderna vaccines instead of the Johnson & Johnson shot that can cause rare but serious blood clots, U.S. health officials said Thursday.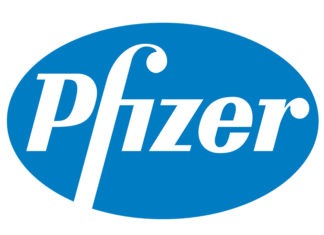 Pfizer said Tuesday that its experimental pill to treat COVID-19 appears effective against the omicron variant. The company also said full results of its 2,250-person study confirmed the pill's promising early results against the virus: The drug reduced combined hospitalizations and deaths by about 89% among high-risk adults when taken shortly after initial COVID-19 symptoms.