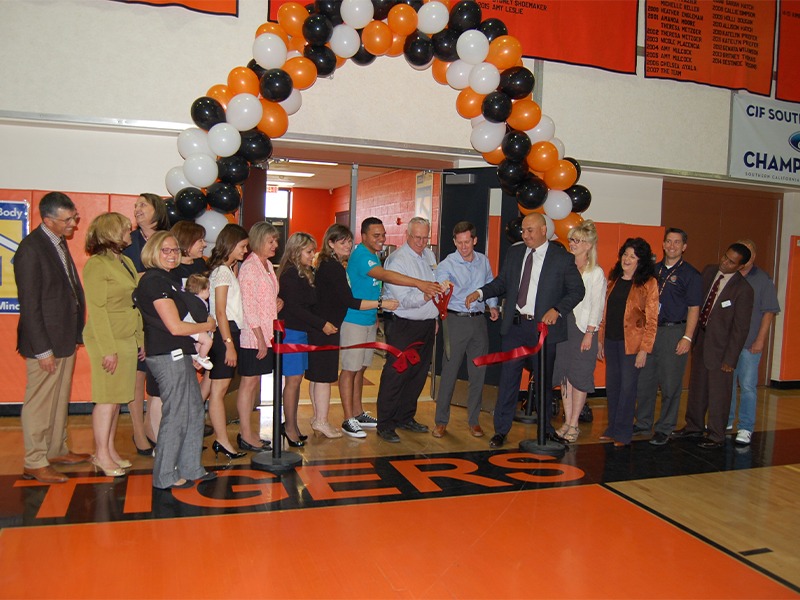 Healthy Valley Foundation fundraising spokesman, Howard Rosenthal, explained that, "Lemongrass, an authentic Asian fusion restaurant located in Hemet, CA. will be providing delicious meals for the Foundation's annual fundraiser held each year on Mother's Day weekend."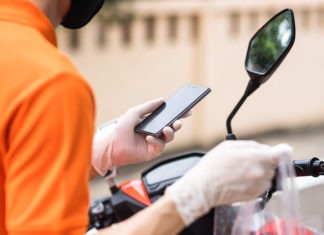 Gov. Gavin Newsom lifted stay-at-home orders across the state Monday in response to improving coronavirus conditions, a surprising move hailed by beleaguered businesses. But some local health officials worried could undo the recent sharp drop in cases and hospitalizations.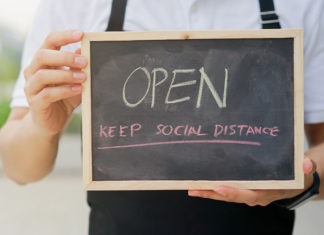 When the viral pandemic erupted in March, employees of the small insurance firm Thimble fled their Manhattan offices. CEO Jay Bregman planned to call them back soon — as soon as New York was safe again.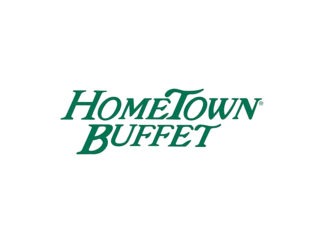 One HomeTown™ location in California one Old Country™ in Pennsylvania was permanently closed effective Sunday, October 18. Temporarily closed since late March, the impacted furloughed employees have been notified of the restaurants' permanent closure. On Friday, October 9, the brand had announced closures of four other locations.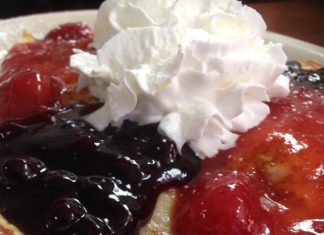 Each family member plays an integral role at The Early Bird: they play to their strengths. Elbia is the accountant, dealing with finances and scheduling, her husband Joe who, in the 5 minutes we met while he was delivering ingredients to the kitchen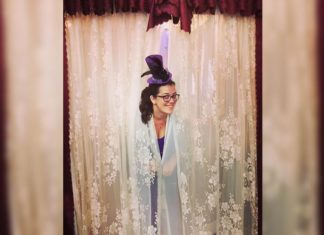 "The business name is Madam Confection, but the name I gave myself as a Pastry Chef was "Allysun The Uhmayzing, and it just stuck, so that's what most people call me now," says Allysun The Uhmayzing, owner of Madam Confection.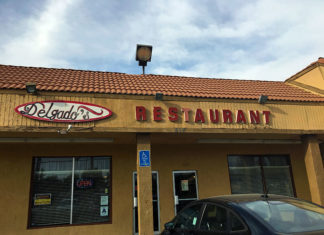 After a long day of work and a back to school event with my sister in law and her three little ones, we decided to check out a local restaurant called Delgado's on the way home. We parked the car, unloaded all the kids and tiredly walked in the entrance.