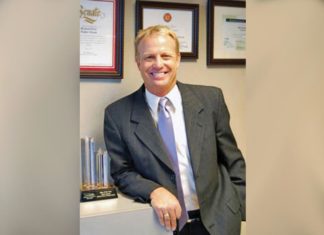 The coronavirus (COVID-19) outbreak is causing a global health emergency, and a global economic slowdown. Trade, investment,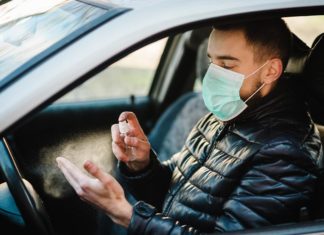 Greetings from the Hemet Car Guy, Last Sunday my wife Bambi and I set out to do battle; armed with masks, gloves disinfectant and hand sanitizer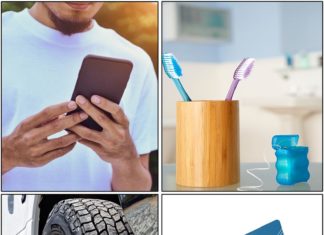 You may be surprised to learn that, when asked to consider the items they can't live without, Americans rank toothpaste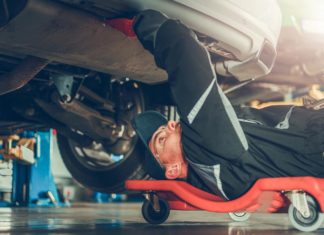 If you're like many Americans, your car is your lifeline. When it's in need of repair, being able to cough up the cash to keep it running is critical.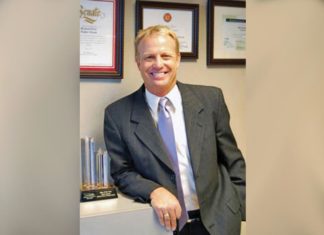 As I watch my 401k, I've noticed that gasoline stocks continue to decline. Even as stocks tighten, the demand will continue to increase as we head into the holidays.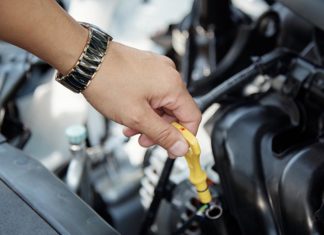 Quite often I get asked how long a particular car will last. And I get it because a car is one of the biggest investments many people will make for years. That begs the obvious question, especially when money is tight and cost of living is ever increasing so then, you ask, "how long will this potential car I'm interested in buying will last?"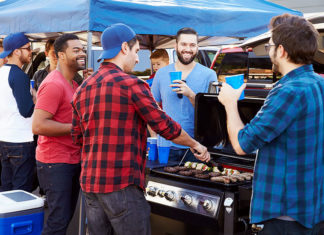 Ok, Football season is here, and my favorite team won their season opener Monday night by a field goal in the last seconds of the game.