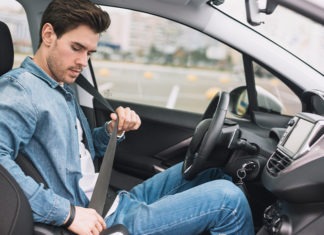 The Riverside County Sheriff's Department reminds everyone taking a trip to visit friends or family over the Memorial Day Weekend to always buckle up and keep children in child safety seats.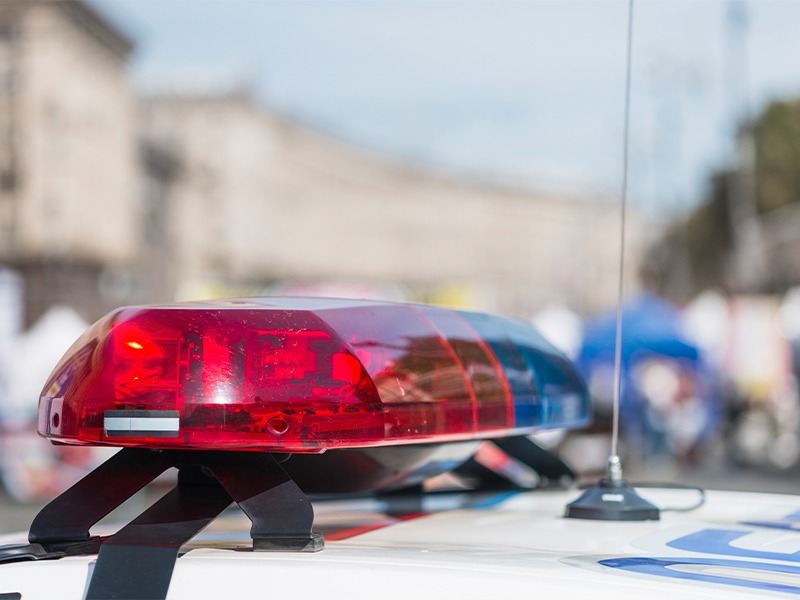 On March 19, 2022, from 7:00 a.m. to 6:00 p.m., deputies from the San Jacinto Sheriff's Station Traffic Team conducted a distracted driving operation at various intersections throughout the city of San Jacinto.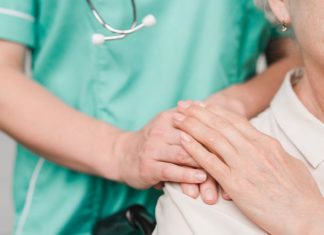 The Centers for Medicare & Medicaid Services (CMS) issued its fiscal year (FY) 2023 Skilled Nursing Facilities Prospective Payment System (SNF PPS) proposed rule, which includes asking for public feedback on how staffing in nursing homes and health equity improvements could lead to better health outcomes.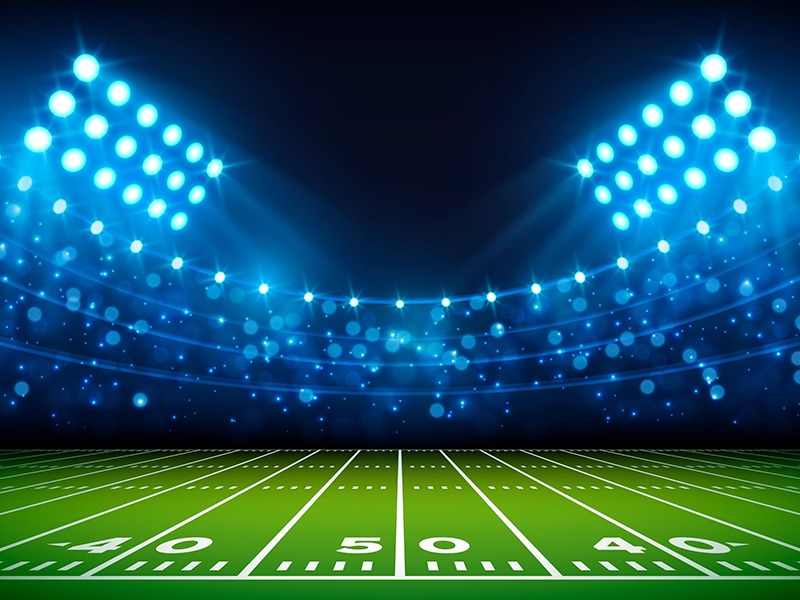 The Riverside County Sheriff's Department, San Jacinto Station is reminding football fans to stick to the "go safely" game plan and designate a sober driver if you plan on drinking at a Super Bowl LVI watch party.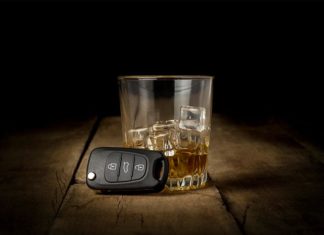 Millions of us will be traveling to visit friends and family over the holidays. The Riverside County Sheriff's Department, San Jacinto Station, encourages everyone to have a holiday game plan that includes a designated sober driver.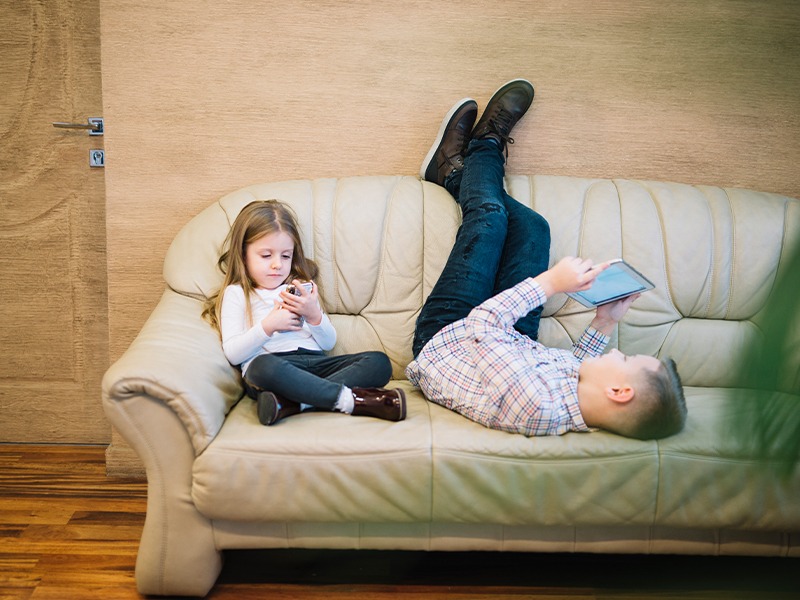 Senators put executives from YouTube, TikTok and Snapchat on the defensive Tuesday, questioning them about what they're doing to ensure young users' safety on their platforms.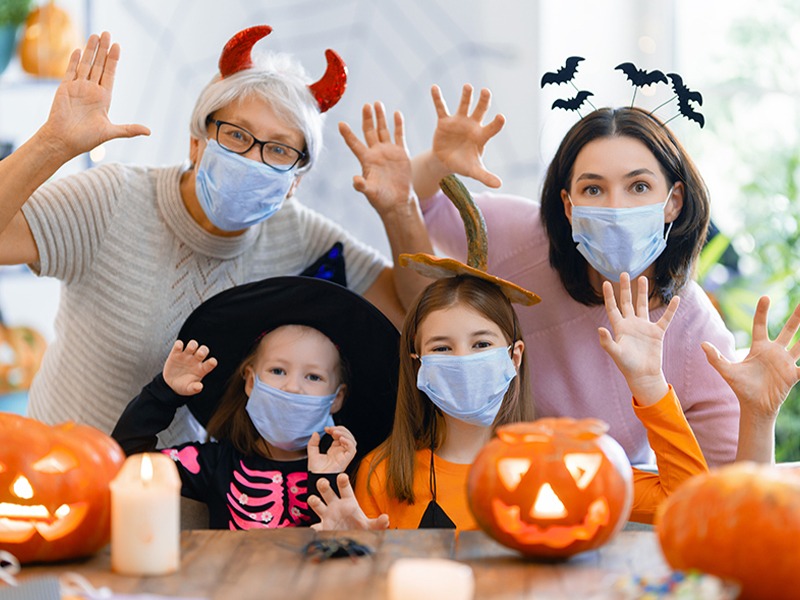 Riverside County Sheriff's Department Reminds Drivers to Look Out and Always Stop for Trick-or-Treaters Halloween Night. San Jacinto, Calif. – With traditional in-person Halloween activities resuming this year, the San Jacinto Sheriff's Station encourages everyone on the road to be extra careful as more children are out walking the neighborhood and collecting candy.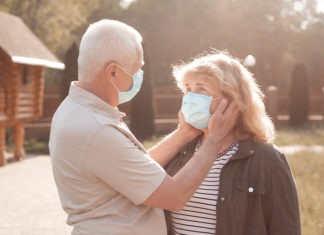 The drive to vaccinate Americans against the coronavirus is gaining speed and newly recorded cases have fallen to their lowest level in three months, but authorities worry that raucous Super Bowl celebrations could fuel new outbreaks.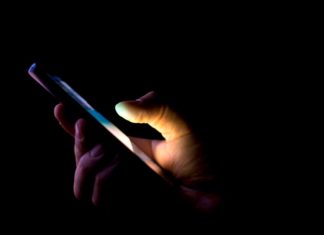 The negative effects of social media have been much discussed as of late, thanks to the recently released documentary on Netflix, "The Social Dilemma."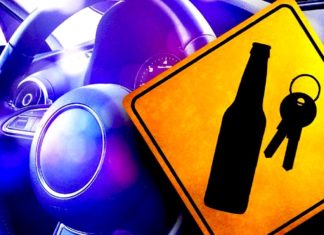 City of Temecula, Calif. – The Riverside County Sheriff's Department/Temecula Station will hold a DUI Checkpoint on Friday, July 10, from 8:00 p.m. to 1:30 a.m. at an undisclosed location within city limits.