Home
Tags
Soboba Foundation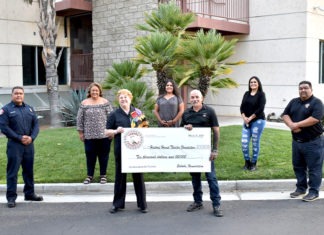 Since the COVID-19 quarantine began, the Historic Hemet Theatre has postponed a total of 17 concerts, including the entire Season Two of their popular Tribute Mania Concert Series. But behind the scene at Hemet's performing arts center, progress is still moving forward with big plans for the future.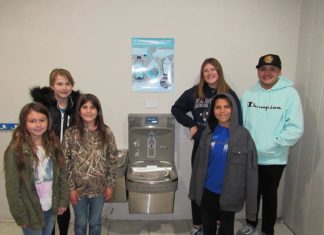 The Soboba Foundation readily stepped up to help St. John's School in Hemet implement a project for students to reduce use of plastic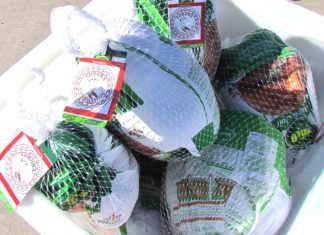 The Soboba Foundation helped local families give thanks this season by providing turkeys to those most in need. This is the first year that the nonprofit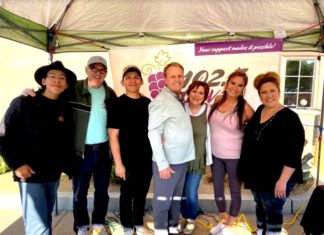 The Hemet-San Jacinto Chamber of Commerce Charity Golf Tournament swung into success on November 15th, 2019.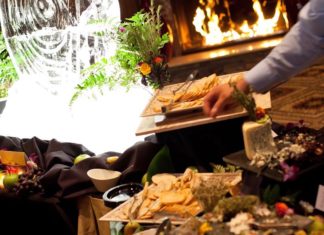 Thanks to the generosity of the Soboba Foundation, the 27 th annual Autumn Elegance will once again introduce guests to some of the best food and wine in the San Jacinto Valley and beyond. The philanthropic arm of the Soboba Band of Luiseño Indians will host this year's event at the new Soboba Casino Resort Event Center.