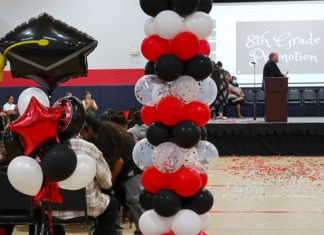 Schools located on the Soboba Band of Luiseño Indians Reservation celebrated the advancement of students during a busy week. Noli Indian School, which serves grades 6-12, had a promotion program for its eighth graders on May 31 and a commencement ceremony for its seniors on June 1. Soboba Tribal Preschool kindergartners were celebrated on June 3.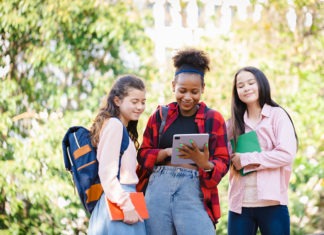 Amidst a national youth behavioral health crisis, Inland Empire Health Plan (IEHP) is partnering with Molina Healthcare, County Behavioral Health, the Offices of Education in Riverside and San Bernardino counties, and select local school districts and charter schools to implement the Student Behavioral Health Incentive Program (SBHIP).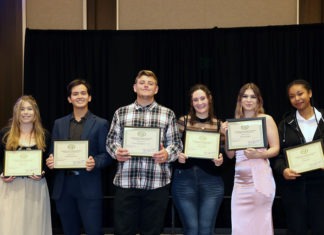 The Hemet/San Jacinto Student of the Month program held its end of the year banquet to present scholarships to those chosen as Student of the Year among those that had been honored for their school during the 2021-2022 school year.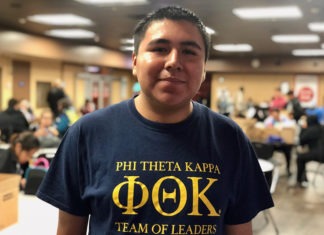 Mt. San Jacinto College (MSJC) business major Enrique Baranda has been awarded a prestigious 2022 Cooke Undergraduate Transfer Scholarships from the Jack Kent Cooke Foundation.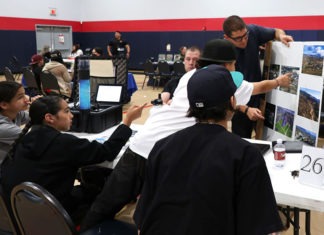 The administration and staff at Noli Indian School on the Soboba Indian Reservation know that classroom learning is just one way to prepare students for life beyond high school. Serving grades 6-12, the school provides career and college readiness opportunities for all grade levels.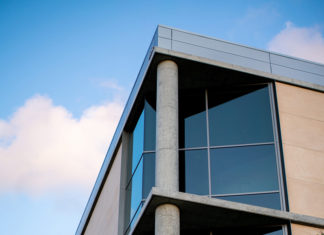 UC Riverside, like other college campuses, is constantly changing. Construction may seem to be never ending, yet it is necessary for universities to grow and repair outdated structures.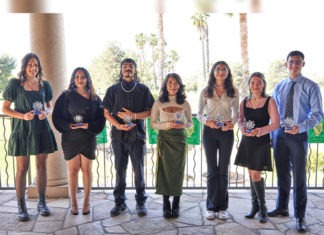 The Hemet/San Jacinto Student of the Month program held its most recent recognition event at the Maze Stone restaurant at Soboba Springs Golf Course, March 24. Seven local high school seniors were recognized and honored for their character, love of learning and commitment to academics in addition to their involvement in school and community activities and their ability to overcome difficult life challenges. And they do this all in a setting that honors God, America, family, community and free enterprise. Students are nominated by teachers or other school personnel for making a difference in their homes, schools and communities.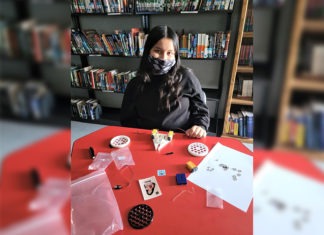 Noli Indian School students at the Soboba Reservation had an AISES at UCLA STEM day with virtual sessions in robotics and biology on March 9. The online sessions directed them through building a robot with materials that had been provided by the nonprofit, Every Kid Gets A Robot. EKGAR is a 3D printed robot designed by Daniella Boyer, an Indigenous youth robotics inventor from Michigan. EKGAR is an initiative of The STEAM Connection, a minority and youth-run technical educational organization that designs robots and sends them to kids free of charge.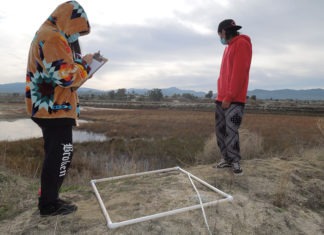 Noli Indian School students in Jay Dagostino's science classes are getting hands-on lessons in biology, ecology and environmental science. Utilizing an area of the Soboba Reservation adjacent to the school campus, students are learning about habitat restoration of native plants.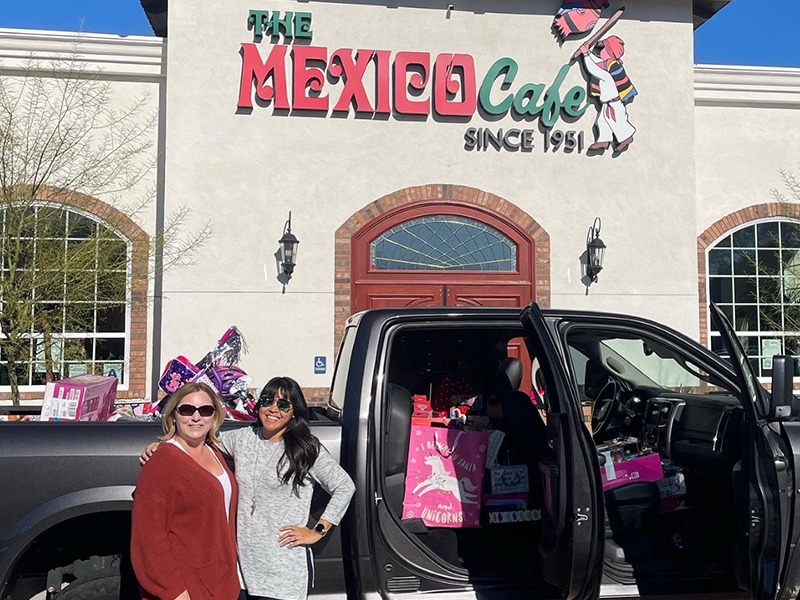 The Mt. San Jacinto College (MSJC) Foundation this week helped Santa grant the Christmas wishes of 134 children by providing presents to 53 families of in-need MSJC students.