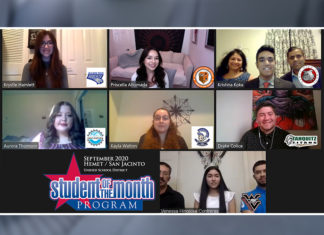 The Hemet/San Jacinto Student of the Month program began its eighth year of recognizing local seniors for demonstrating character, integrity, love of learning, involvement in school activities, athletics and community service. Students are nominated by teachers or other school personnel for making a difference in their home, school and community.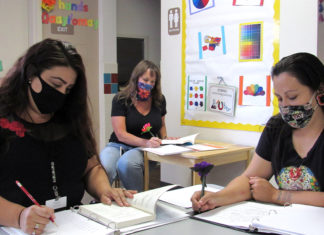 Making good use of the Soboba Tribal Preschool's absence of a summer session this year due to the COVID-19 pandemic, teachers began taking classes of their own to learn more of the Luiseño language.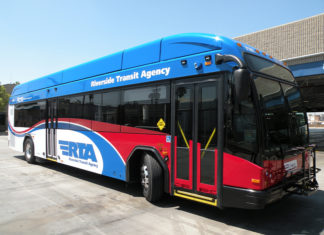 This month, youth 18 and younger and college students ride RTA buses for free. This benefit is available from August 1 – June 30, 2021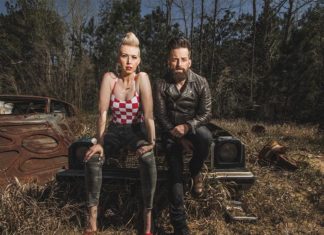 We may not be able to attend a concert in a large or quaint venue right now, but thanks to the Mt. San Jacinto College (MSJC) Foundation, we can still rock out at a virtual concert.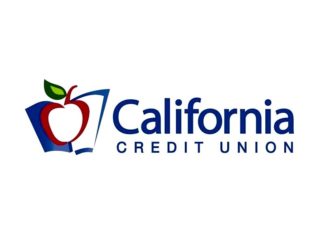 California Credit Union has announced the recipients of its Spring 2020 Teacher Grants to assist educators in funding innovative learning opportunities for their students. Through the program, the credit union will provide 10 grants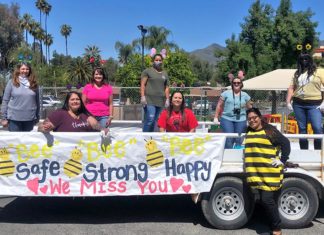 Even though teachers at Soboba Tribal Preschool have been keeping students updated on their lessons and are available for parents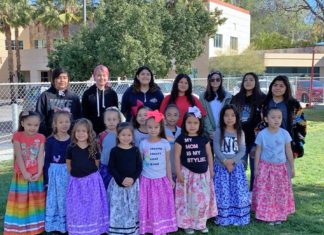 While local schools are experiencing closed campuses and utilizing distance learning for their students, Noli Indian School at the Soboba Band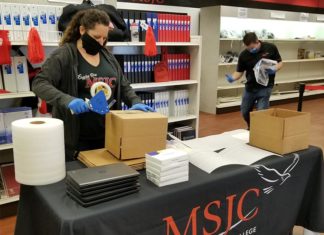 The Mt. San Jacinto College (MSJC) Foundation has provided funding for computers and other essentials during the COVID-19 pandemic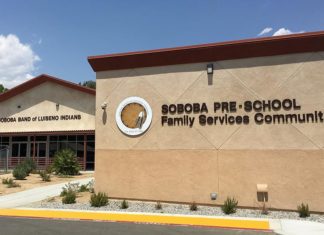 To combat lack of in-person classroom time due to school closures during the coronavirus crisis, teachers and administrators at Noli Indian School and Soboba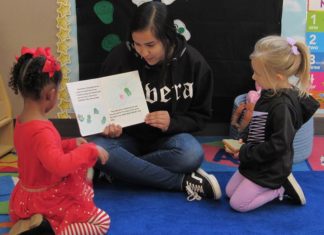 Noli Indian School students were busy before the school was temporarily closed due to recommendations surrounding the Coronavirus