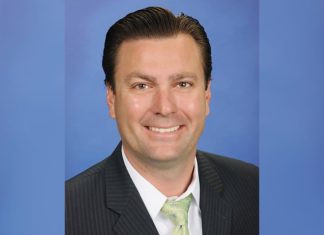 Winter is here early this year. Usually here, in Southern California, we do not see snow or rain until middle to late January. The forecast is for more of the same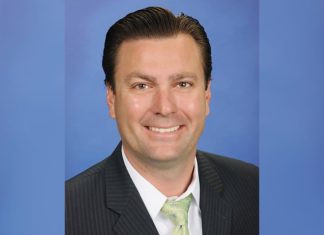 Markets are hitting fresh new highs. Optimism is in the air. A surge in the markets of ten percent (10%) once the Phase One tariff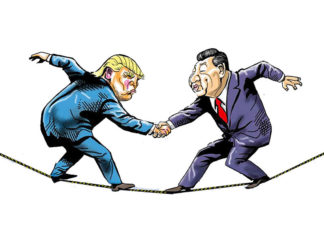 September started with new tariffs going live. What has followed and will follow for the month of September is a rally.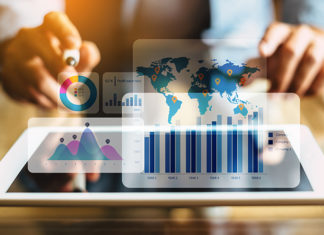 Around the world, there are several countries in very difficult unrest that could shift the course of freedom, economics, and power. History is constantly being written, some of the issues and results are minimal, and then there are the cataclysmic changes.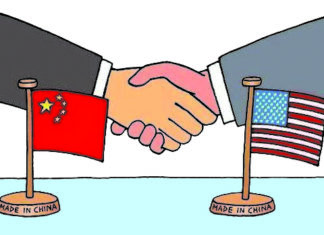 Tariffs have been delayed to December with renewed hopes by President Trump that some agreement would be made with China. September 1st additional tariffs were to kick in. August presented additional slowing economic data globally that resulted in multiple governments seeing their bond rates drop.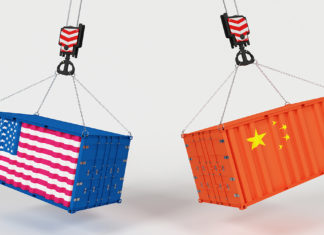 WASHINGTON (AP) — President Donald Trump intensified pressure Thursday on China to reach a trade deal by saying he will impose 10% tariffs Sept....