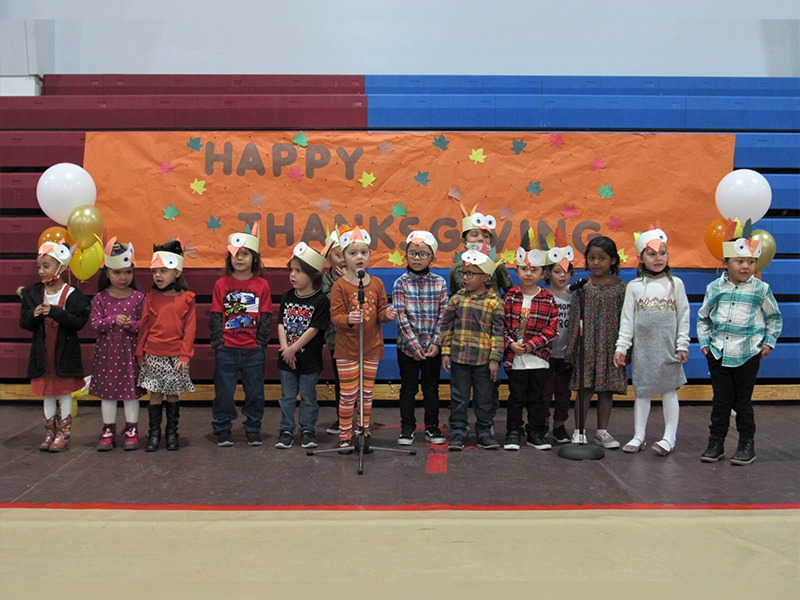 Taking steps to be cognizant of the continuing pandemic concerns while allowing families to celebrate Thanksgiving as it should be led Soboba Tribal Preschool Director Donovan Post to host three days of luncheons at the Soboba Sports Complex Nov. 15-17.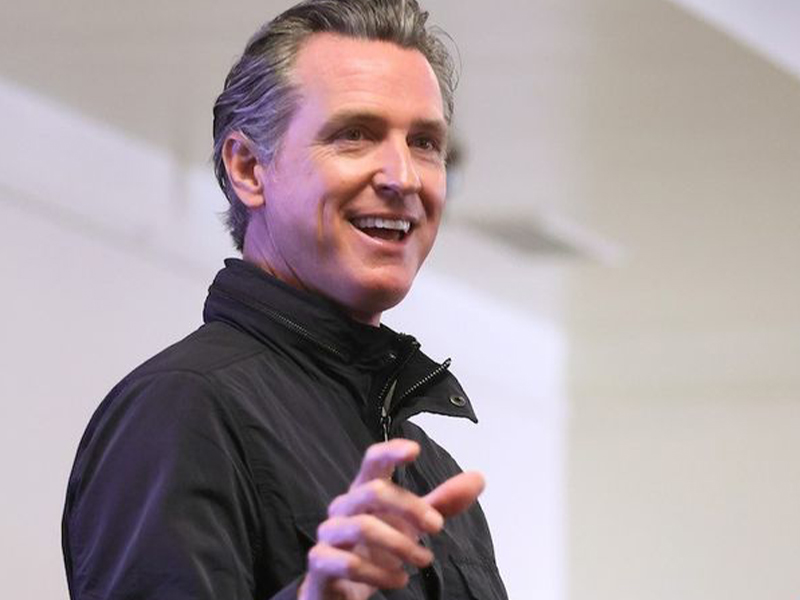 California Gov. Gavin Newsom has left the state with his family for a trip to Mexico during Thanksgiving. The Governor's Office announced the trip on Monday hours after Newsom held a news conference at a vaccine clinic in San Francisco.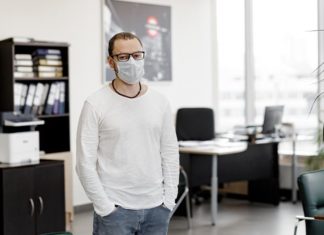 Americans returning from Thanksgiving break faced strict new coronavirus measures around the country Monday as health officials brace for a disastrous worsening of the nationwide surge because of holiday gatherings over the long weekend.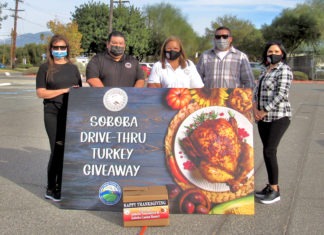 The emphasis was on giving during the recent Soboba Drive-Thru Turkey Giveaways for families struggling with the ability to have a fulfilling Thanksgiving holiday. The Soboba Foundation and the Soboba Casino Resort partnered with the cities, local agencies and school districts of Hemet and San Jacinto to provide more than 2,000 meal boxes to some of its neediest residents.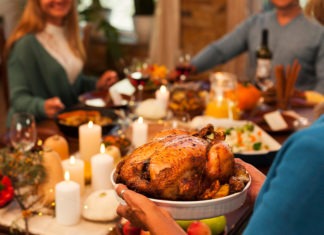 From California to Pennsylvania, governors and mayors across the U.S. are ratcheting up COVID-19 restrictions amid the record-shattering resurgence of the virus that is all but certain to get worse because of holiday travel and family gatherings over Thanksgiving.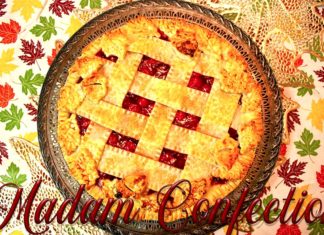 Thanksgiving is nearly here and I must say, it's my favorite time of year. There is something really special about dedicating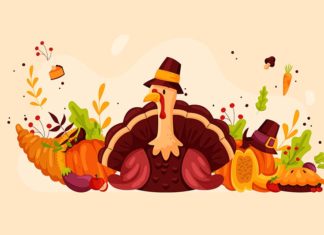 We who enjoy the right to live in freedom in the greatest state of the greatest country in the world, sometimes believe that if it isn't happening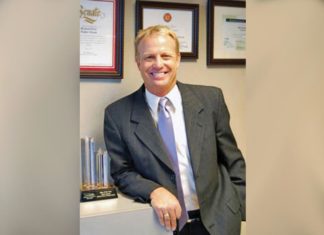 At some point we've all been tasked with the thankless Thanksgiving job of holding a hot casserole dish on our laps while the family