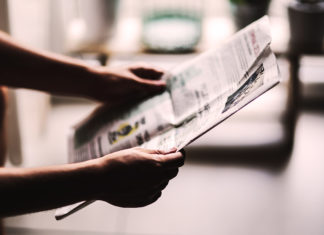 WASHINGTON (AP) — Two months of sharply rising prices have raised concerns that record-high government financial aid and the Federal Reserve's ultra-low interest rate policies — when the economy is already surging — have elevated the risk of accelerating inflation.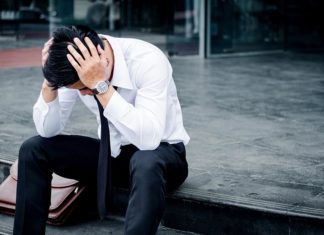 WASHINGTON (AP) — The number of Americans applying for unemployment benefits fell for the sixth straight week as the U.S. economy, held back for months by the coronavirus pandemic, reopens rapidly.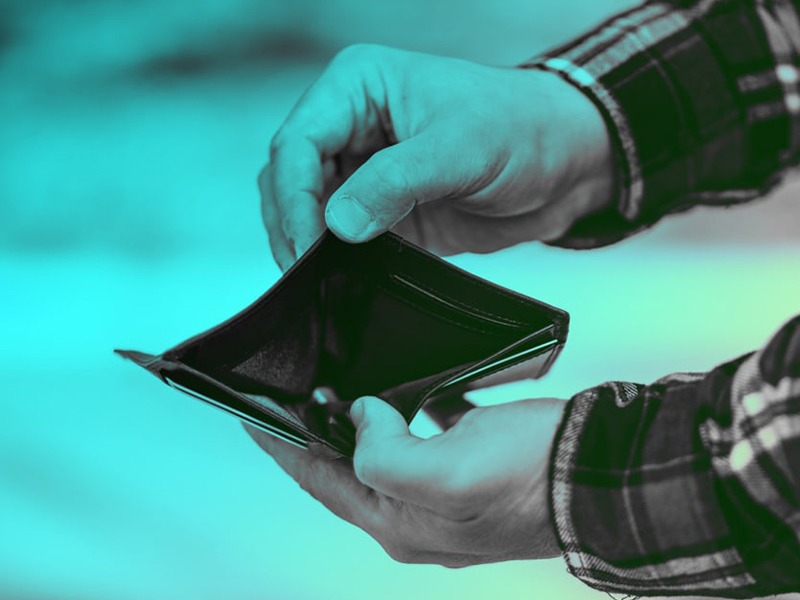 Leave it to the Internal Revenue Service (IRS) to disappoint people twice in the same tax season. After waiting longer than usual to receive their refunds this year, many Americans who overpaid taxes on unemployment compensation in 2020 are now eagerly waiting for a second refund that the IRS said would begin to go out this month. With the month more than half over, the IRS is providing few updates.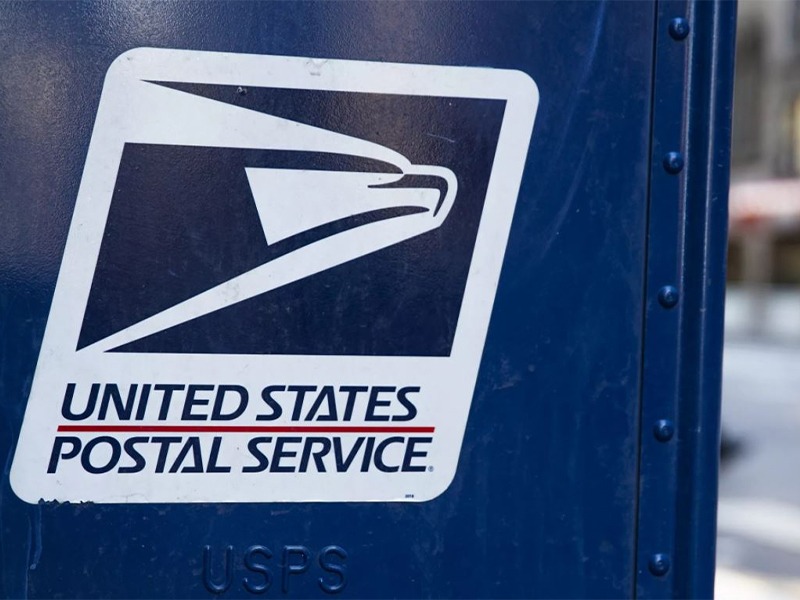 Two United States Postal Service employees have pleaded guilty to charges they unlawfully bought and cashed postal money orders with thousands of dollars in California unemployment benefits obtained through false claims of COVID-related job losses, prosecutors said.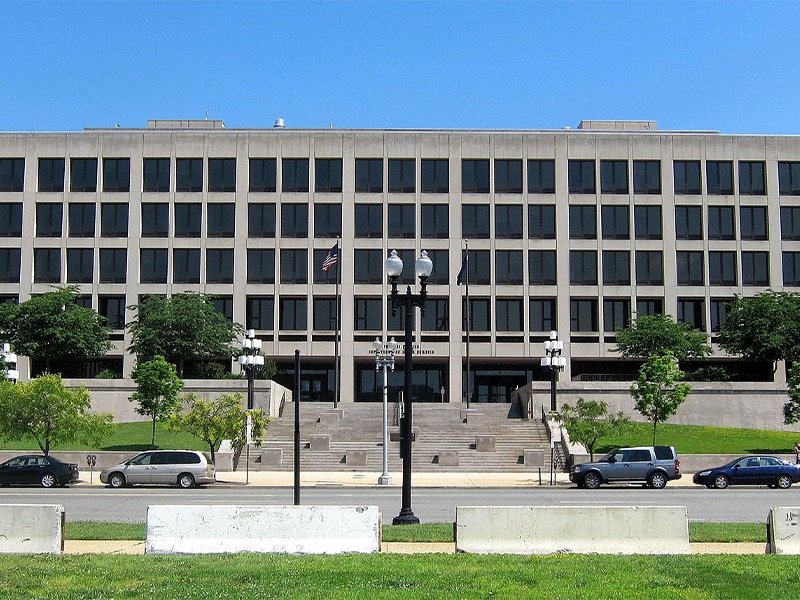 Eduardo Rovetto is hoping the state of Vermont's reinstated requirement that people who are collecting unemployment benefits must seek work to qualify will help him hire enough staff for his restaurant in the resort town of Stowe.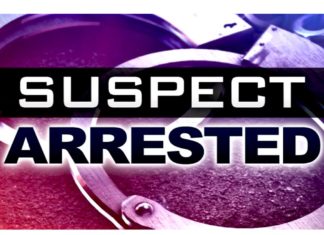 FRESNO, Calif. (AP) — A California prisoner is one of two people accused of stealing more than $100,000 in unemployment benefits in the latest allegation related to what authorities say is a multibillion-dollar fraud aided by lax safeguards at a state agency.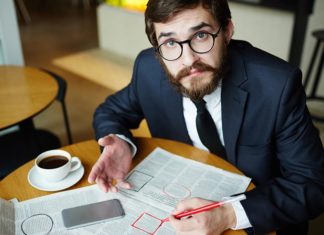 The number of Americans seeking unemployment benefits fell slightly last week to 793,000, evidence that job cuts remain high despite a substantial decline in new confirmed viral infections.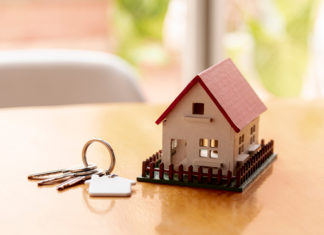 For millions of renters who remain unemployed during the COVID-19 pandemic, the recently finalized fiscal stimulus package is desperately needed relief. The additional payments will bring their typical rent burdens from more than 80% of their income to less than half, a new Zillow® analysis shows.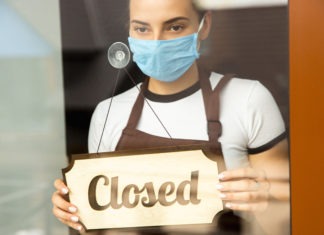 Waiters and bartenders are being thrown out of work – again – as governors and local officials shut down indoor dining and drinking establishments to combat the nationwide surge in coronavirus infections that is overwhelming hospitals and dashing hopes for a quick economic recovery.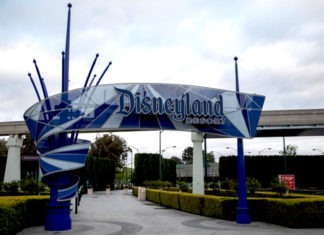 California's amusement parks have been pining to reopen for months, hoping to bring back thousands of workers sent home in March when the coronavirus pandemic forced them to close their gates. Now that state health officials announced strict new rules for reopening the parks, attractions spanning from Disneyland to Universal Studios are bracing for an even longer shutdown — and so are the surrounding communities lined with hotels, restaurants and shops that cater to visitors who no longer walk their streets.