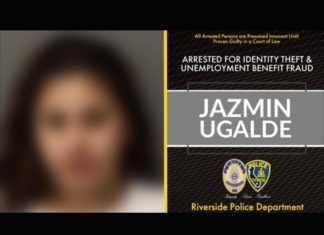 On October 15, 2020, Jazmin Ugalde, 31-years-old of Riverside, was arrested at the Riverside Superior Court after her appearance for an unrelated identity theft and fraud case. She was ultimately booked into the Robert Presley Detention Center for several new violations of identity theft with prior convictions and unemployment insurance fraud.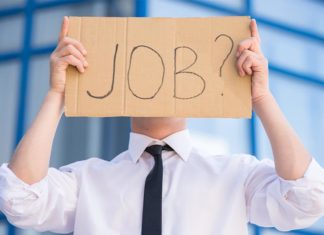 The unemployment rate in Riverside County dropped for the third consecutive month amid gains in most economic sectors, but is still way above year-ago levels, state officials said.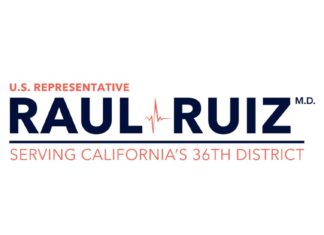 Congressman Raul Ruiz, M.D. (CA-36) is calling on President Donald Trump to extend the expanded unemployment benefits made available under H.R. 748, the Coronavirus Aid, Relief, and Economic Security (CARES) Act. In a letter to President Trump, Dr. Ruiz and 109 other members of the House of Representatives urged an extension of these expanded benefits, which are set to expire at the end of the month.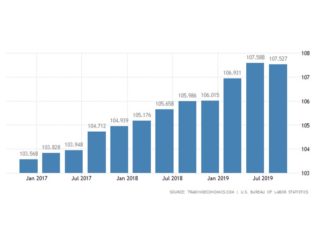 Trucking. It seems that is what the economy is doing when you look at job growth: trucking along nicely. In November stocks surged by 266,000.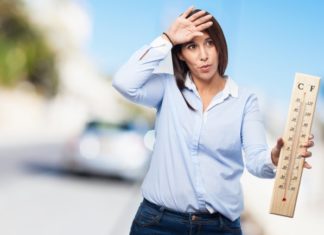 Snow in Idyllwild to over a hundred degrees in the Valley. It seems that it's not only the weather that is...