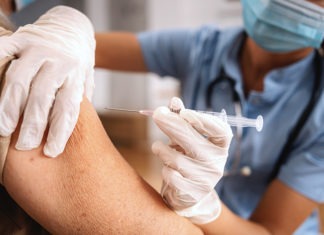 INDIANAPOLIS (AP) — The quickly approaching fall semester has America's colleges under pressure to decide how far they should go to guard their campuses against COVID-19 while navigating legal and political questions and rising infection rates.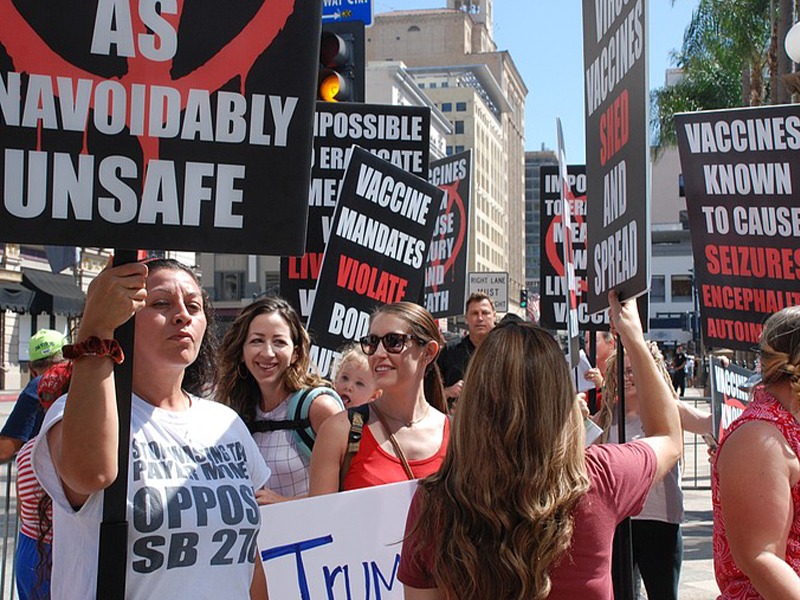 This newspaper recently reported that 12 members of the state Legislature refused, when asked by The Times, to disclose their vaccination status.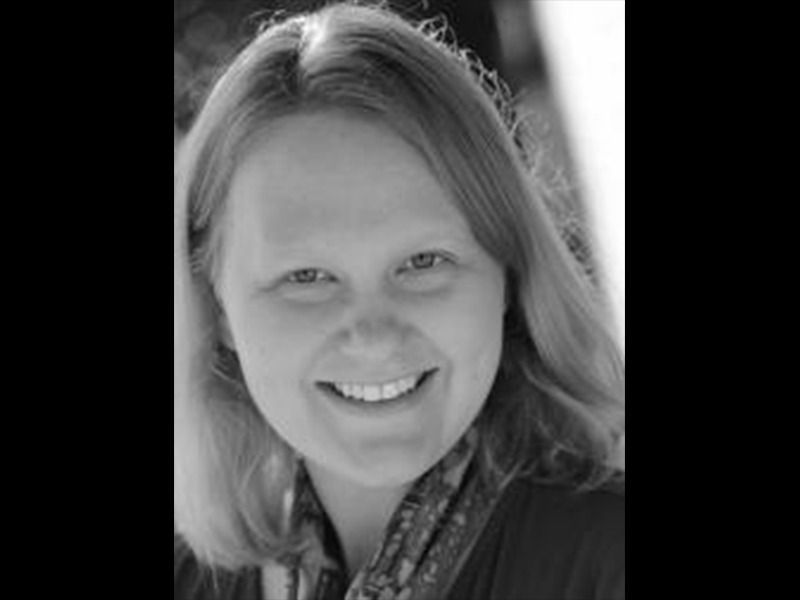 End of pandemic housing looms for homeless people Programs to house homeless people in hotels during the pandemic are beginning to close down, forcing people back to group shelters or the streets, where many feel unsafe from the virus, violence, and other risks. Federal funding for emergency housing ends in September, and while additional dollars have been promised, it's expected there will be a gap between the end of current efforts and the start of new programs, write Kelli Kennedy and Lisa Rathke at AP.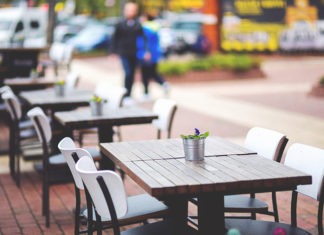 CAIRO (AP) — Workers dig and ferry wheelbarrows laden with sand to open a new shaft at a bustling archaeological site outside of Cairo, while a handful of Egyptian archaeologists supervise from garden chairs. The dig is at the foot of the Step Pyramid of Djoser, arguably the world's oldest pyramid, and is one of many recent excavations that are yielding troves of ancient artifacts from the country's largest archaeological site.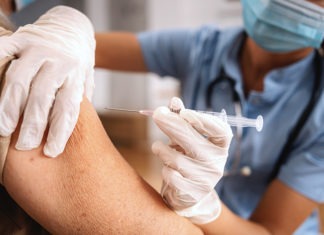 Riverside County health officials have planned a series of changes to better serve residents and provide more opportunities for COVID-19 vaccinations.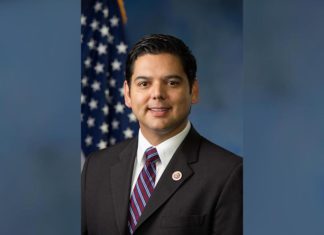 Congressman Raul Ruiz, M.D. (CA-36) has been sounding the alarm on the need for a vaccine distribution plan that prioritizes and implements health equity for months – long before a vaccine was even approved for use in the United States. On January 2, 2021 during the Energy and Commerce Committee's Oversight and Investigations Subcommittee entitled, "No Time to Lose: Solutions to Increase COVID-19 Vaccinations in the States," Rep. Ruiz laid out continued challenges facing communities like the East Valley in getting vaccines.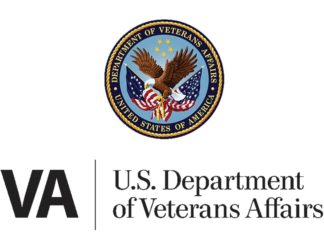 The U.S. Department of Veterans Affairs (VA) reached a milestone in just a month and a half's time administering 1 million doses of the COVID-19 vaccine to Veterans and VA health care workers.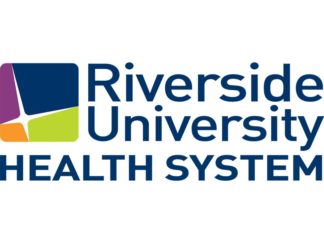 Nearly 77 percent of doses received to Riverside County have been administered to county residents, continuing an upward trend that started weeks ago.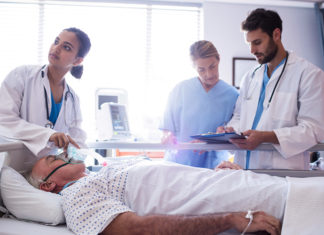 Only about 1% of California's 40 million residents have been vaccinated against the coronavirus, setting a pace of immunization that's "not good enough," Gov. Gavin Newsom said Monday.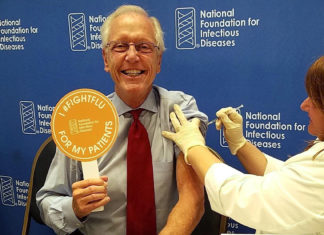 The COVID-19 pandemic has impacted our health and well-being beyond the damage caused by the virus. In nearly every community, elective surgeries have been postponed, and routine care has been delayed. Amid closed healthcare offices and clinics, compounded by fear of contracting COVID-19, routine vaccinations have declined significantly across all age groups, with demand plummeting as much as 95 percent for some vaccines.