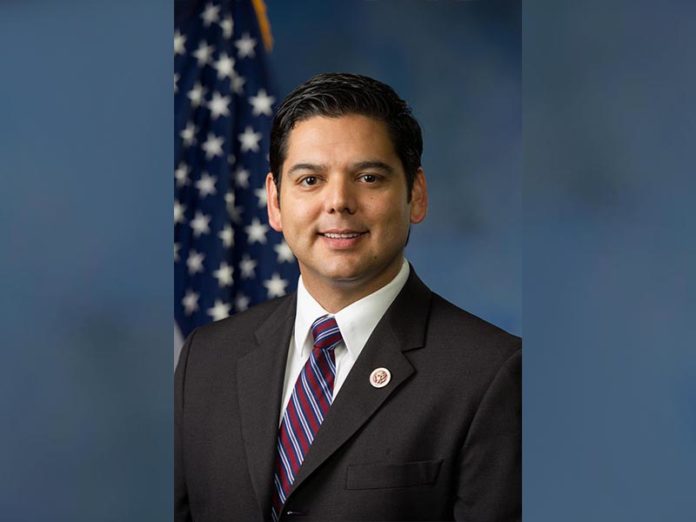 Congressman Raul Ruiz, M.D. (CA-36) has been sounding the alarm on the need for a vaccine distribution plan that prioritizes and implements health equity for months – long before a vaccine was even approved for use in the United States. On January 2, 2021 during the Energy and Commerce Committee's Oversight and Investigations Subcommittee entitled, "No Time to Lose: Solutions to Increase COVID-19 Vaccinations in the States," Rep. Ruiz laid out continued challenges facing communities like the East Valley in getting vaccines.
"Prioritizing high-risk groups on paper is not effective if those individuals are not able to actually access the vaccine," said Dr. Ruiz in the hearing. "Underserved, hardworking communities lack clinics and providers. Many people in my district don't have access to broadband to schedule a vaccine online. They don't have hours to spend on the phone trying to get an appointment. They don't have transportation to the vaccine site. They don't have access to information in a language they understand to help them navigate the system."
The hearing comes one day after Rep. Ruiz visited farmworker communities in Mecca and the surrounding East Valley area to educate workers and families about the safety and efficacy of the COVID-19 vaccine.
Hernan Quintas • Contributed
Find your latest news here at the Hemet & San Jacinto Chronicle