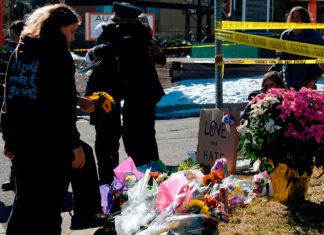 Our country has been besieged with hate crimes in the last ten years. Last night there was another one in a city with all kinds of security, including a critical United States Air Force facility. Take a look and prepare: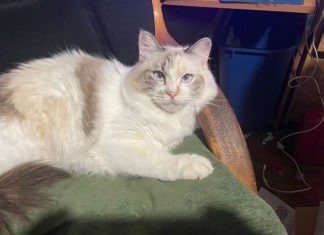 Pets are members of your family. All too often, we take them for granted, like a piece of furniture that will always be there for you when you need it. That's not the way it is.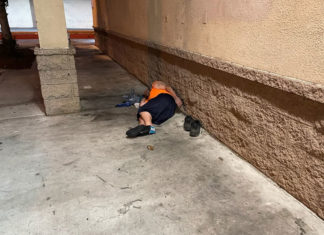 Anybody who peddles the lie that Hemet is the perfect city needs to be taken out any evening or early morning and given a tour of Hemet from east to west and north to south; show them the boarded-up shops, people sleeping in doorways, being approached by hoodlums demanding money, etc. Listen to the back-biting among those who claim to be "cleaning up the city.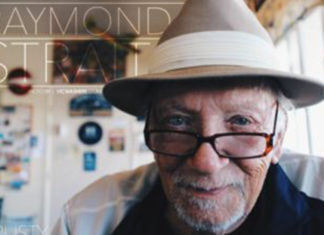 In 1922 when the United States was still shaking loose the shackles of World War I, the country was pretty much still a victim of the late 1800s growing pains.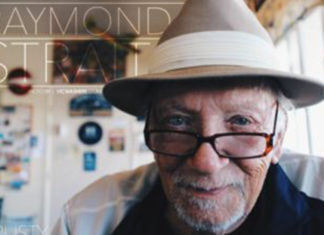 At a time when folks' nerves are on edge to start with, there are issues that just send one over the top. For instance: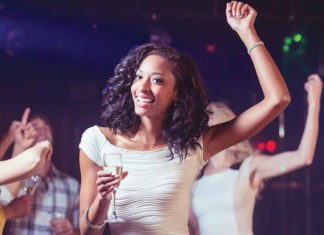 Out-of-towners happily flock to see key historic places, fun destinations and celebrated. eateries, and hometown folks sometimes over-react by avoiding them all together.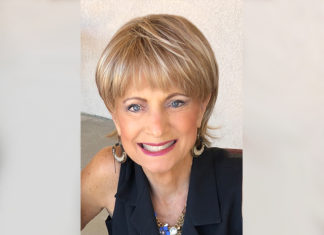 I just finished reading Rusty Strait's article, "Protector of Citizen Rights - A Flawed Institution." Your article title is amazing considering your abortion topic. Citizen rights? Definitely not to our youngest and most vulnerable citizens! Your pro-abortion article was a rant, veiled in scare tactics and robed in untruths!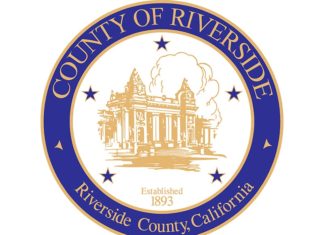 Riverside Research received two recognitions for preferred business practices in January 2022: a Gallagher Best-in-Class Benchmarking Report listing and an Ohio Success Award.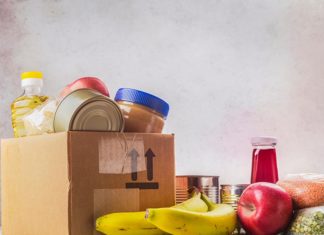 As part of its commitment to help create healthier generations, The Walt Disney Company has made a contribution to Feeding America® to support efforts to source more produce and increase the number of nutritious meals provided to children and families who need it most.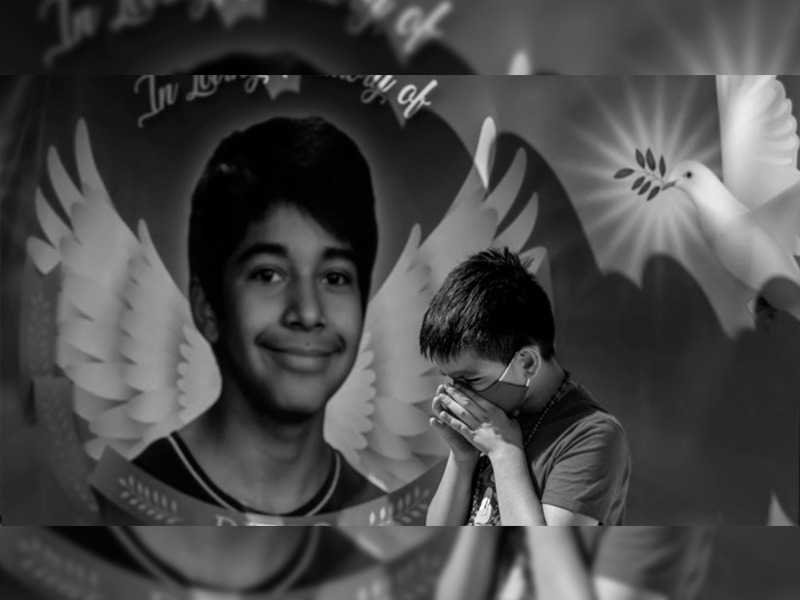 When middle school student Rosalie Avila, 13, killed herself after being bullied by classmates, many in the community treated it as something no one could have prevented.