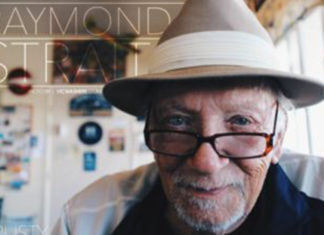 In 1922 when the United States was still shaking loose the shackles of World War I, the country was pretty much still a victim of the late 1800s growing pains.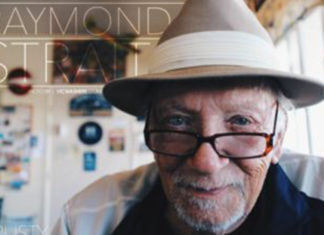 At a time when folks' nerves are on edge to start with, there are issues that just send one over the top. For instance: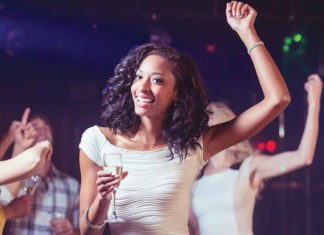 Out-of-towners happily flock to see key historic places, fun destinations and celebrated. eateries, and hometown folks sometimes over-react by avoiding them all together.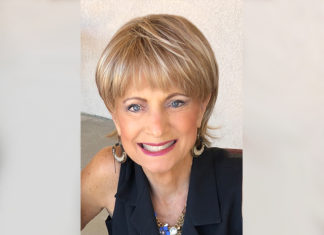 I just finished reading Rusty Strait's article, "Protector of Citizen Rights - A Flawed Institution." Your article title is amazing considering your abortion topic. Citizen rights? Definitely not to our youngest and most vulnerable citizens! Your pro-abortion article was a rant, veiled in scare tactics and robed in untruths!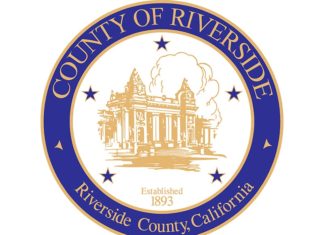 Riverside Research received two recognitions for preferred business practices in January 2022: a Gallagher Best-in-Class Benchmarking Report listing and an Ohio Success Award.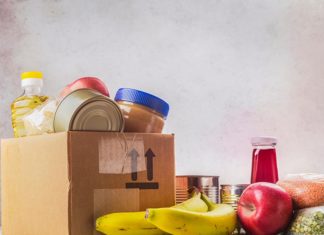 As part of its commitment to help create healthier generations, The Walt Disney Company has made a contribution to Feeding America® to support efforts to source more produce and increase the number of nutritious meals provided to children and families who need it most.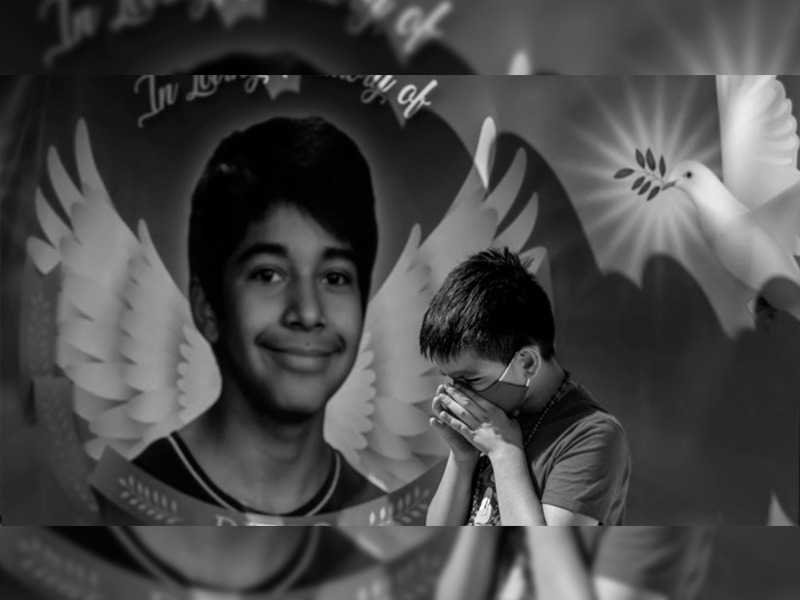 When middle school student Rosalie Avila, 13, killed herself after being bullied by classmates, many in the community treated it as something no one could have prevented.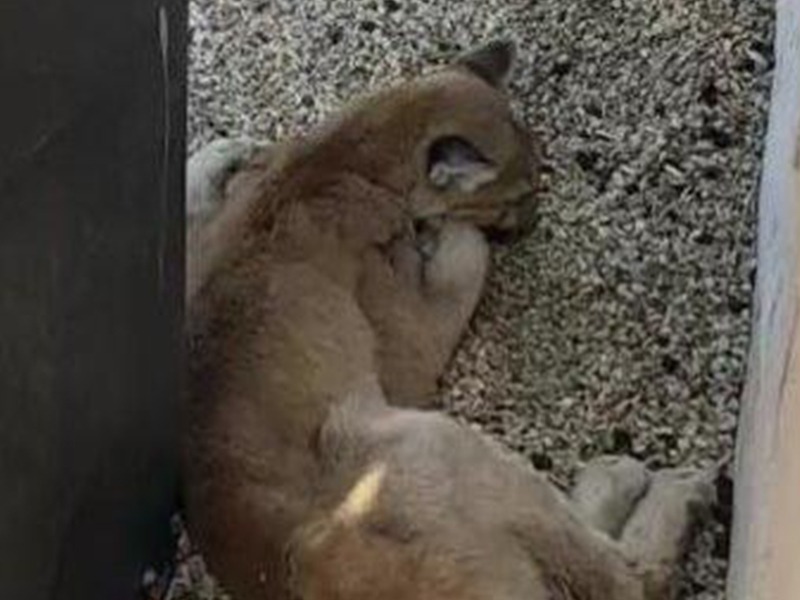 Wildlife officials in California said they successfully captured a mountain lion that wandered into a condo complex and climbed a tree.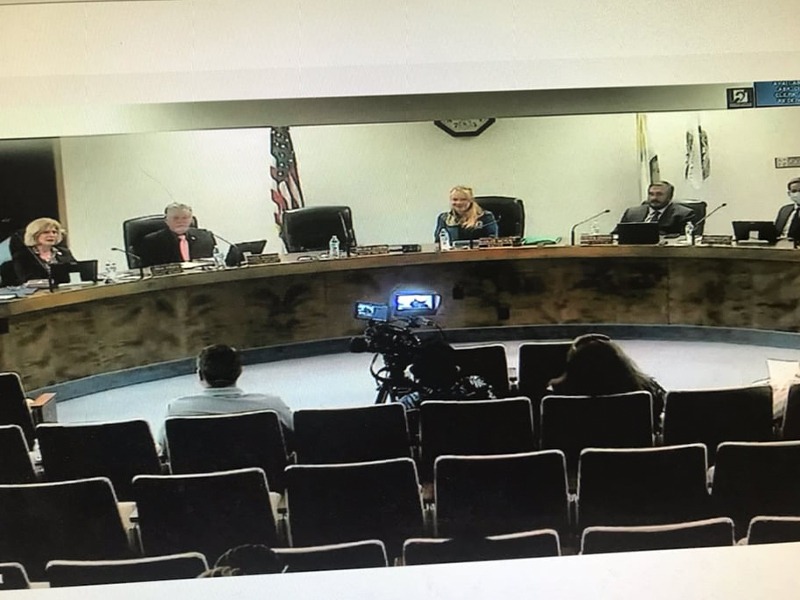 The Hemet City Council met Tuesday evening and, as almost always, plodded along at a slow and tedious pace. However, this meeting produced an interesting agenda with actions that are beneficial to our community. In particular, the Cannabis Resolution passed 4-0 after an often lively give and take. But first, the routine and mundane.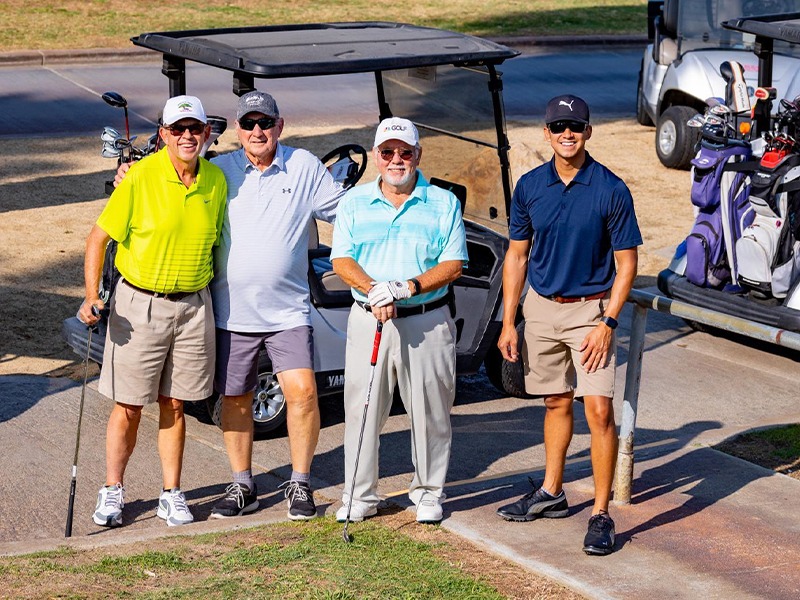 Golden Era Productions once again said "yes," when approached by The Friends of Valley Restart to offer their services in assisting Valley Restart Shelter. The event was the first annual fundraising classic golf tournament at their lush Soboba Golf course. The event took place on Saturday, September 25th. Funds raised go to Valley Restart Shelter in their ongoing effort to help more families who find themselves on the short end of our economic stick - out of home and job. It is not a sometimes situation - it could happen to most of us anytime without notice. The program is designed to give a family 90 days to get back on their feet and into the mainstream of the community. Hope for the future is one of the most important aspects of overcoming homelessness.