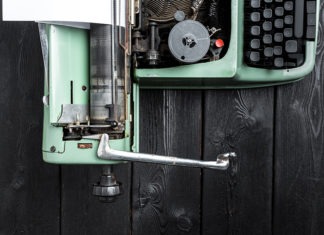 I am a big fan of fads. For me, fads provide a good study into a culture's whims and impulses, and highlight where we are psychologically as a nation. Some fads are short-lived even though they spread fast, but some do endure the test of time, if only to lose public enthusiasm slowly. Remember fidget spinners.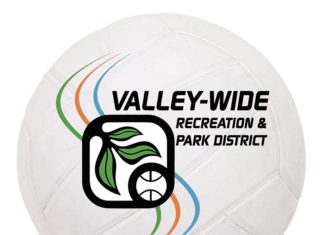 Valley-Wide Recreation and Park District will be applying for grant funding through the California Statewide Parks Program with hopes to enhance four parks within our boundaries.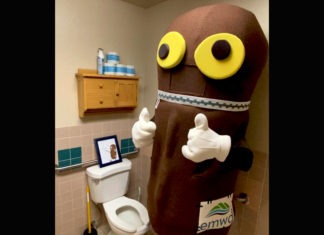 EMWD is proud to have the region's largest wastewater collection system and to help protect public health through the responsible and environmentally sustainable treatment and reuse of wastewater. EMWD and its customers continue to invest in a system that protects public health, the environment and provides long-term benefits to local water supplies, including the expanded use of recycled water for irrigation.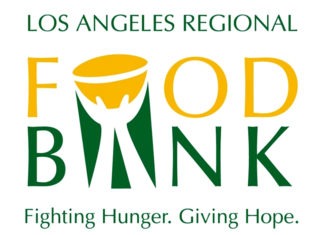 The Los Angeles Regional Food Bank is joining NBC4/KNBC's 'Help 4 The Hungry' donation drive, returning for a third consecutive year to support food banks facing a greater than ever need this holiday season to help feed families in need.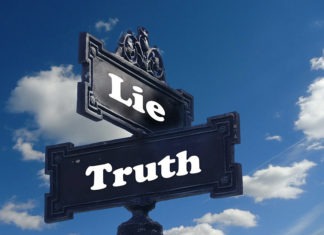 When a whole community has become immersed in a moral crisis, what's actually gone wrong becomes difficult to recognize with any clarity. The threat of Donald Trump (even now, one week after the election) and of what now deservedly can be called Trumpism has never been primarily about policies.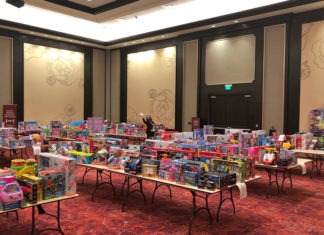 The Soboba Gives Back! Toy Drive began its annual philanthropic push to collect and distribute Christmas gifts to the neediest of children this holiday season. This atypical year, mostly due to the COVID-19 pandemic, has left many families with less earnings to provide toys for their kids. Soboba Foundation members are grateful that the Soboba Casino Resort is allowing them to help out the community by partnering with them again this year.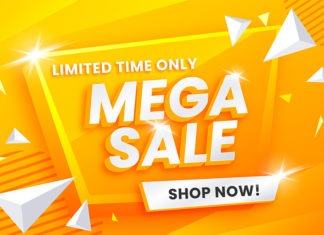 SB360 Capital Partners, one of the country's leading asset disposition specialists, announced the start of "Total Inventory Blowout" sales in 85 Justice stores as well as the e-commerce site at www.shopjustice.com. SB360 will be the exclusive consultant to assist Justice as they conduct these sales.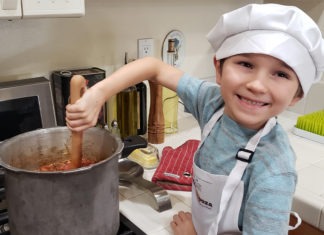 About 8,400 peaches and apples were distributed during the annual San Jacinto Valley Academy Peachpalooza and new tradition, the Peachpalooza Cooking Festival, which created remote opportunities for students and their families to connect through a shared experience and reflection.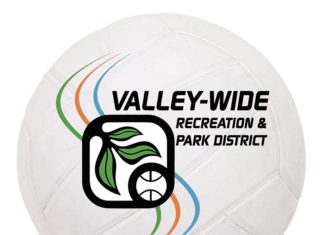 Valley-Wide Recreation and Park District's popular Turkey Trot Family Fun Run and Walk is going virtual. Participants can plot their own 5-kilometer (3.1 miles) or 1-kilometer (.6 miles) course for the activity, which is usually held each fall at Diamond Valley Lake Community Park in Hemet.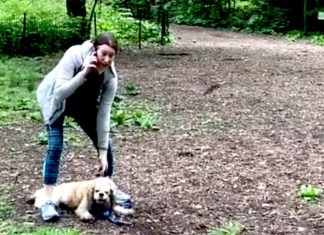 Amy Cooper, the white woman charged with filing a false police report for calling 911 during a dispute with a Black man in New York's Central Park in May, made a second, previously unreported call in which she falsely claimed the man had "tried to assault her," a prosecutor said Wednesday.