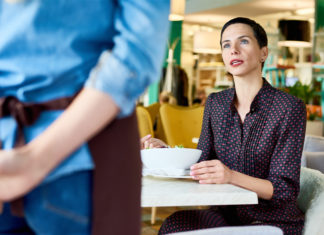 Approximately thirty years ago, a Jewish youth organization sponsored a trip to Israel for high school kids. Apparently, the last few minutes of the flight were somewhat turbulent, and the plane landed at Ben Gurion Airport with a very palpable thud.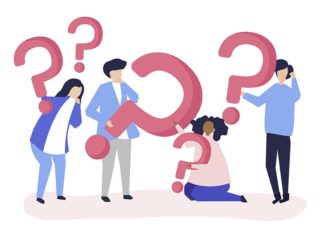 DEAR DR. ROACH: I am a 72-year-old woman in fair health. I had strong bones until I had gastric bypass surgery. Within two years, I developed osteoporosis. In 2016 my parathyroid hormone level was found to be elevated. However, it has come down over the past year or two from 97.76 to 68.95 pg/mL. The endocrinologist now has me on 8,000 IU of vitamin D-3 per day. My calcium was 9.3 and ionized calcium was 5.0.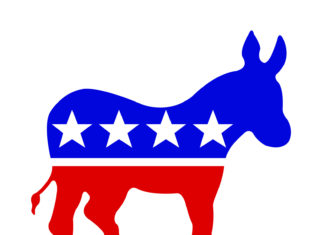 I found the following some time ago and saved it. I wish I could give credit but the author is unknown to me. What does it mean to have lived? Is living having a life determined by what we accumulate? If I have a "hot" car in my driveway, own a home with three extra bedrooms and a television the size of a drive-in movie screen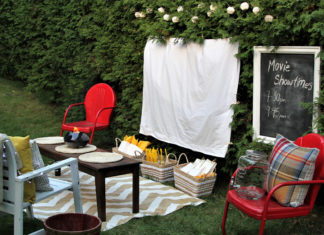 August is National Family Fun Month, and what better way to enjoy the end of summer than by making lasting memories with your loved ones? Whether exploring the great outdoors or making music, families can take the opportunity to spend some time together. Here are a few fun ideas to consider: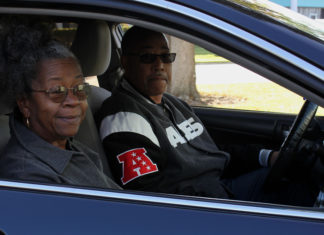 83% of the seven hundred elderly and disabled clients of the TRIP volunteer driver transportation service for Riverside County California were able to continue to access stores and get to scheduled medical appointments each month in March and April, according to Richard Smith, CEO of the nonprofit Independent Living Partnership (ILP).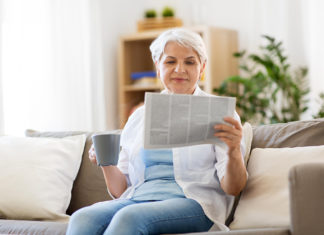 Nearly 42 million Americans identified as caregivers for an older adult before COVID-19. Almost overnight, it's likely that millions more have since joined their ranks. With COVID-19, there are added complications, notably physical separation. Some people are supporting older relatives who live far away while others may be close by, but are maintaining a safe distance. The goal is to maintain social closeness while also practicing physical distance.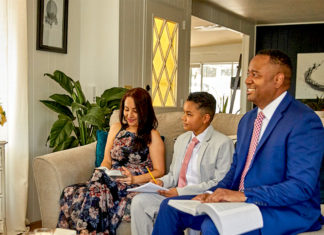 In a world where joy and unity may seem impossible to achieve, millions of Jehovah's Witnesses have "united" together virtually to stream their six-part annual summer convention featuring the theme "Always Rejoice"! The program which is available in 511 languages worldwide was designed to be released in six installments, each corresponding to a morning or afternoon session of what would have been three successive convention days. The final two sessions of this convention program will be streamed on jw.org on the weekends of August 22-23 and 29- 30, completing this historic event for the Witnesses around the globe.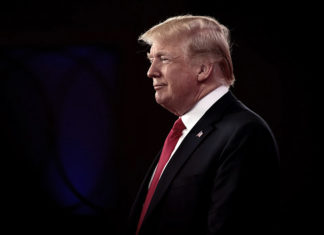 Still don't like your President? Do you dislike that he made cruelty to animals a FELONY? Do you dislike that he signed a law ending the gag-order on pharmacists that prevented them from sharing money-saving options on prescriptions? Do you dislike that he signed the Save Our Seas Act which funds 10 million per year to clean tons of plastic and garbage from the ocean? Do you dislike that he signed a bill for airports to provide breastfeeding stations for nursing moms?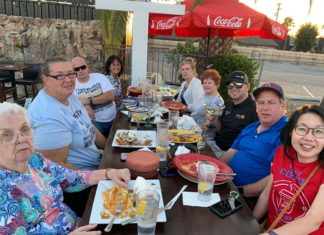 On Friday Aug 7, the Hemet Rotary and San Jacinto Lions teamed up to CA$H MOB local restaurant, El Patron. Thirty members of the two clubs met for dinner. They plan to CA$H MOB local businesses through out the coming months.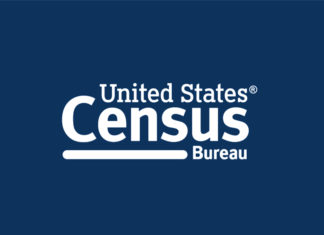 Census takers throughout Southern California have started following up with households that have not yet responded to the 2020 Census. The current self-response rates in each of the five counties within the Greater Los Angeles metropolitan area are: