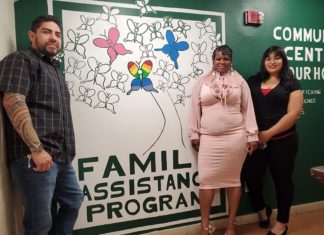 Inland Empire Health Plan (IEHP) awarded $33,000 to 22 local organizations through their Connect IE Technology Grant. This grant helps Connect IE partners expand their technological capabilities through online services during COVID-19.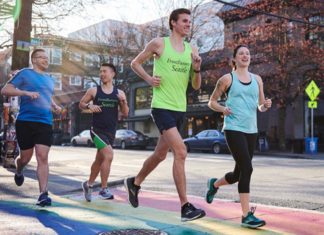 Warm up. A quick warm up of dynamic stretches can prime your body for the run and is an effective way to ward off sore or stiff muscles later.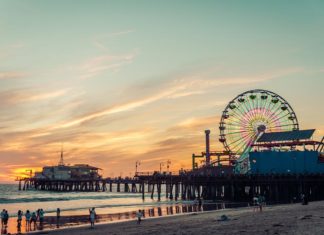 They arrived at the beach by car, skateboard and on bare feet. They carried Frisbees, cameras and surfboards. They wore running shorts, yoga pants and wetsuits.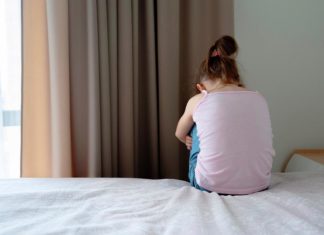 A recently published study out of China found that children confined at home by the coronavirus lockdown had elevated rates of depression and anxiety, raising concerns about the risk for American kids as the pandemic sweeps the nation.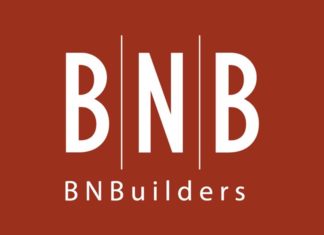 In response to its steady growth in the LA and OC markets, BNBuilders has hired three key leaders based out of its Newport Beach office. New additions to the team include Jeremy Moore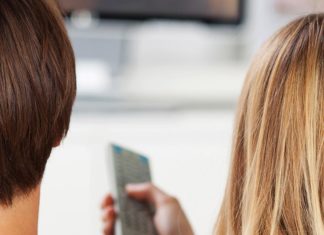 Extended time at home is making many families more aware of what products they simply can't do without. While you may have predicted what some of these essentials would be -- ahem, toilet paper -- other, not-so-obvious items are helping to make quarantines more comfortable nationwide.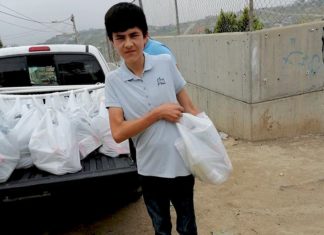 How Feeding Rosarito came to be: I grew up in San Jacinto and learned at an early age what it means to help others. I was a student at St. Hyacinth's Academy in the 1970s, we held a carnival every year near Halloween to raise funds for the school.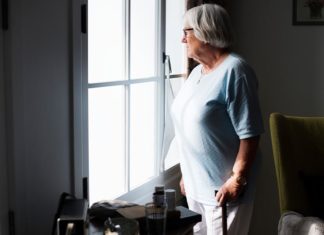 Riverside County officials have filed a complaint over conditions at a skilled nursing facility that was evacuated after staff failed to show up for work during the coronavirus outbreak.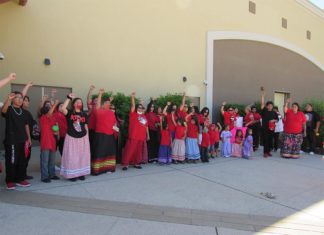 Carmelita Vallejo has long championed social causes and did not let the current global pandemic stop her from organizing a family prayer gathering on May 5 to acknowledge the National Day of Awareness for Murdered and Missing Indigenous Women and Girls (MMIWG).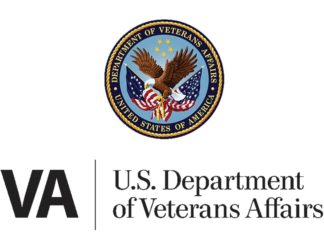 The U.S. Department of Veterans Affairs (VA) today announced the launch of the COVID Coach app, a new mobile app designed to help both Veterans and civilians cope with feelings of stress and anxiety they may be experiencing during the COVID-19 pandemic.