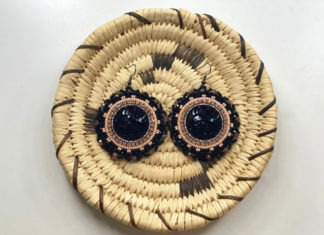 Lexi Lopez started a beadworking business with her mother Kathy and grandmother Sherry in 2015. Her younger sister, Jazmyne, beads as well. Lopezbeading was launched when Lopez, now 21, was in boarding school at Sherman Indian High School in Riverside.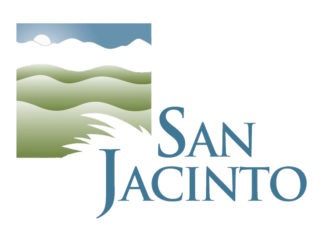 As they say in the newspaper world, "You could have mailed it in." That's what happens when everything runs like a river just drifting along in the summer breeze. Tuesday night's San Jacinto City Council Meeting was another love fest. Every item on the Agenda was rubber-stamped okay and so it went.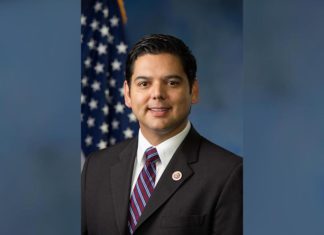 Congressman Raul Ruiz, M.D. (CA-36) has been sounding the alarm on the need for a vaccine distribution plan that prioritizes and implements health equity for months – long before a vaccine was even approved for use in the United States. On January 2, 2021 during the Energy and Commerce Committee's Oversight and Investigations Subcommittee entitled, "No Time to Lose: Solutions to Increase COVID-19 Vaccinations in the States," Rep. Ruiz laid out continued challenges facing communities like the East Valley in getting vaccines.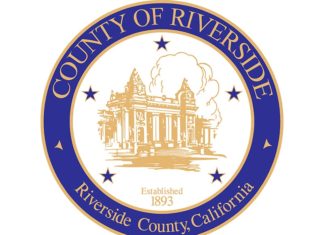 Arriving early Tuesday evening, I was greeted by a crowd of enthusiastic SEIU employees and their union representative, TK Delgado. They were there to express their gratitude to the city council for continuing to come to a resolution as regards a new contract. They are hopeful.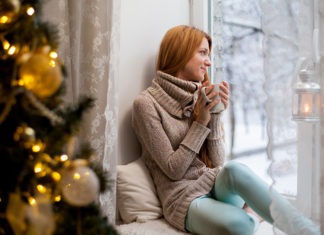 During the holidays, you may be seeking comfort, whether that's the comfort of home -- or anywhere but home. With travel precautions making possibilities somewhat limited this year, you may not be able to take the exact trip you've been dreaming about.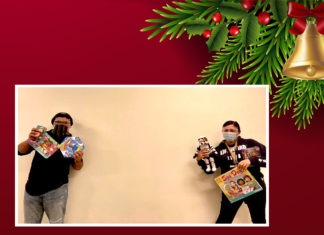 Inland Empire Health Plan (IEHP) Community Resource Centers (CRCs) are giving back to families in need this holiday season by hosting contactless, pull-up and pick-up drive thru events, distributing free toy gift sets for children ages 3-12 years on December 18. Gift sets will include three toys per child and will vary depending on age.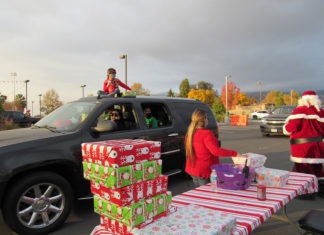 The annual Soboba Tribal Christmas Party hosted by the Parks and Recreation Department took on a different look this year, but the laughter and joy were present as always. Families who reserved a spot for the drive-through event were treated to live holiday music from DJ Mike Nevarez as they were guided past trunks trimmed with festive decorations and tasty giveaways.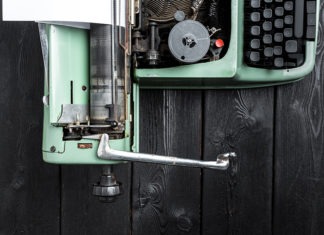 I am a big fan of fads. For me, fads provide a good study into a culture's whims and impulses, and highlight where we are psychologically as a nation. Some fads are short-lived even though they spread fast, but some do endure the test of time, if only to lose public enthusiasm slowly. Remember fidget spinners.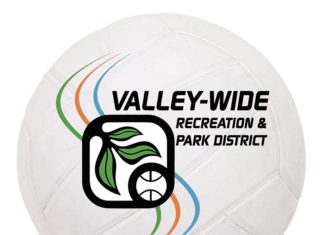 Valley-Wide Recreation and Park District will be applying for grant funding through the California Statewide Parks Program with hopes to enhance four parks within our boundaries.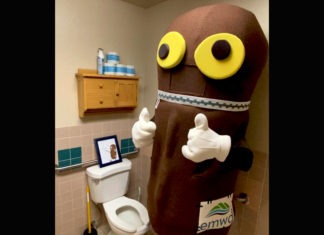 EMWD is proud to have the region's largest wastewater collection system and to help protect public health through the responsible and environmentally sustainable treatment and reuse of wastewater. EMWD and its customers continue to invest in a system that protects public health, the environment and provides long-term benefits to local water supplies, including the expanded use of recycled water for irrigation.