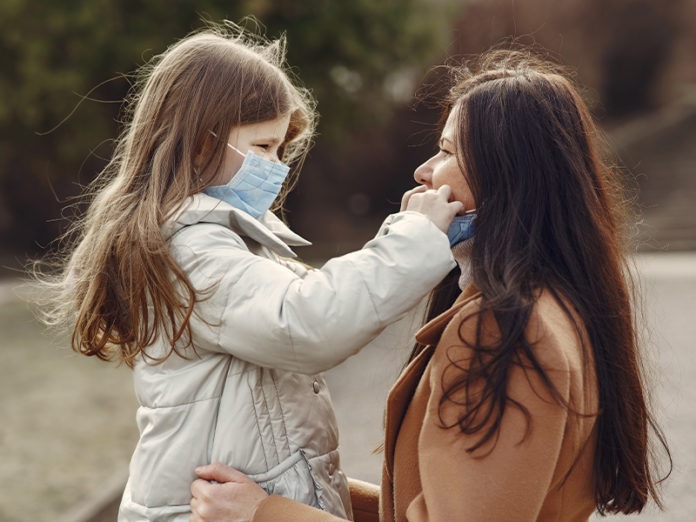 Democrats of Hemet-San Jacinto
It has been a request for many months that we wear a mask and socially distance ourselves in order to prevent contracting Covid 19 and to prevent the spread of this virus to others. Every time when leaving the house, I think "got mask?". Why do I care about adhering to this precaution? I think it comes from something that I heard long ago.
A question posed by an instructor during a college class, must have been Political Science 101, was "what is the cornerstone of democracy?" Everyone offered opinions such as Law and Order, cooperation with others, or good government leadership. Granted, there are many things that contribute to democracy but identifying a single, foundational cornerstone is not easy to condense down to a single property. His answer was "self-discipline".
In simple terms, self-discipline is the control over personal feelings and actions. In this context it refers to those behaviors that preserve family, community, and country. So, am I to understand that the strength of our government, the defense of our country, the application of law and order, and the humanity of our healthcare system all depend upon how I manage my own behavior?
This idea is more than a pearl of wisdom, it is a golden nugget of understanding. I have been trying to rationalize this idea for a long time. This is not the discipline that is enforced in many countries around the world in autocratic countries. It is something that must originate from an individual's ethical or moral personal realization. How I behave determines, to some degree, the success of family, community, and a functioning democracy.
Where does self-discipline come from? How is it developed? Well, I am hardly qualified to talk expertly about this subject. But I can share where I think my own sense of self-discipline arises from. It comes from family and the environment a person is raised in. It comes from educators and the models of behavior that they exhibit. We learn from our friends. When work life begins, we learn from colleagues and supervisors. We do live in a society that is based in Christian ethics as well as the moral and ethical standards taught by other religions. I think we pick from the people found in these circumstances who would be best to emulate. We hope we choose wisely. It takes a long time to work on our self-discipline and develop a sense of personal character. It doesn't work for everyone and doesn't always work the way we would want for ourselves.
In these times of Covid 19, choosing to wear a mask, socially distance, and be cautious in all public circumstances fulfills my sense of self-discipline. Based on the scientific advice that I have heard through the media, self-discipline in this matter will protect the things that matter most to me. The safety of family, friends, neighbors, and fellow citizens.
This has been a round-about way of getting to the point. We want our people to thrive and we want our democracy to thrive. Laws can punish the lack of self-discipline but that does not always instill the best behavior. It is hard to regulate self-discipline, but given the people I have observed through life, it can be inspired.
Chris Hofeditz • Vice-president of the Democrats of Hemet-San Jacinto
Find your latest news here at the Hemet & San Jacinto Chronicle