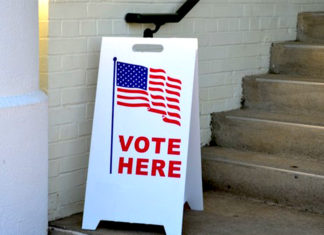 I remember when I first became eligible to vote, there was true pride in the whole process. It meant a lot that I could cast my vote and literally make kings out of ordinary politicians.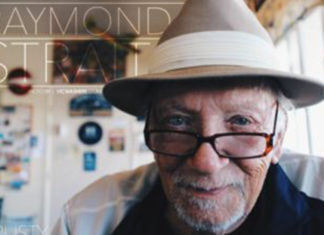 Every day the word "family" comes up in some conversations. What does it mean? There are more versions of "family" than you might think. A family of penguins or a family of writers, ad infinitem. We speak of every clannish thing as "family."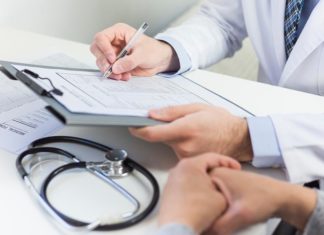 I know the secret to staying healthy. It is quite simple actually and does not require much effort. As a matter of fact, it requires no effort at all. Just don't go see a doctor and you can stay healthy forever.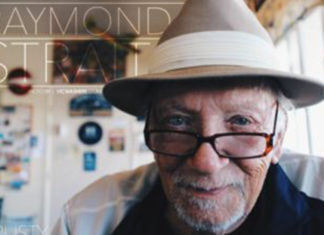 All too often, grandmothers are taken for granted in a world where two paychecks barely cover expenses. When parents are so busy trying to keep a roof over the family abode, grandmothers bear many behind-the-scenes responsibilities.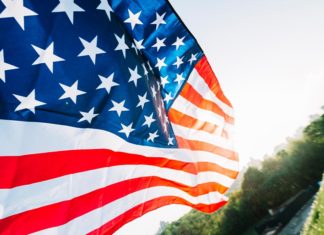 I see colorful pieces sprouting all over town. It is that season again. Signs that are shouting for our attention, proclaiming that our votes should go to this person or that.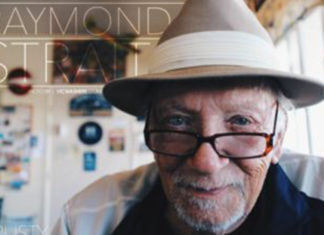 The fires are burning up the country; on the other hand; the country is overcome with floods. The problem is, the two should be meeting and providing us with serenity but it isn't working out that way.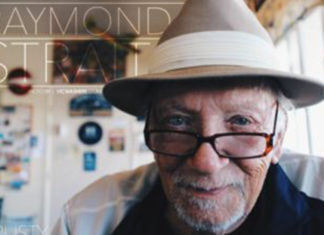 In 1922 when the United States was still shaking loose the shackles of World War I, the country was pretty much still a victim of the late 1800s growing pains.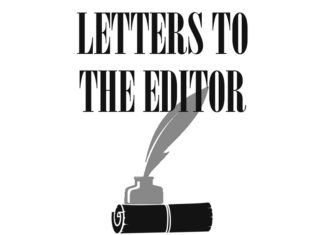 It should be red-alert news that our President and Dr. Fauci both now have had covid. Why? Because we, the "non-vaxed" - have been endlessly harassed and ridiculed for not giving into the shot: we have been denied work, schooling, and social privileges etc on a mass scale over this jab!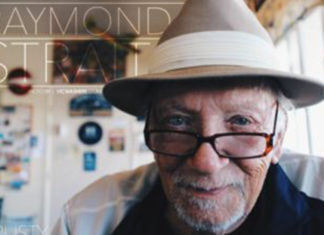 The good old days were not all that good. Not a day goes by when I don't hear somebody complain about how hard it is to exist in California. Ask anyone over 70 and they will tell you that you never had it so good. Let me give you some examples of the "good old days."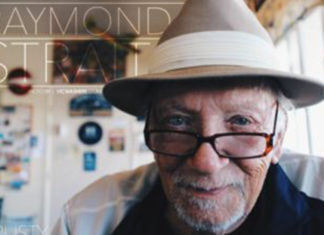 Where I grew up we were taught to respect the United States Supreme Court because that was the word of truth. Over the years I've watched the court hand down decisions that widened our scope of freedom. Stari decisis was something etched into marble.