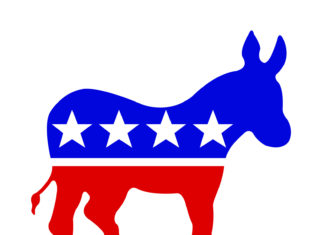 The natural, physical world around us truly amazes me! As I observe the plants, animals and natural elements, I am struck by the diversity I see. I have yet to think of something that there is only ONE of. While some species of plants and animals have the same internal structures or organs, their outer characteristics vary dramatically.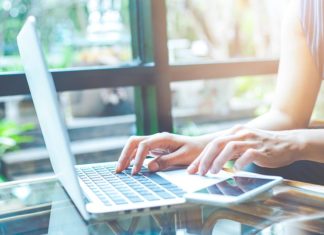 Dear Hemet City Council Members and City Manager, I was on the September 3rd zoom meeting of the Measure U Oversight Committee addressing financial discrepancies. Rarely do you find a City Council Member as honest and diligent as Ms. Meyer who pointed out errors in Hemet's audited annual report.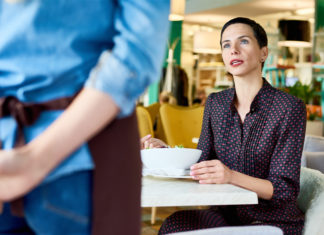 Approximately thirty years ago, a Jewish youth organization sponsored a trip to Israel for high school kids. Apparently, the last few minutes of the flight were somewhat turbulent, and the plane landed at Ben Gurion Airport with a very palpable thud.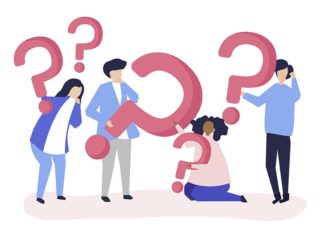 DEAR DR. ROACH: I am a 72-year-old woman in fair health. I had strong bones until I had gastric bypass surgery. Within two years, I developed osteoporosis. In 2016 my parathyroid hormone level was found to be elevated. However, it has come down over the past year or two from 97.76 to 68.95 pg/mL. The endocrinologist now has me on 8,000 IU of vitamin D-3 per day. My calcium was 9.3 and ionized calcium was 5.0.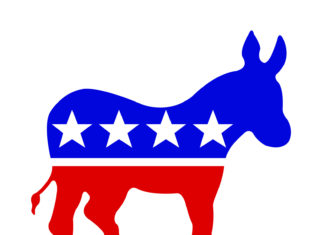 I found the following some time ago and saved it. I wish I could give credit but the author is unknown to me. What does it mean to have lived? Is living having a life determined by what we accumulate? If I have a "hot" car in my driveway, own a home with three extra bedrooms and a television the size of a drive-in movie screen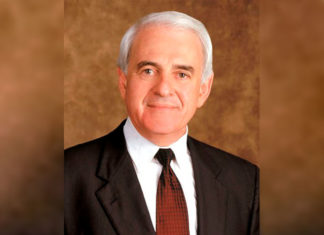 "Phony Kamala and Slow Joe." That was President Trump giving nicknames to the opposition after Joe Biden picked Kamala Harris to share the Democratic ticket with him. Of course, Trump threw in "extraordinarily nasty," but he always describes those who oppose him as "extraordinarily nasty."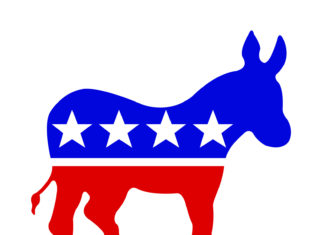 It was just two weeks ago that I submitted an article entitled "News Cycles" that pointed out that climate change has not received much publicity lately. It has been crowded out by the pandemic and Trump's failure to respond adequately to keep us safe. It has been crowded out by the Black Lives Matter movement brought back to the forefront by the killing of George Floyd and the kneeling of NBA players before their televised games in a deliberate effort to keep in our consciousness continued mistreatment of people of color.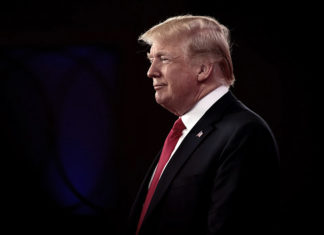 Still don't like your President? Do you dislike that he made cruelty to animals a FELONY? Do you dislike that he signed a law ending the gag-order on pharmacists that prevented them from sharing money-saving options on prescriptions? Do you dislike that he signed the Save Our Seas Act which funds 10 million per year to clean tons of plastic and garbage from the ocean? Do you dislike that he signed a bill for airports to provide breastfeeding stations for nursing moms?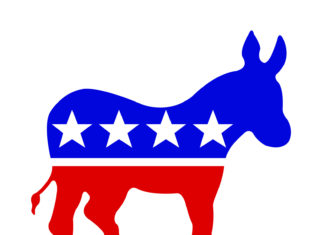 I must admit that I am not the most outgoing kind of person. I have gone through most of my life trying to leave as little trace of my presence as possible. I drive my car with the intent of not causing other drivers to have to change lanes or brake. I am the same way in most public settings. I seek to draw as little attention as possible.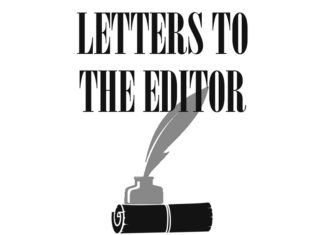 Growing up, the teachers I had in my brick-and-mortar school promoted me to a new grade in the middle of the school year. While I was challenged academically, I wasn't prepared for the difficulties of being with a new class and the bullying I experienced. I reached a point where I felt my love for school was dying. That's when I discovered online school.