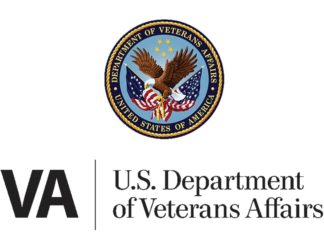 Last week, Congressman Raul Ruiz, M.D. (CA-36) was appointed to the House Committee on Veterans' Affairs, which conducts oversight of the Department of Veterans Affairs (VA) and advances legislation on matters pertaining to veterans, including medical care, veterans' hospitals, treatment compensation, education, and more.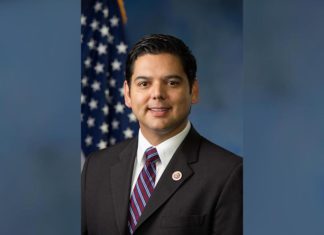 Our communities are facing challenges accessing the COVID-19 vaccine. As a physician and your representative in Congress, I am working day in and day out to secure the vaccines and resources we need to protect our health and end this pandemic as quickly and safely as possible.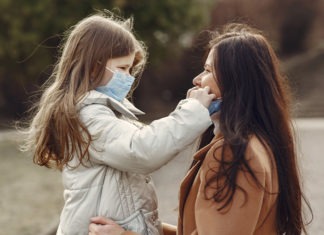 It has been a request for many months that we wear a mask and socially distance ourselves in order to prevent contracting Covid 19 and to prevent the spread of this virus to others. Every time when leaving the house, I think "got mask?". Why do I care about adhering to this precaution? I think it comes from something that I heard long ago.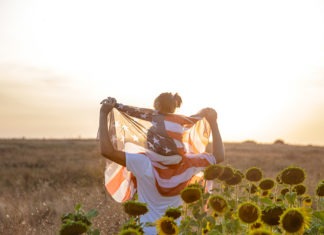 A new era, a new beginning is coming on January 20th, 2021. It would seem that a poem by Catherine Pulsifer was written within the past few days but it was written long before our Capitol building was attacked by seditious right-wing thugs whose intention was to overthrow the will of the people and their votes.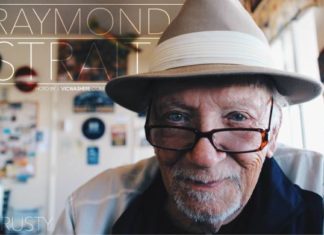 As a journalist, I do not express my political opinions. However, as a citizen, I sometimes feel compelled to speak up. What happened in Washington, D. C. on January 6, 2021, is not explicitly reserved for the nation's capital. If such an assault could succeed in the most protected building in the country, it would be a stroll through the park in a small community like Hemet or San Jacinto. You might say, "Not in my community. Not in my America." Wait a minute.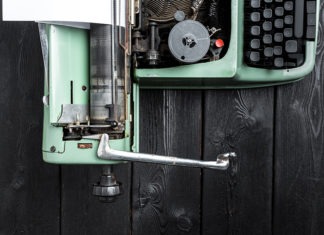 As my last official action as President of the Democrats of Hemet-San Jacinto, I want to wish all of you a very prosperous, healthy and Happy New Year. It has been a pleasure to write articles for the past year. I will continue to submit articles but simply as a citizen, not representing the Democrats.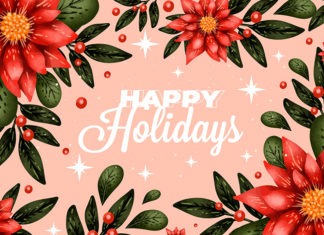 The holidays are upon us but nothing about them will be normal. Covid-19 has changed many things including the way we interact with others. Many of us will not be celebrating in person with the family and friends we normally celebrate with. Some of us will be zooming our get-togethers, myself included.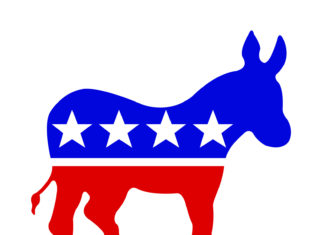 If you Google "human being," you will see the following: "a man, woman, or child of the species Homo sapiens, distinguished from other animals by superior mental development, power of articulate speech, and upright stance."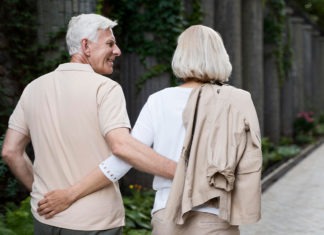 An elderly couple walks into my business—no, it's not a bar and this is not a joke about an elderly couple walking into a bar—it is a true story. So, this elderly couple came to get their car washed. He opened the door for her, and they both walked to the cashier holding hands tenderly and lovingly.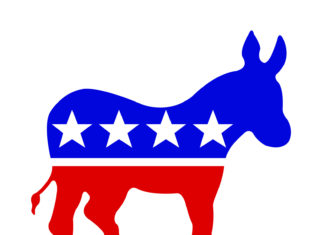 There are many "together" quotes. It is a recognition that together we are stronger. It is a recognition that together we can accomplish things that alone we can never do. Teamwork is necessary to winning in sports. Teamwork is critical for our military to be successful. For those of you who served in the military, you know basic training was as much about building teamwork as developing skills.