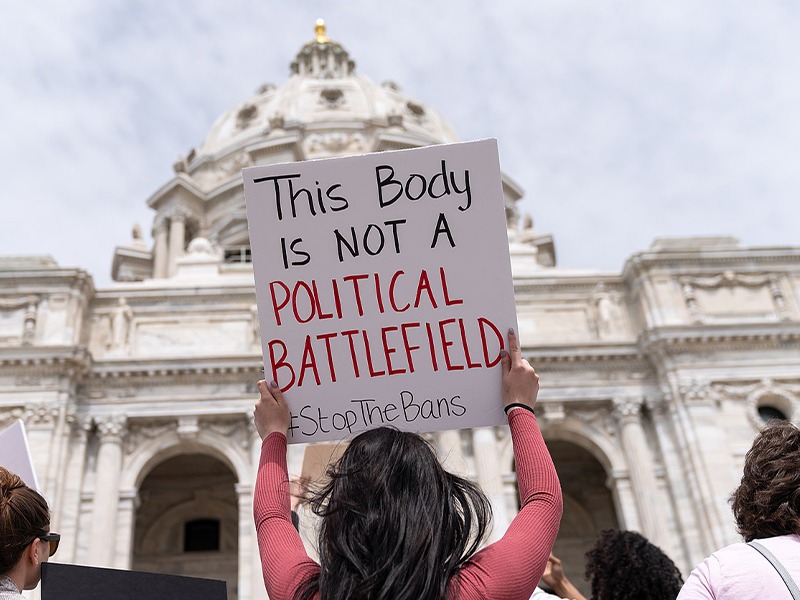 In one of the biggest days of this year's primary campaign season, voters rejected a measure that would have made it easier to restrict abortion rights in red-state Kansas and repudiated a scandal-tarred former governor seeking a U.S. Senate seat in Missouri.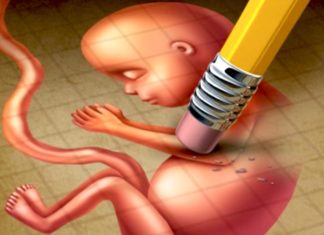 North Dakota's only abortion clinic is preparing for what could be its final day of performing procedures, with a trigger ban due to take effect Thursday that will likely force patients to travel hundreds of miles to receive care pending the clinic's relocation across the border to Minnesota.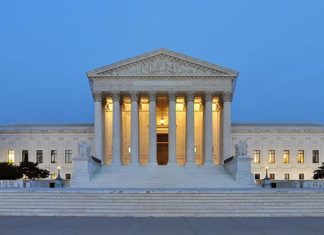 About 2 in 3 Americans say they favor term limits or a mandatory retirement age for Supreme Court justices, according to a new poll that finds a sharp increase in the percentage of Americans saying they have "hardly any" confidence in the court.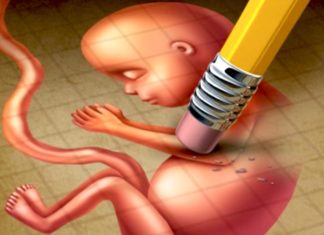 The U.S. Supreme Court on June 24 overturned Roe v. Wade, the 1973 decision that had provided a constitutional right to abortion. The ruling is expected to lead to abortion bans in roughly half the states, although the timing of those laws taking effect varies.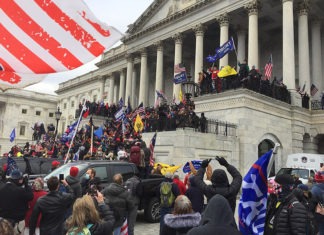 After members of the far-right Oath Keepers extremist group stormed the U.S. Capitol on Jan 6, 2021, their leader called someone on the phone with an urgent message for then-President Donald Trump, another extremist told investigators.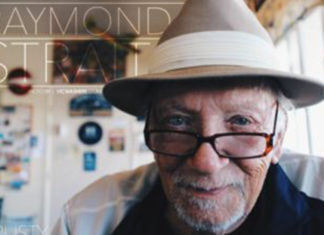 Where I grew up we were taught to respect the United States Supreme Court because that was the word of truth. Over the years I've watched the court hand down decisions that widened our scope of freedom. Stari decisis was something etched into marble.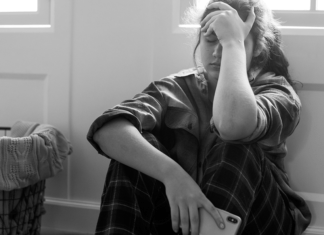 Mississippi's only abortion clinic has been buzzing with activity in the chaotic days since the U.S. Supreme Court upended abortion rights nationwide — a case that originated in this conservative Deep South state, with this bright-pink medical facility that is closing its doors Wednesday.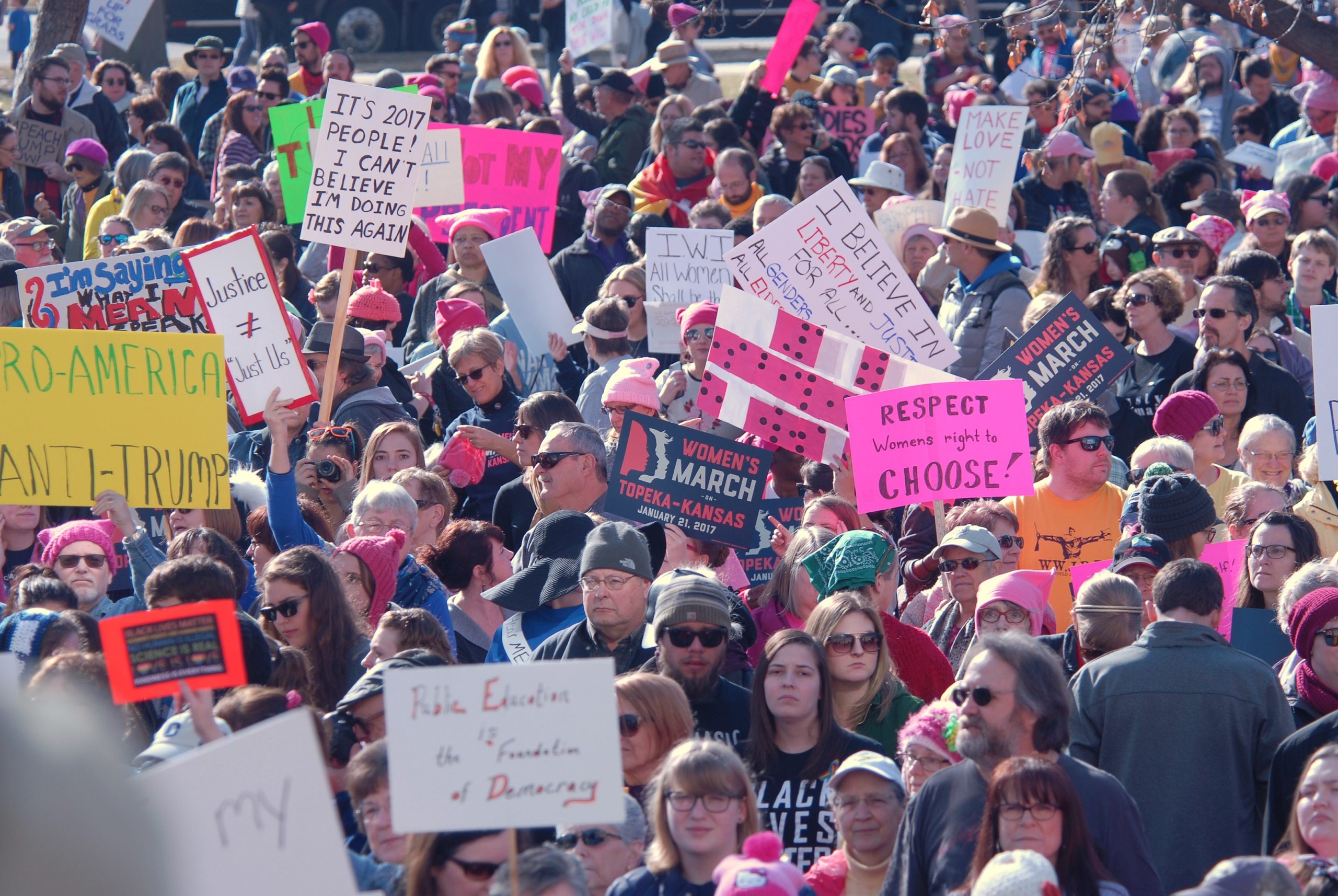 The Supreme Court of the United States overturned Roe v. Wade, which protected the right to abortion nationally since 1973. The 6-3 decision in the case Thomas E. Dobbs, State Health Officer of the Mississippi Department of Health, et al., Petitioners v. Jackson Women's Health Organization, et al also strikes down Planned Parenthood v. Casey, a 1992 case that upheld the right to abortion established in Roe.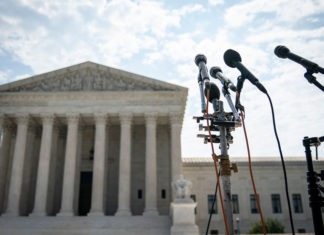 The Supreme Court ruling to overturn its 1973 Roe v. Wade decision is unpopular with a majority of Americans — but did that matter? The relationship between the public and the judiciary has been studied and debated by legal and political scholars. The short answer: it's complicated. There's evidence that the public has an indirect role in the judiciary, but that might be changing.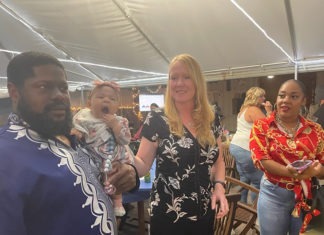 Yogi Berra would be dancing at the ballot boxes if he were around today because, up and down the ballot, it will be déjà vu all over again in November around Southern California.