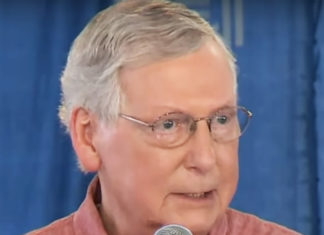 Senate Republican leader Mitch McConnell on Tuesday explicitly blamed President Donald Trump for the deadly riot at the Capitol, saying the mob was "fed lies" and that the president and others "provoked" those intent on overturning Democrat Joe Biden's election.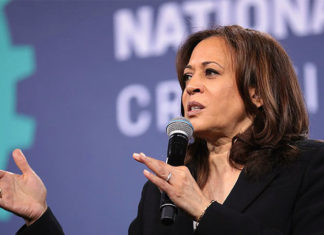 Kamala Harris will make history on Wednesday when she becomes the nation's first female vice president — and the first Black woman and the first woman of South Asian descent to hold that office. But that's only where her boundary-breaking role begins.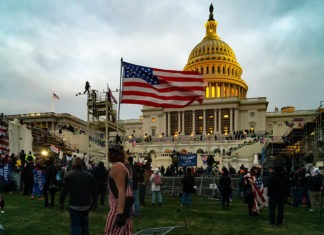 Amid worry about renewed violence on Inauguration Day, the military's top leaders issued a written reminder to all service members Tuesday that the deadly insurrection at the Capitol last week was an anti-democratic, criminal act, and that the right to free speech gives no one the right to commit violence.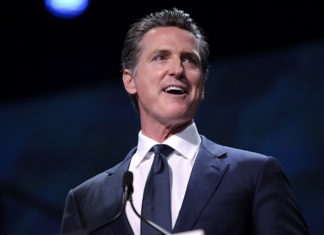 Governor Gavin Newsom submitted his 2021-22 State Budget proposal to the Legislature – a $227.2 billion fiscal blueprint that provides funding for immediate COVID-19 response and relief efforts where Californians need it most while making investments for an equitable, inclusive and broad-based economic recovery.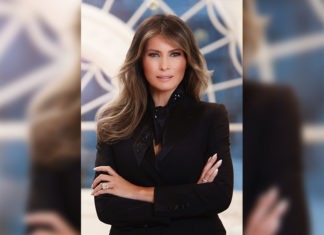 Like all of you, I have reflected on the past year and how the invisible enemy, Covid-19, swept across our beautiful country. All Nations have experienced the loss of loved ones, economic pain, and the negative impacts of isolation.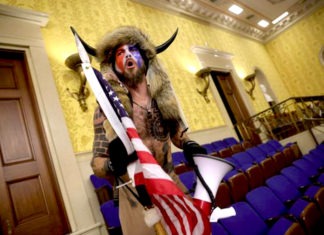 A 33-year-old Arizona man who was caught on camera shirtless while wearing a fur-lined headdress with horns and face paint during last week's siege at the U.S. Capitol served in the Navy for two years.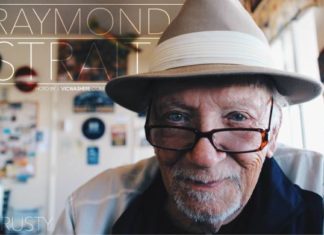 As a journalist, I do not express my political opinions. However, as a citizen, I sometimes feel compelled to speak up. What happened in Washington, D. C. on January 6, 2021, is not explicitly reserved for the nation's capital. If such an assault could succeed in the most protected building in the country, it would be a stroll through the park in a small community like Hemet or San Jacinto. You might say, "Not in my community. Not in my America." Wait a minute.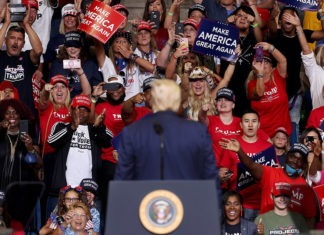 President Donald Trump was impeached by the U.S. House for a historic second time Wednesday, charged with "incitement of insurrection" over the deadly mob siege of the Capitol in a swift and stunning collapse of his final days in office.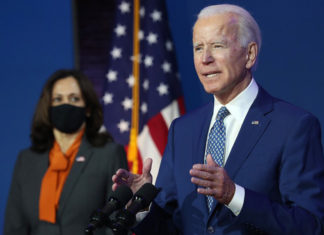 The inauguration of President-elect Joe Biden will be held on the same risers in the same spot at the U.S. Capitol where a violent, pro-Trump mob descended last week. But the two events aren't even comparable from a security standpoint, said Michael Plati, U.S. Secret Service special agent in charge, who is leading the inauguration security.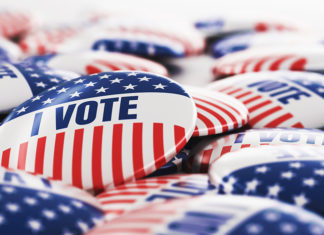 Georgia officials began counting the final votes of the nation's turbulent 2020 election season on Tuesday night as polls closed in two critical races that will determine control of the U.S. Senate and, in turn, the fate of President-elect Joe Biden's legislative agenda.