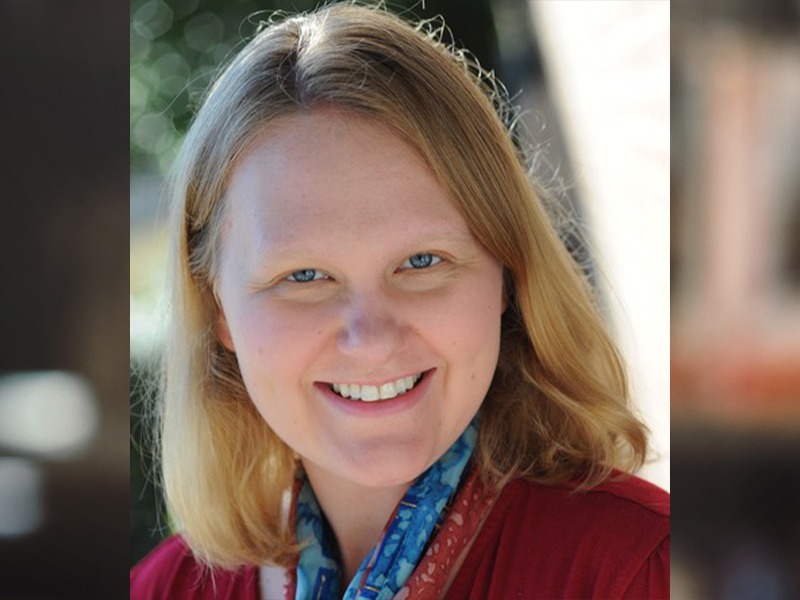 More than one in five Americans wrongly believes Asian Americans are responsible for the pandemic, according to a study by Leading Asian Americans United for Change and The Asian American Foundation.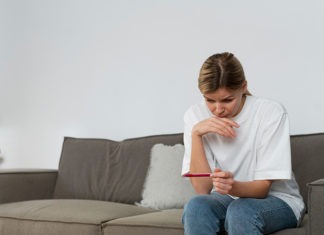 In Dr. Rebekah Fenton's medical practice, she often sees young patients with unplanned pregnancies who understand what's at stake. "It's not this narrative of 'Oh, people just don't understand what parenting is,'" she said in a Center for Health Journalism Health Matters webinar last week.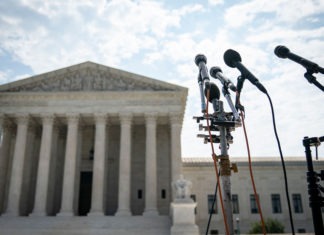 Fighting for decades over abortion policy, Congress is about to run into the stark political limits of its ability to save — or end — the Roe v. Wade protections.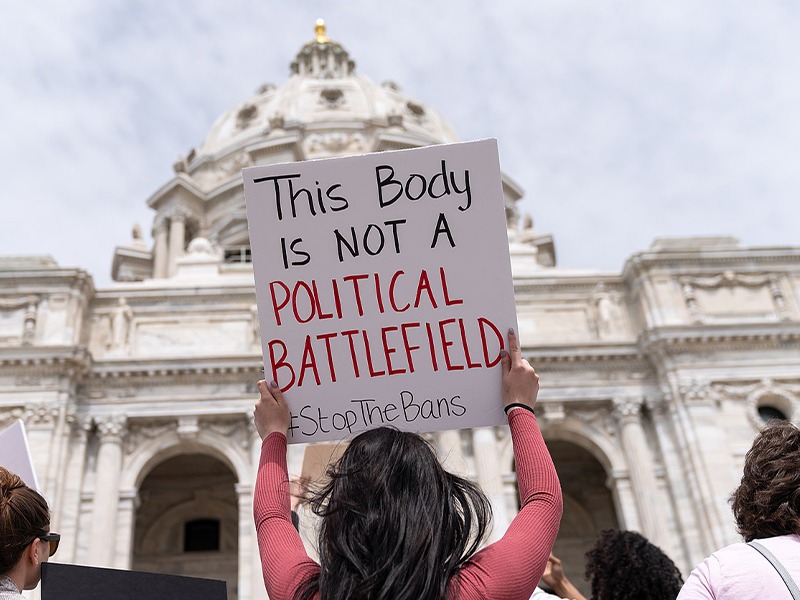 The phones inside an Alabama abortion clinic were ringing off the hook: the callers wanted to know if abortion remains legal. And, if so, for how long? A leaked Supreme Court draft opinion was ricocheting around the world.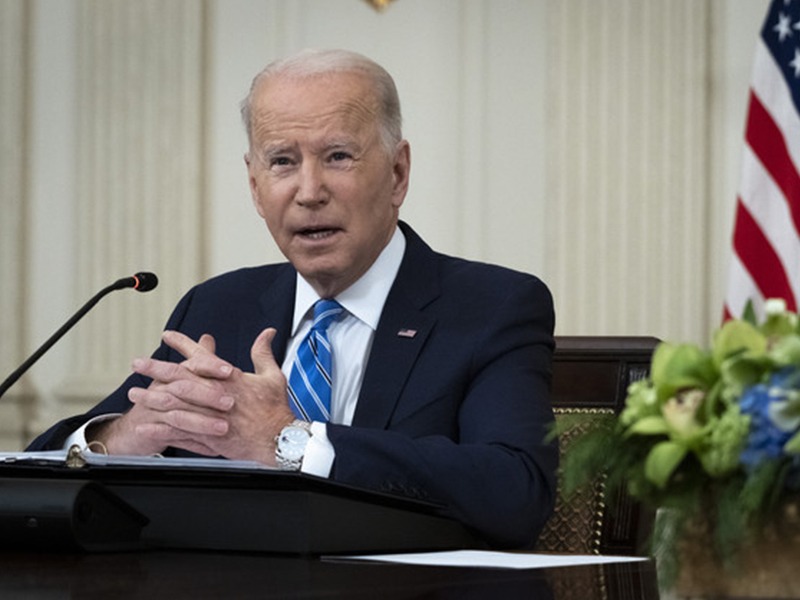 President Joe Biden said Monday that he would make "no apologies" and wasn't "walking anything back" after his weekend comment that Russian President Vladimir Putin "cannot remain in power," attempting to turn the page on a controversy that clouded his recent trip to Europe.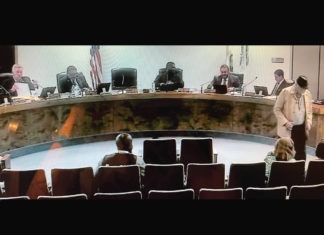 For the first time in a long time, the Hemet City Council did not exceed the time allowed for a meeting. Reporting out of closed session, they announced that no action was taken on a conference with labor negotiators nor an existing litigation matter.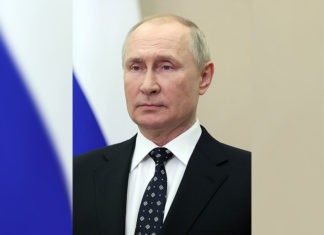 The U.S. and Ukraine have knocked back Russian President Vladimir Putin's efforts to falsely frame the narrative of his brutal war, but they are struggling to get a more accurate view of the Kremlin's invasion in front of the Russian people.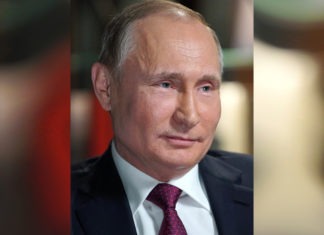 Just days before Russia invaded Ukraine on Feb. 24, President Joe Biden quietly dispatched a team to European Union headquarters in Belgium.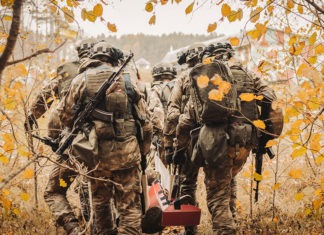 President Joe Biden on Wednesday flatly called Russia's Vladimir Putin a "war criminal" for the unfolding onslaught in Ukraine, where hospitals and maternity wards have been bombed. But declaring someone a war criminal is not as simple as just saying the words. There are set definitions and processes for determining who's a war criminal and how they should be punished.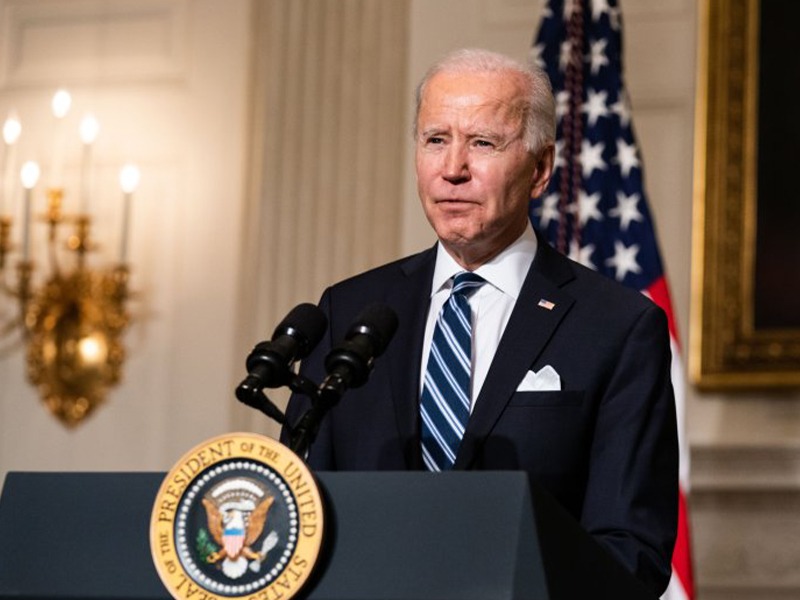 President Joe Biden set out to finally complete the "pivot to Asia," a long sought adjustment of U.S. foreign policy to better reflect the rise of America's most significant military and economic competitor: China.