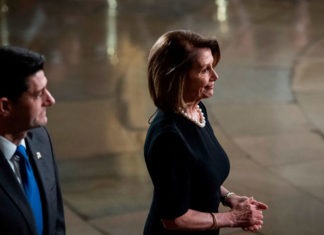 There are two searing scenes of Nancy Pelosi confronting the violent extremism that spilled into the open late in her storied political career. In one, she's uncharacteristically shaken in a TV interview as she recounts the brutal attack on her husband.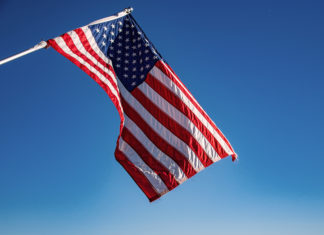 I haven't had so much excitement in a long time. What a thriller it was! What an incredible show! I was glued to my phone, where I get most of my news, and I couldn't wait to see the final outcome.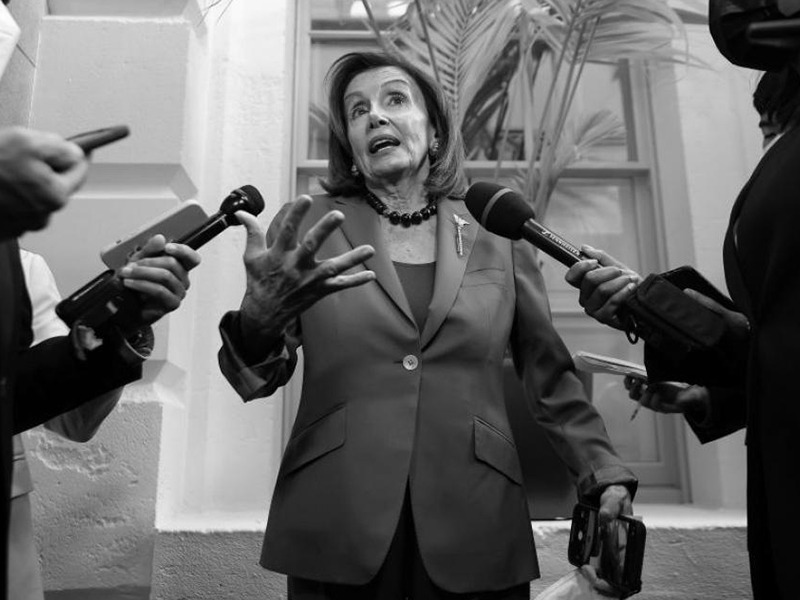 Speaker Nancy Pelosi said the attack on her husband, Paul, by an intruder in their family home made her think about staying on as the House Democratic leader because she "couldn't give them that satisfaction" of intimidating her out of politics.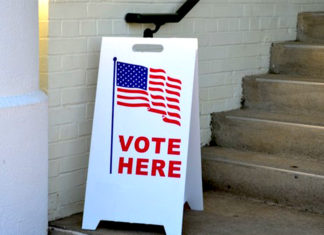 I remember when I first became eligible to vote, there was true pride in the whole process. It meant a lot that I could cast my vote and literally make kings out of ordinary politicians.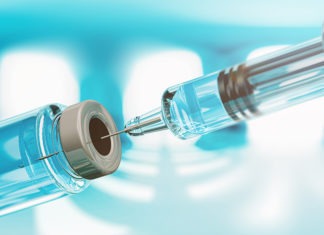 Dr. Frank Annie sees desperation in his hospital, where 30- and 40-year-olds come in with organ failure after injecting opioids with dirty needles.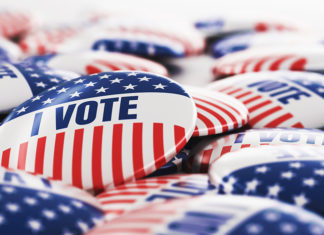 There is a nasty outbreak of graffiti all over town. Wherever you look, properties are being defaced, lawns are being littered with signs, and sidewalks are being trashed in the worst possible way imaginable.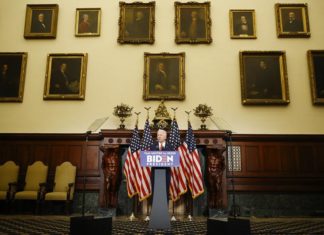 This year's midterm elections are playing out as a strange continuation of the last presidential race — and a potential preview of the next one.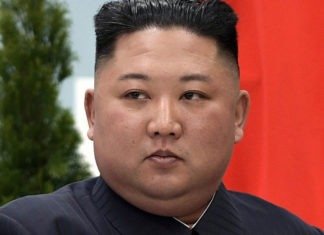 North Korea's recent barrage of missile launches were the simulated use of its tactical battlefield nuclear weapons to "hit and wipe out" potential South Korean and U.S. targets, state media reported Monday, as its leader Kim Jong Un signaled he would conduct more provocative tests.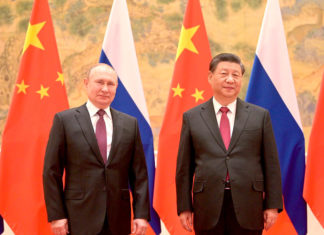 Russian President Vladimir Putin and Chinese President Xi Jinping are expected to meet next week in Uzbekistan for talks that could signal warming relations between two powers that are increasingly facing off against the West.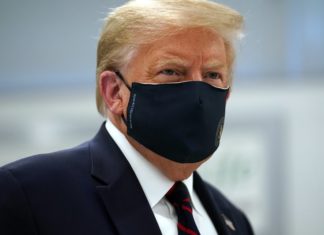 Mounds of paper piled on his desk. Framed magazine covers and keepsakes lining the walls. One of Shaquille O'Neal's giant sneakers displayed alongside football helmets, boxing belts and other sports memorabilia, crowding his Trump Tower office and limiting table space.