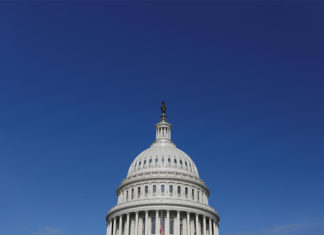 U.S. House of Representatives Speaker Nancy Pelosi on Tuesday said Democrats were open to delaying an October recess to get a deal with Republicans on a new coronavirus aid bill, as the White House signaled that a $1.5 trillion proposal unveiled by moderates deserved consideration.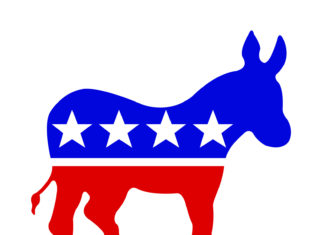 "The LORD God formed the man from the dust of the ground and breathed into his nostrils the breath of life, and the man became a living being" (Genesis 2:7). Life begins with your first breath and ends with your last. If you Google "quotes for breathing," you find literally hundreds of quotes. Breath is hope. George E. Miller said, "With every breath hope rises." Breath is life.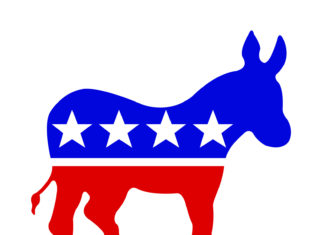 The natural, physical world around us truly amazes me! As I observe the plants, animals and natural elements, I am struck by the diversity I see. I have yet to think of something that there is only ONE of. While some species of plants and animals have the same internal structures or organs, their outer characteristics vary dramatically.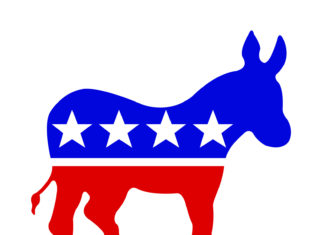 I found the following some time ago and saved it. I wish I could give credit but the author is unknown to me. What does it mean to have lived? Is living having a life determined by what we accumulate? If I have a "hot" car in my driveway, own a home with three extra bedrooms and a television the size of a drive-in movie screen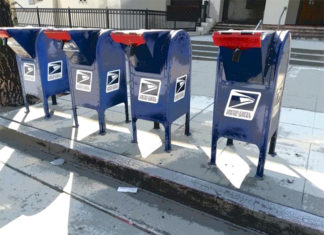 Left-wing conspiracy theorists are heading to the front lines of media claiming that President Trump is stealing mailboxes so lower-income communities will not be able to vote. Even Joe Biden had the mental capacity to weigh in on the subject: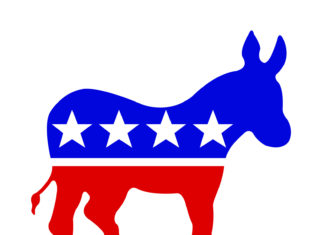 It was just two weeks ago that I submitted an article entitled "News Cycles" that pointed out that climate change has not received much publicity lately. It has been crowded out by the pandemic and Trump's failure to respond adequately to keep us safe. It has been crowded out by the Black Lives Matter movement brought back to the forefront by the killing of George Floyd and the kneeling of NBA players before their televised games in a deliberate effort to keep in our consciousness continued mistreatment of people of color.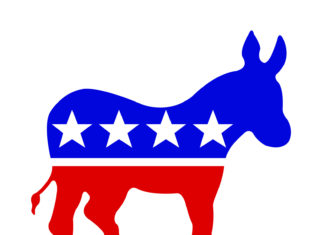 I must admit that I am not the most outgoing kind of person. I have gone through most of my life trying to leave as little trace of my presence as possible. I drive my car with the intent of not causing other drivers to have to change lanes or brake. I am the same way in most public settings. I seek to draw as little attention as possible.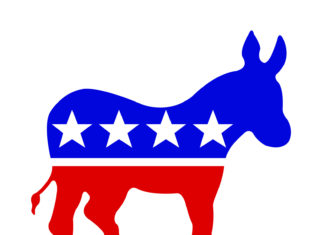 Major issues have dominated the news cycles for the last six months. The Trump Virus aka Covid-19 has been front and center and for good reason. Everyone has been negatively affected by it, even those who haven't yet contracted it yet. It has changed the way we go about our daily lives, kept us from seeing family and friends and limited travel.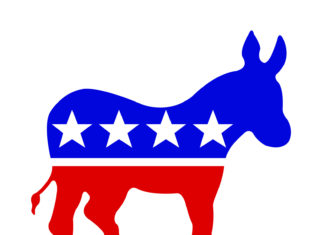 What do you expect your tomorrow to be? Youth looks ahead to being grown up. Young people dream of being movie stars or professional athletics or Olympic champions. Most Americans are at heart optimistic people. We hope for and we work towards providing a better life for our children.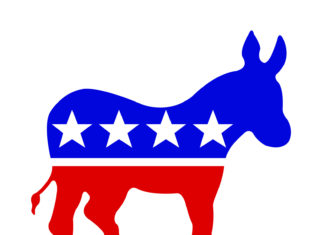 On my first of three hikes to the bottom of the Grand Canyon, one particular experience stands out. My friend and I were resting by the Colorado River when a helicopter flew by low and close. It passed out of sight just around the corner, obviously to land.