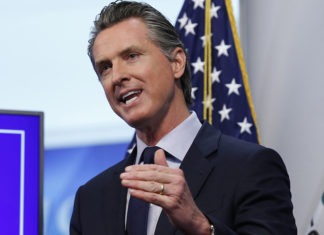 A California ballot measure that would tax the rich to help put more electric cars on the road may seem tailor-made to win support from Democrats in a state known for climate leadership, but Proposition 30 has one notable opponent: Gov. Gavin Newsom.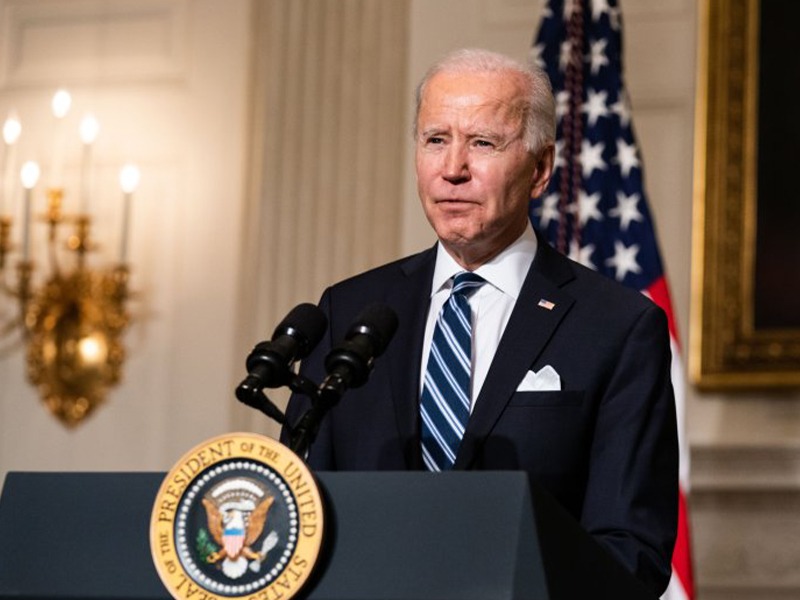 President Joe Biden said Monday said if Democrats lose Congress after the upcoming midterm elections, it's going to be a "difficult two years," and he's going to be spending a lot of time "with the veto pen."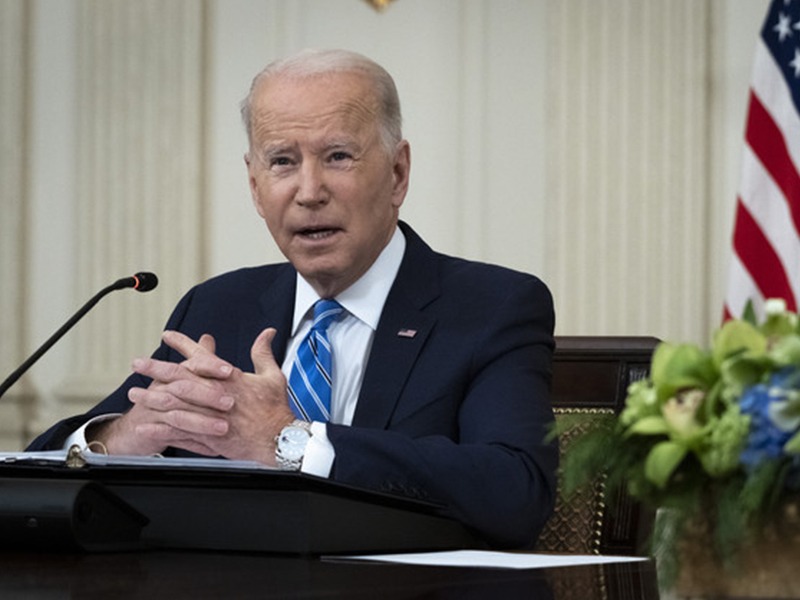 President Joe Biden's legislative victories have aimed to position the U.S. to "win the economic competition of the 21st century," but his investments to boost the nation's technology, infrastructure and climate resilience over the next decade are set against a 90-odd-day clock until the midterms.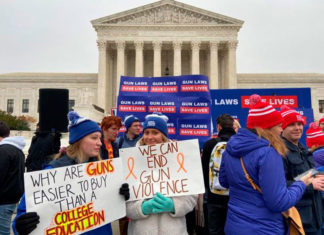 House Democrats pushed ahead Wednesday with legislation that would ban certain semi-automatic weapons as they considered their most far-reaching response yet to this summer's spate of mass shootings.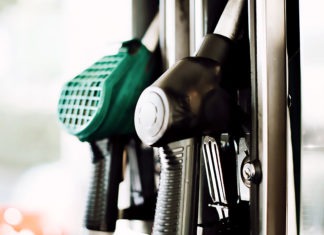 House Democrats on Wednesday accused oil companies of "ripping off the American people" and putting profits before production as Americans suffer from ever-increasing gasoline prices during the war in Ukraine.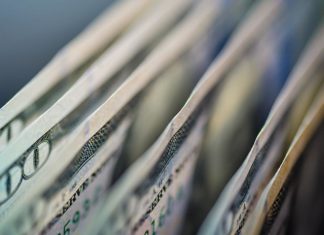 Senate bargainers have reached agreement on a slimmed-down $10 billion package for countering COVID-19 with treatments, vaccines and other steps, the top Democratic and Republican negotiators said, but ended up dropping all funding to help nations abroad combat the pandemic.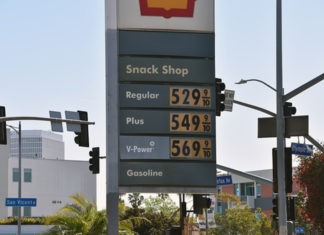 The Democrats are nothing if not creative and nervy. They play the political game of influencing public opinion far better than Republicans. Even though their PR efforts are aided by a media that is overwhelmingly liberally biased, the Democrats are still way better at the "blame/influence" game than Republicans.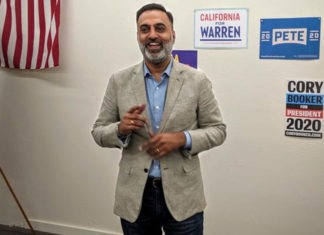 Progressive activists have found themselves on the losing end of recent California Democratic Party fights over single-payer health care, endorsements and donations from fossil fuel companies. Tensions are high as the party gathers for its annual convention March 4-6.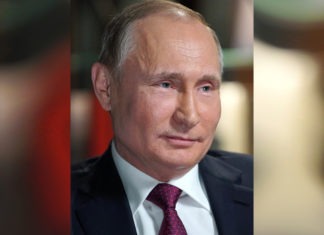 Seeking to tighten the financial squeeze on Russia over its war against Ukraine, governors and lawmakers in numerous U.S. states were taking actions Monday to pull state investments from Russian companies while encouraging private entities to do the same.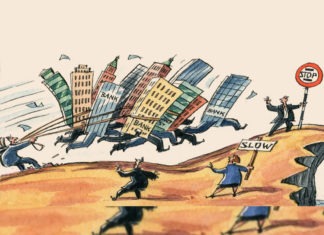 Since 1947, just two years after the dropping of the atomic bombs on Hiroshima and Nagasaki, the Bulletin of Atomic Scientists has maintained what is known as a "Doomsday Clock." This clock is reset annually and is supposed to measure approximately how close the world is to the apocalypse due to a man-made catastrophe, with midnight representing the apocalypse and however many minutes before midnight representing how close mankind is to causing it.