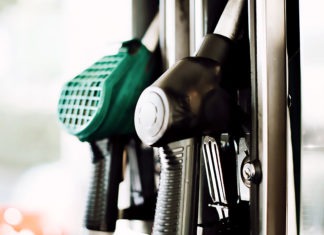 House Democrats on Wednesday accused oil companies of "ripping off the American people" and putting profits before production as Americans suffer from ever-increasing gasoline prices during the war in Ukraine.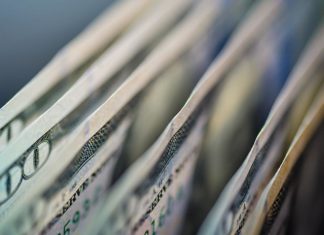 Senate bargainers have reached agreement on a slimmed-down $10 billion package for countering COVID-19 with treatments, vaccines and other steps, the top Democratic and Republican negotiators said, but ended up dropping all funding to help nations abroad combat the pandemic.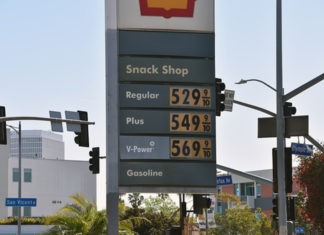 The Democrats are nothing if not creative and nervy. They play the political game of influencing public opinion far better than Republicans. Even though their PR efforts are aided by a media that is overwhelmingly liberally biased, the Democrats are still way better at the "blame/influence" game than Republicans.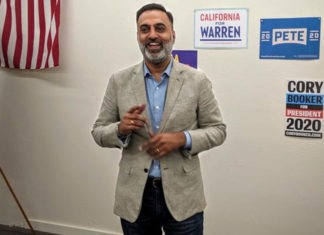 Progressive activists have found themselves on the losing end of recent California Democratic Party fights over single-payer health care, endorsements and donations from fossil fuel companies. Tensions are high as the party gathers for its annual convention March 4-6.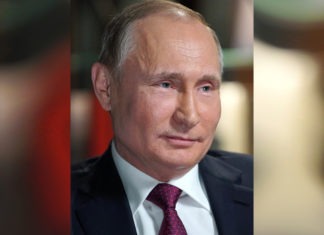 Seeking to tighten the financial squeeze on Russia over its war against Ukraine, governors and lawmakers in numerous U.S. states were taking actions Monday to pull state investments from Russian companies while encouraging private entities to do the same.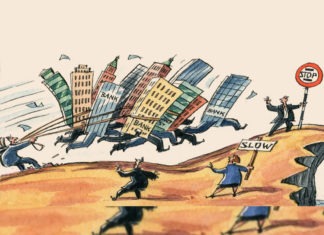 Since 1947, just two years after the dropping of the atomic bombs on Hiroshima and Nagasaki, the Bulletin of Atomic Scientists has maintained what is known as a "Doomsday Clock." This clock is reset annually and is supposed to measure approximately how close the world is to the apocalypse due to a man-made catastrophe, with midnight representing the apocalypse and however many minutes before midnight representing how close mankind is to causing it.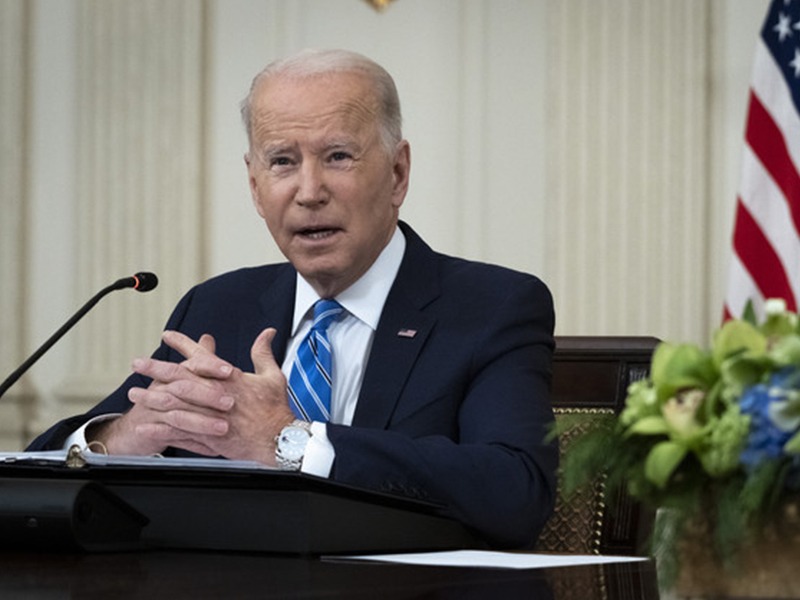 Stephen Breyer replaced a liberal justice, and a liberal justice will replace him. That much is assured. There's no underestimating President Joe Biden's ability to foul things up for Democrats. It's easy to imagine him picking someone for Breyer's seat whose nomination somehow blows up, or at least proves more contentious than expected.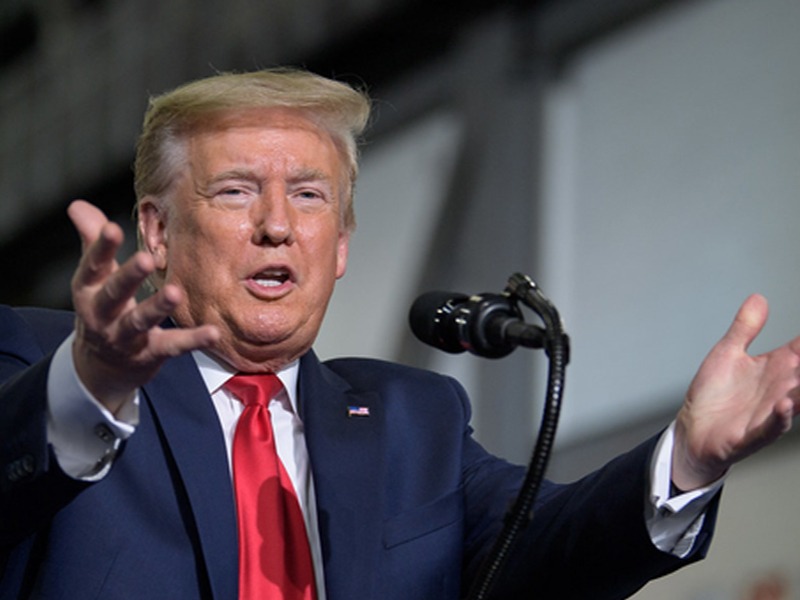 With the turn of the calendar to 2022, Republicans are not only looking to the 2022 midterm elections but to the prospect of Donald Trump running in 2024. Trump is hugely popular with the party's base and that popularity freezes the plans of other possible candidates for the 2024 nomination. Trump's hold on that nomination is brittle, however, because of his age. On election day in 2024 Donald Trump will be 78 years old. That is one year older than Ronald Reagan's age when he left office in 1988.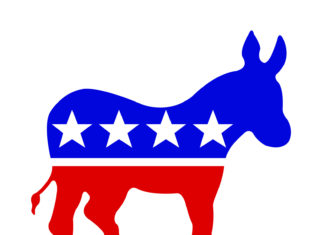 Progressive Democrats in the House of Representatives can be forgiven their anxiety about whether Senators Joe Manchin of West Virginia and Kyrsten Sinema of Arizona will support the more than $1.8 trillion Build Back Better plan. Representative Alexandria Ocasio-Cortez of New York, for example, rues the two senators' outsize influence, while her colleague Rashida Tlaib of Michigan worries that Mr. Manchin and Ms. Sinema are "corporate Dems" led astray by special interests.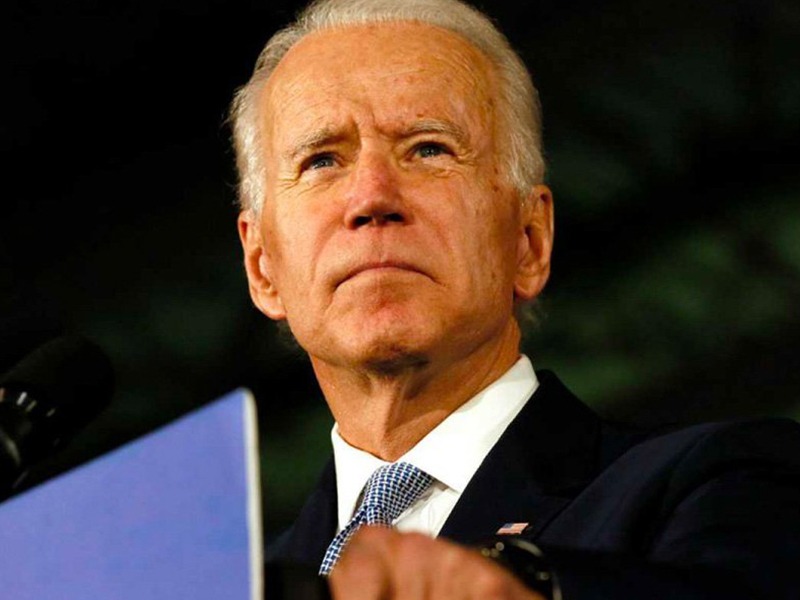 Regaining momentum, Democratic leaders are pressing ahead on President Joe Biden's big domestic policy bill, with the House expected to vote later this week and the Senate vowing to follow by Christmas in hopes of boosting the party's standing and delivering on a main campaign promise.