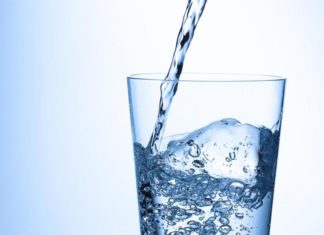 As a worsening drought forces millions of Californians to face mandatory water restrictions, one corner of Southern California has largely shielded itself from supply-related woes: San Diego County.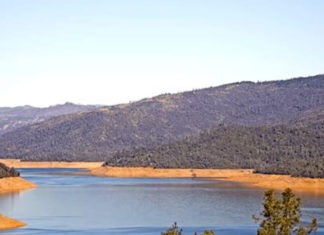 Ignoring urgent pleas from water officials, Californians used substantially more water after a record-dry three months gripped the state.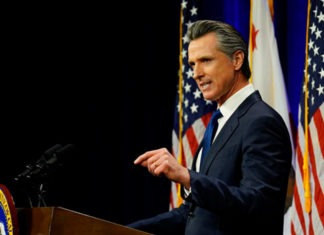 California's water use jumped dramatically in March, state officials said Tuesday, as one of the driest stretches on record prompted a wave of homeowners to start watering their lawns earlier than usual in defiance of Gov. Gavin Newsom's pleas for conservation amid a severe drought.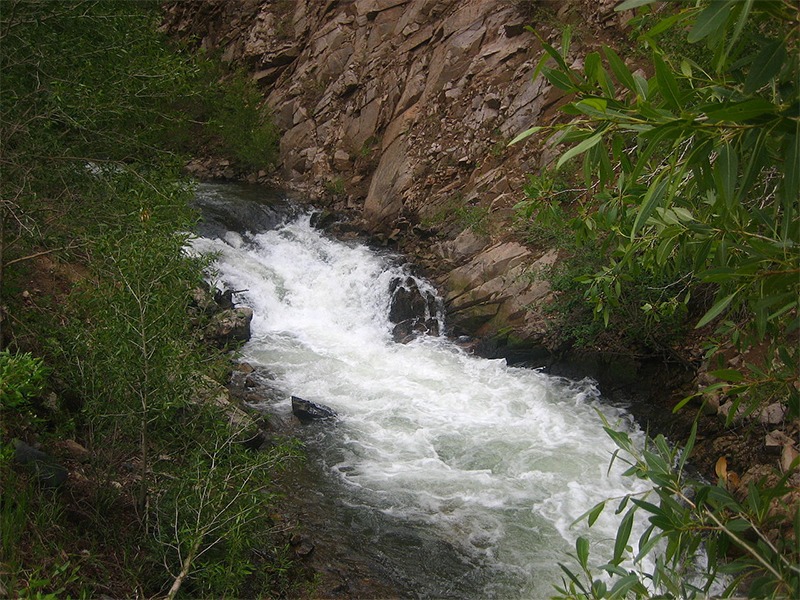 Gov. Michelle Lujan Grisham signed an executive order Wednesday making New Mexico the latest Western state to join an ambitious effort to conserve nearly one-third of America's lands and waters by 2030.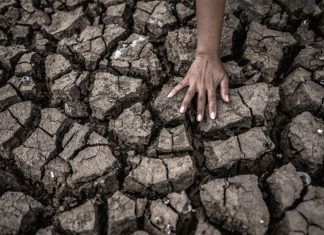 CARSON CITY, Nev. (AP) — The man-made lakes that store water supplying millions of people in the U.S. West and Mexico are projected to shrink to historic lows in the coming months, dropping to levels that could trigger the federal government's first-ever official shortage declaration and prompt cuts in Arizona and Nevada.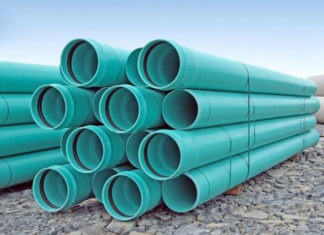 Eastern Municipal Water District (EMWD) will begin work in the coming weeks on a new large-diameter sewer line in the French Valley area.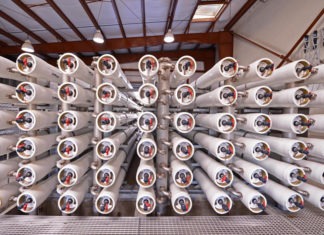 Eastern Municipal Water District (EMWD) has received a $25 million authorization to support its desalination program through the recently passed Water Resources Development Act (WRDA) that was signed into law in late December 2020. The recent WRDA passage increases Federal funding support for EMWD's South Perris Desalination Program from $25 million to $50 million.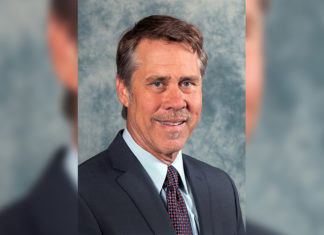 On October 21, 2020, Eastern Municipal Water District (EMWD) joined water districts and other water utility service providers across the nation to ask customers to "Imagine a Day Without Water."