Home
Tags
Wildfire Season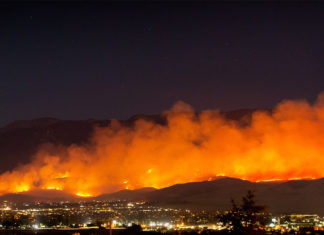 California's largest wildfire merged with a smaller blaze and destroyed homes in rugged and remote areas, as numerous other fires burned across the U.S. West.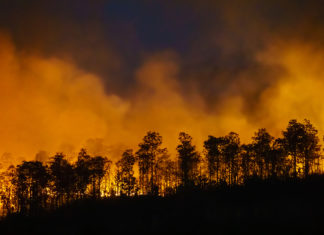 PORTLAND, Ore. (AP) — Smoke and ash from massive wildfires in the American West clouded the sky and led to air quality alerts Wednesday on parts of the East Coast as the effects of the blazes were felt 2,500 miles (4,023 kilometers) away.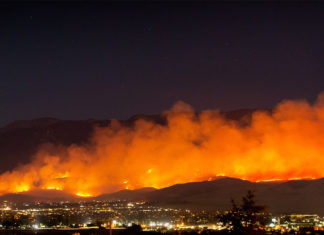 PORTLAND, Ore. (AP) — More people living along the eastern edge of an Oregon wildfire were told to evacuate late Thursday as the inferno once more began spreading rapidly and erratically in hot afternoon winds and a nearby, smaller fire gained a foothold.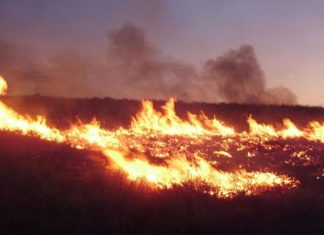 SACRAMENTO, Calif. (AP) — Republican candidate for governor Kevin Faulconer says he'd declare a state of emergency over California wildfires on his first day in office as he works to put the state on "war footing" to prevent worsening blazes.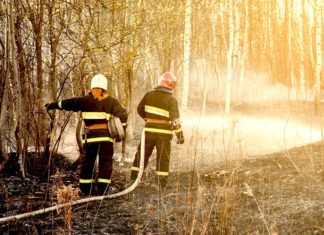 WEED, Calif. (AP) — A wildfire that has put thousands of people under evacuation orders in Northern California grew substantially but firefighters had some success against the flames, authorities said Wednesday.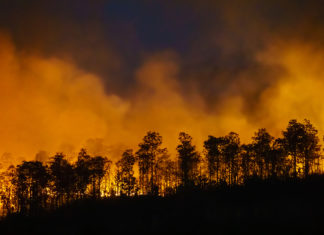 As bad as last year's record-shattering fire season was, the western U.S. starts this year's in even worse shape. The soil in the West is record dry for this time of year. In much of the region, plants that fuel fires are also the driest scientists have seen. The vegetation is primed to ignite, especially in the Southwest where dead juniper trees are full of flammable needles.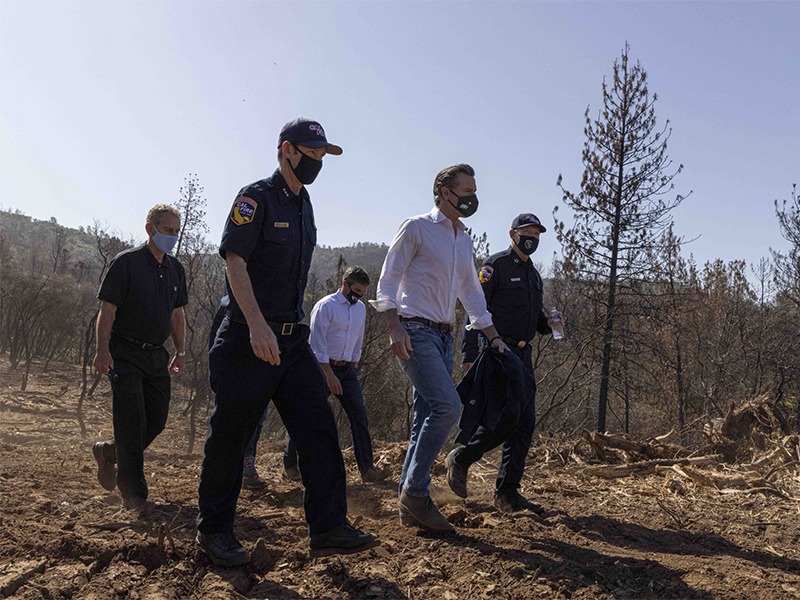 Ahead of peak fire season, Governor Gavin Newsom signed a $536 million wildfire package enabling the state to take urgent action on projects that support wildfire suppression, improve forest health and build resilience in communities to help protect residents and property from catastrophic wildfires in diverse landscapes across the state on April 13th. The Governor signed SB 85 alongside legislative leaders at a fuels management project in the Lake Oroville State Recreation Area that helped protect a Butte County community from last year's North Complex Fire.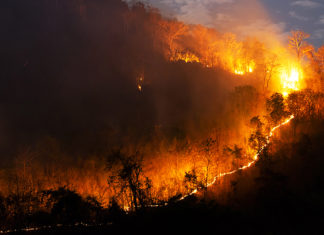 OROVILLE, Calif. (AP) — California is in such an urgent race with another devastating wildfire season that officials began soliciting local project ideas even before they had money to pay for them. It faces such a threat of drought that the governor said Tuesday that he has executive orders drafted and ready to sign as needed.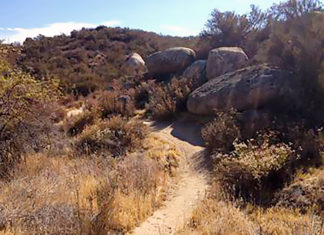 HEMET (CNS) - A park on the south edge of Hemet will be closed to public access for the duration of wildfire season to...