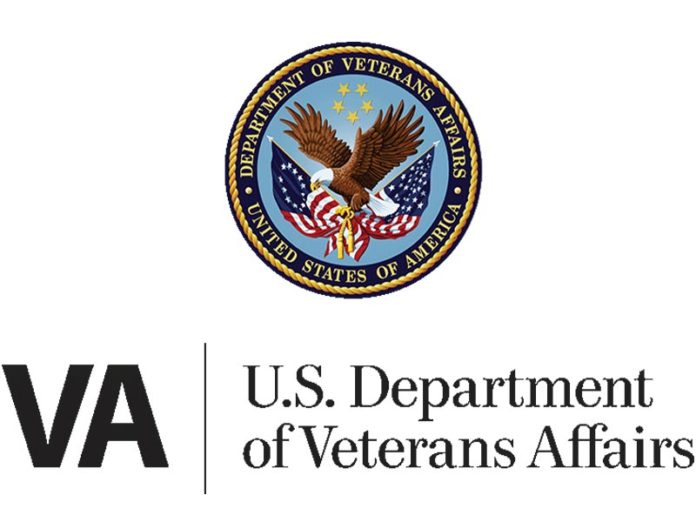 VETERANS CORNER
Rusty Strait | Senior Reporter
The American Legion has so much more to offer than merely membership. For instance, all male descendants adopted sons and stepsons of members of the American Legion, and such male descendants of veterans who died in service during World War I, World War II, the Korean War, the Vietnam War, Lebanon, Grenada, Panama, and Gulf War, War on Terrorism, during the delimiting periods set forth Article IV, Section 1, of the National Constitution of the American Legion or who died after their honorable discharge from such service, shall be eligible for membership in the Sons of the American Legion.
There are many opportunities for the Sons of the American Legion to excel and honor their country. For instance, the five-point program of service:
1. PATRIOTISM: Love of the flag; love of country
2. CITIZENSHIP: Individual obligation of citizenship
3. DISCIPLINE: Respect for and obedience to rules
4. LEADERSHIP: Participation in group activities
5. LEGIONISM: Knowledge of The American Legion
Adherence to these five points can earn The Five Star Award, a gold-plated medal bearing the SAL emblem and the symbolism of the five points.
THE AMERICAN LEGION AUXILIARY:
The Auxillary's membership has more than 600,000 members nationwide. Members are fiercely dedicated to serving, helping and the needs of veterans, the military and their families.
LEGION RIDERS:
One doesn't think of Legionnaires as bikers, but the LEGION RIDERS are a big part of our Hemet Legion Post 53. Legion Riders (nationally) have helped raise more than 14 million dollars for the Legacy Scholarship Funds. The Riders perform many other services for American Legion-supported causes and provide support at military funerals. Participants must be members of the American Legion, Auxiliary or Sons.
This column will continue to keep the community of Post 53 about Legion events both locally and nationally. So keep reading. Just sayin'
rustystrait@gmail.com
Find your latest news here at the Hemet & San Jacinto Chronicle