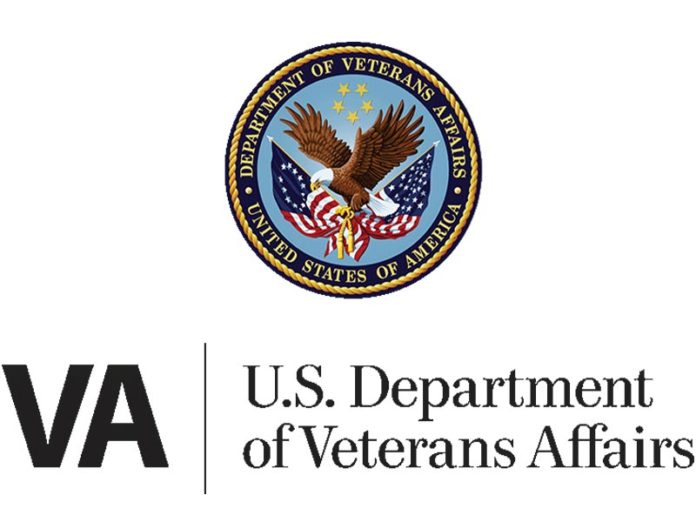 WASHINGTON — The Department of Veterans Affairs announced that twelve VA senior leaders will receive 2022 Presidential Rank Awards (PRA) – one of the most prestigious awards in the federal career civil service – for their extraordinary service to Veterans, their families, caregivers, and survivors. Chosen by President Biden, the PRAs recognize the hard work and important contributions of dedicated civil servants in the American federal workforce.  
VA's recipients are Willie Clark, Deputy Under Secretary for Field Operations in the Veterans Benefits Administration (VBA); Al Bocchiccio, VBA's Southeast District Director; Charles Tapp, VBA's Chief Financial Officer; Sandra Flint, Director of VBA's Continental District; David Isaacks, Network Director, VA Sunshine Healthcare Network; Robert (Bob) W. Callahan, Jr., Director of the Lebanon VA Medical Center; David Wood, Director of the Boise VA Medical Center; Tammy Czarnecki, Deputy Assistant Under Secretary for Health for Operations; Joshua De Leon, Executive Director of the National Cemetery Administration's Midwest District; Joanne Choi, Deputy Assistant Secretary for Finance in VA's Office of Management; Terry Riffel, Deputy Assistant Secretary for Financial Management Business Transformation in VA's Office of Management; and Dat Tran, Principal Deputy Assistant Secretary for VA's Office of Enterprise Integration (now retired).
"Over the past two years, VA has provided more care and more benefits to more Veterans than any similar period in our nation's history — and it's leaders like these President Rank Award recipients who have made that happen," said VA Secretary Denis McDonough. "We at VA couldn't be more fortunate to have these excellent leaders working every day to serve our nation's Veterans as well as they've served us."
"Last year, we were thrilled that the Office of Personnel Management brought back the Presidential Rank Awards," said Ronald Klain, White House Chief of Staff. "The President believes strongly in highlighting the accomplishments of federal civil servants and supporting our federal workforce. We look forward to recognizing a new group of distinguished individuals in the career service who consistently produce high quality work and demonstrate an unyielding commitment to public service."
This year, the President selected 233 winners from 33 federal agencies for their exceptional leadership, accomplishments, and service over an extended period of time. These individuals are all members of the Senior Executive Service (SES), Senior-Level (SL) and Scientific and Professional (ST) corps.
The complete list of the Presidential Rank Awards may be found on OPM's website. 
Find your latest news here at the Hemet & San Jacinto Chronicle