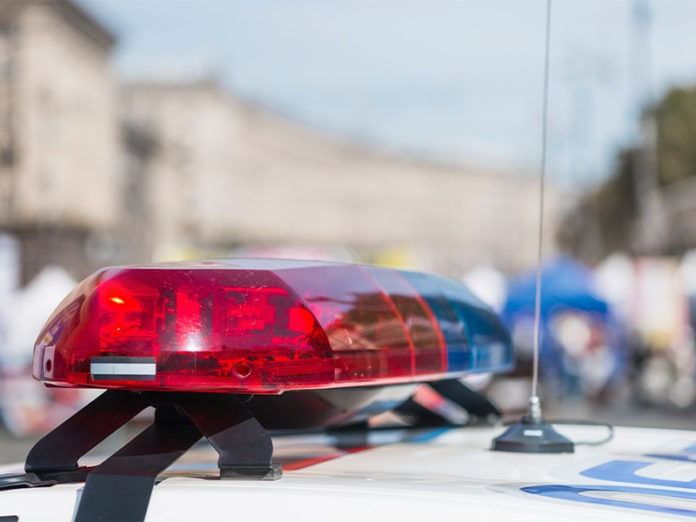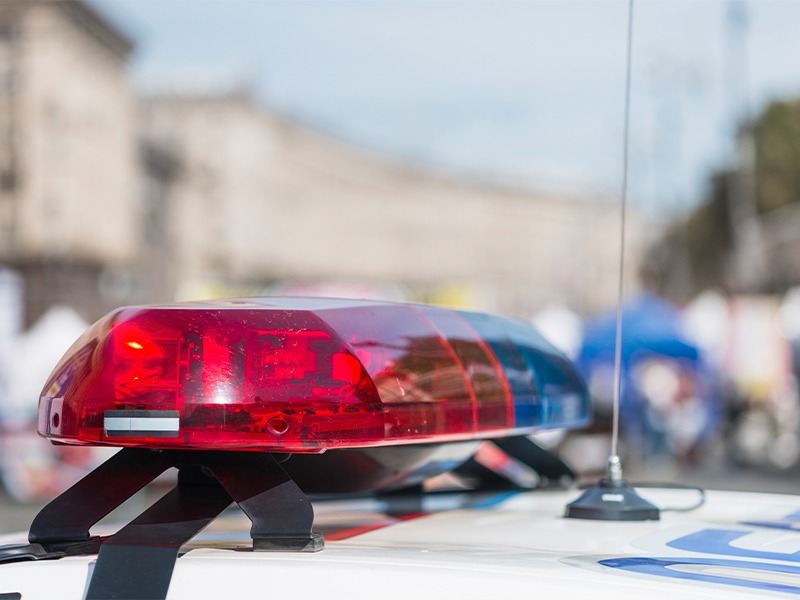 Reporting Deputy: Sergeant Jonathan Bodnar
File # E222110030
Details:
On Saturday, July 30, 2022, deputies from the Jurupa Valley Station responded to the 4000 block of Main Street in the city of Riverside, regarding the report of vandalism to the Riverside County Historic Courthouse. The Riverside Police Department had initially received the call for service and upon their arrival, detained numerous suspects near the building who were believed to have defaced the property. Once the crime was confirmed to have occurred on county property, the Riverside County Sheriff's Department assumed the investigation, which revealed demonstrators were at the location in support of abortion rights. With the assistance of the Riverside Police Department, the investigation determined eight suspects vandalized the building's facade, doors, and windows, under the guise of civil disobedience, causing approximately $10,000 in damage.
The following suspects were arrested and booked into the Robert Presley Detention Center for vandalism and conspiracy to commit vandalism:
Alexandria Fite, a 22-year-old resident of Upland
Idil Aston, a 25-year-old resident of Moreno Valley
Christian Rangel, a 23-year-old resident of Placentia
Elise Kelder, a 28-year-old resident of Corona
Aida Aston, a 32-year-old resident of Moreno Valley
Oliver Solares, a 24-year-old resident of Bellflower
Alexandria Ortega, a 18-year-old resident of Apple Valley
Alexander Castro, a 22-year-old resident of Fullerton
The Riverside County Sheriff's Department has a responsibility to ensure the Constitutional Rights of our community members are protected and we take that commitment very seriously. However, the transition from peaceful demonstration to protest and then to criminal behavior of any kind, will always be met with zero tolerance. We will arrest and charge offenders to the fullest extent of the law. Anyone with additional information regarding this investigation is encouraged to contact Deputy Petersen of the Jurupa Valley Station at 951-955-2600.
The Jurupa Valley Station continuously strives to ensure the citizens of Riverside County live comfortably and their quality of life is unimpeded. As a reminder, "Community Policing" involves partnerships between law enforcement and community members. Business owners and residents are encouraged to report criminal activity directly to law enforcement by calling Sheriff's Dispatch at (951) 776-1099, or by calling 911 if the matter is an emergency. Criminal activity can also be reported through the We-Tip Crime Reporting Hotline, (909) 987-5005 or our online tip form.
For media inquiries regarding this incident please contact the Media Information Bureau.
Find your latest news here at the Hemet & San Jacinto Chronicle