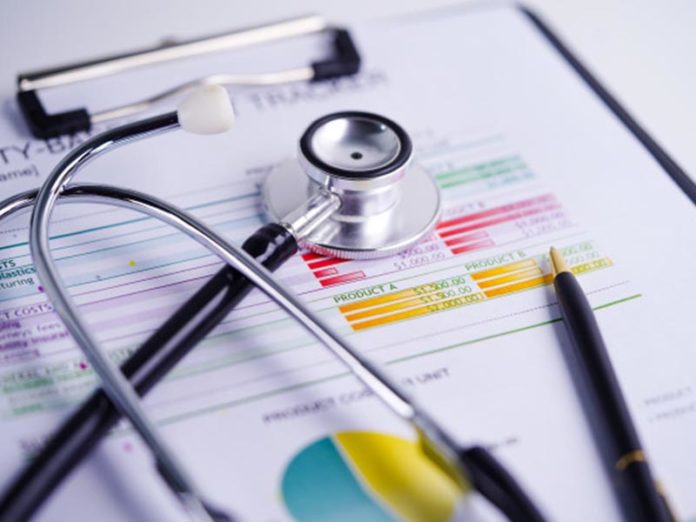 Reverend Donna Shea, whose teenage daughter passed away from cancer in 2013 is releasing her book, "It's Fine" A Mother's View from the ICU,. " on Sunday November 29th. This date marks seven years since Terisa's passing from cancer and her family has continued to support the Leukemia & Lymphoma Society, and bring awareness to fundraising opportunities.. Here is what is being said about this impactful and timely book:
A grieving parent seeking comfort will find it, solace at the touch and feel of another person's helping hand, in the love of God through the words of Scripture, in the Holy Spirit's touch upon a receptive heart. As Donna shares how God met her at rock bottom, then lifted her up to a place of peace and finally joy, the reader will find it also…again and again and again.Major Glen Doss, Salvation Army
I sat down, read the first page, and didn't put it down until I was done. I read some, cried some, and crawled through the rest as I was brought to remembrance of my own grief journey from my own daughter being called home 30 years ago. You cannot read this story without being touched. You will learn that there is a sovereign God who can and will do what he chooses at all times. Through the despair of it all he will show up and make himself more real to you then you can ev-er imagine.
Dr. Larry Maddex, Lazarus House Ministries
With the assistance of Lori Raupe, author's coach, who is a #1 International best Selling Author, and who's heartbreaking story of the loss of her young daughter, Jennifer, followed by losing all of her worldly possessions in the California Cedar Fire (2003), has been an inspiration for her to devote her life to helping people create their legacy best selling books.
Promotional images available.
Previous article reference:https://www.pe.com/2015/03/25/hemet-family-running-for-a-good-cause/
Find your latest news here at the Hemet & San Jacinto Chronicle