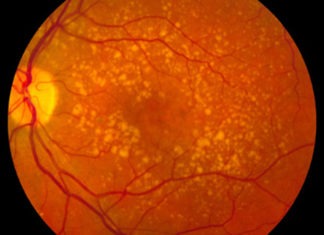 Scientists at The University of Manchester have taken an important step towards finding a treatment for age-related macular degeneration (AMD), the most common form of adult blindness in the developed world. The researchers were able to identify early signs of the disease which could be targeted by new treatments before symptoms develop. The study is published in PNAS.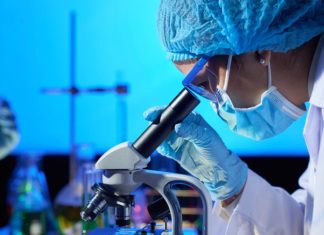 European and American health authorities have identified a number of monkeypox cases in recent days, mostly in young men. It's a surprising outbreak of a disease that rarely appears outside Africa.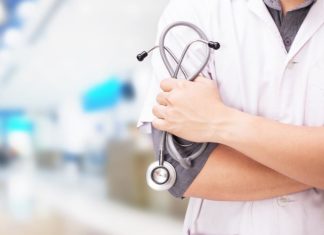 The Biden-Harris Administration is committed to achieving a government-wide vision that addresses the maternal health crisis in the U.S., including by reducing maternal mortality and morbidity and advancing maternity care quality, safety, and equity.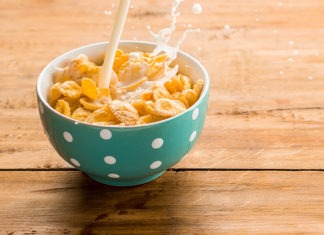 Researchers at Columbia University Mailman School of Public Health and colleagues evaluated whether dietary fiber intake was associated with a decrease in inflammation in older adults, and if fiber was inversely related to cardiovascular disease.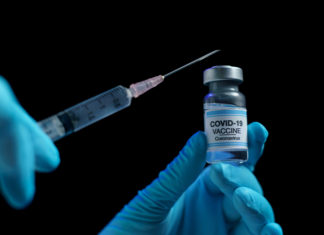 Many Americans now can get a second COVID-19 booster, but it's hard to tell who really needs another shot right now and who could wait.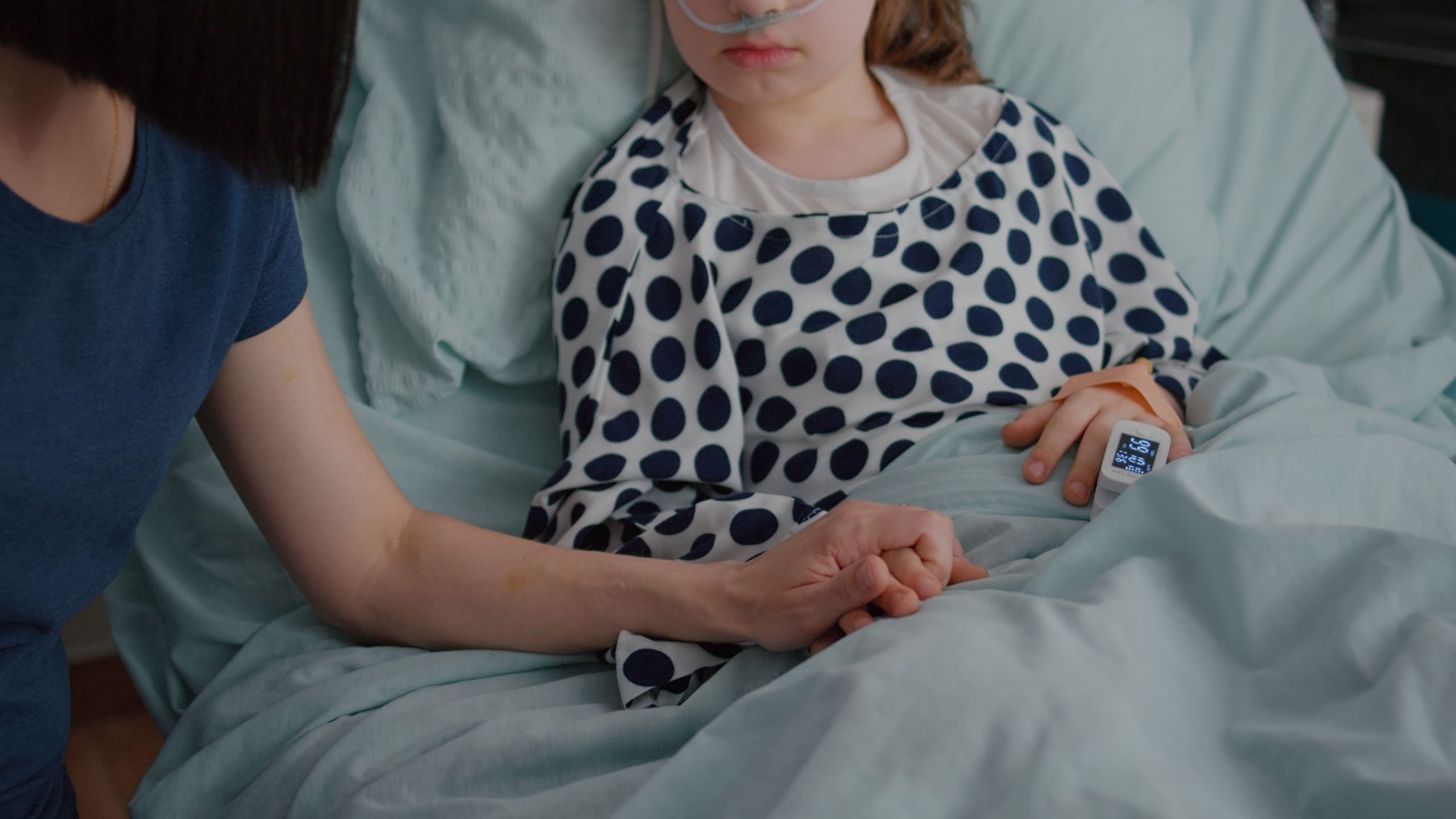 Eight-year-old Brooklynn Chiles fidgets on the hospital bed as she waits for the nurse at Children's National Hospital. The white paper beneath her crinkles as she shifts to look at the medical objects in the room. She's had the coronavirus three times, and no one can figure out why.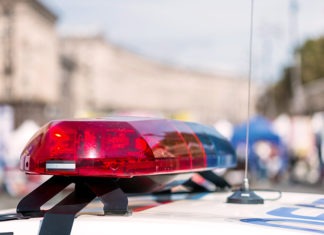 On March 4, 2022, at 7:58 p.m., deputies from the Southwest Sheriff's Station responded to a business in the 29000 block of Rancho California, reference an adult female victim who was struck five times by an unknown projectile. The investigation revealed that while the victim was in the parking lot of the business, a black hatchback sedan pulled up next to her and the passenger fired several shots from an airsoft type gun in her direction, causing minor injury.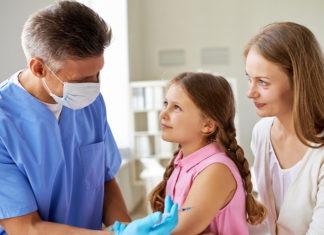 I spoke too soon in a recent column, when I wrote how I hoped my family wouldn't have to deal with remote learning again. A few days later, my two daughters were back home, attending class from their devices, having tested positive for COVID-19.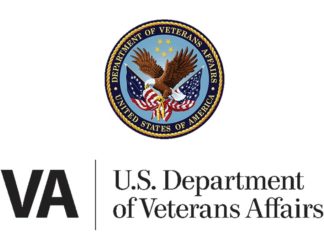 The Department of Veterans Affairs is proposing changes to the VA Schedule for Rating Disabilities specifically pertaining to the respiratory, auditory and mental disorders body systems.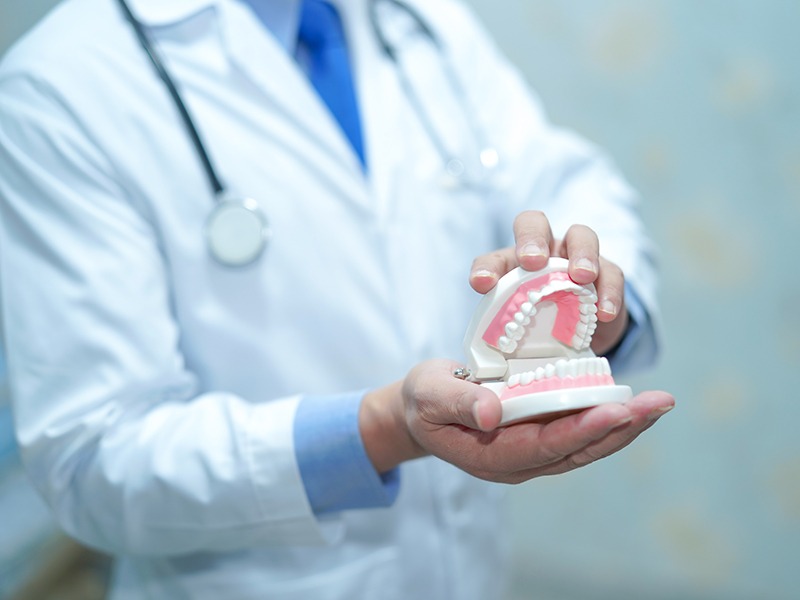 Healthy mouth, healthy baby? For years, scientists have been exploring the link between poor oral health and giving birth too early. Now, new research presented Thursday raises the possibility that something very simple and inexpensive might make a difference: chewing sugarless gum.