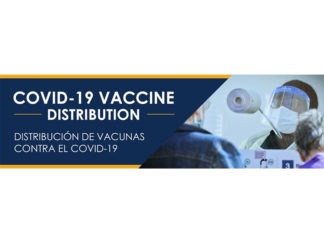 People who live and work in Riverside will have convenient access to the COVID-19 vaccination as soon as Saturday, when the City of Riverside opens its first vaccination site in a large parking lot just north of the Riverside Convention Center.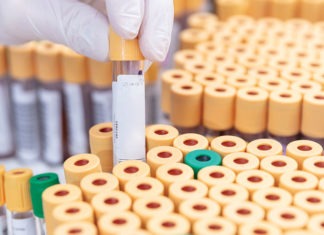 Scientists at the Center for Infection and Immunity (CII) at Columbia University Mailman School of Public Health and SunYat-Sen University in China have set the stage for the development of highly sensitive antibody tests for infection with all known human coronaviruses, including new variants of SARS-CoV-2. The research is published in Communications Biology, a Nature journal.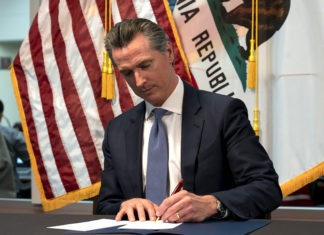 California Gov. Gavin Newsom and legislative leaders on Wednesday announced a $9.6 billion spending deal aimed at aiding some of those hit hardest by the pandemic, with a new round of small business grants, $600 stimulus checks for low-income individuals and more housing assistance for farmworkers infected by the coronavirus.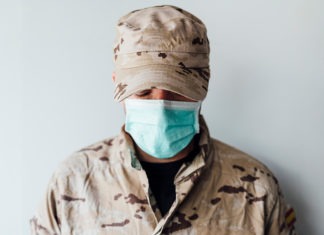 By the thousands, U.S. service members are refusing or putting off the COVID-19 vaccine as frustrated commanders scramble to knock down internet rumors and find the right pitch that will persuade troops to get the shot.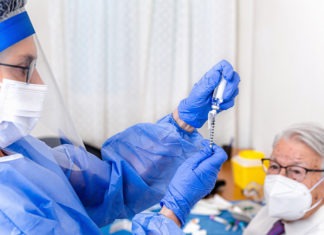 Rigoberto Montesinos, a veteran of the Bay of Pigs invasion in Cuba, was so worried about side effects from the COVID-19 vaccine that he initially wasn't going to get it, relenting only when two friends died from the disease.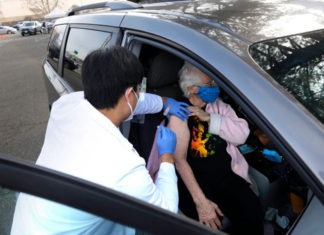 FEMA opened its first COVID-19 mass vaccination sites Tuesday, setting up in Los Angeles and Oakland as part of an effort by the Biden administration to get shots into arms more quickly and reach minority communities hit hard by the outbreak.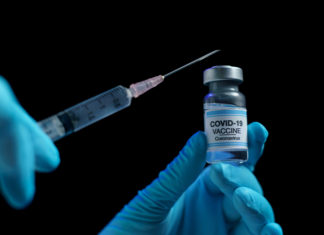 The makers of COVID-19 vaccines are figuring out how to tweak their recipes against worrisome virus mutations — and regulators are looking to flu as a blueprint if and when the shots need an update.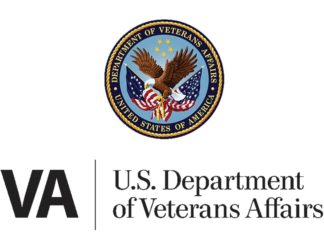 Department of Veterans Affairs (VA) health care facilities are receiving a one-time supplemental allocation of 200,000 Moderna COVID-19 vaccine doses this week from the Department of Health and Human Services.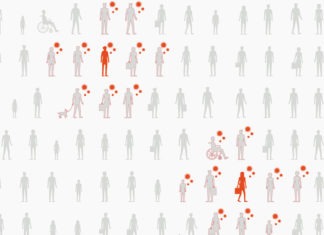 The number of active COVID-19 cases in the United States is roughly ten times higher than the number of confirmed cases on any given day, according to a computer model by Columbia University Mailman School of Public Health scientists. Since the start of the pandemic, an estimated one-third of the U.S. population has already been infected, with numbers five times that of the official count.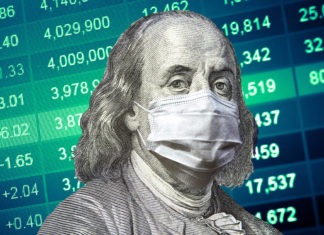 It becomes more clear as the days and months pass that the world is unlikely to return to the pre-pandemic "normal." The pandemic's impact has only accelerated many trends that were already underway in the global economy.