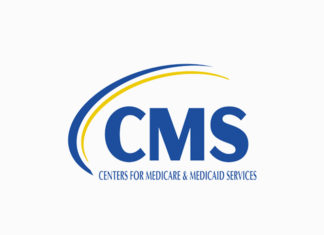 On December 1, 2020, the Centers for Medicare & Medicaid Services (CMS) issued a final rule that includes updates on policy changes for Medicare payments under the Physician Fee Schedule (PFS), and other Medicare Part B issues, on or after January 1, 2021.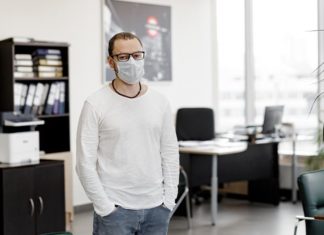 Americans returning from Thanksgiving break faced strict new coronavirus measures around the country Monday as health officials brace for a disastrous worsening of the nationwide surge because of holiday gatherings over the long weekend.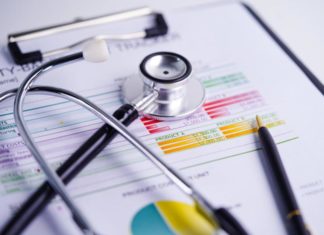 Reverend Donna Shea, whose teenage daughter passed away from cancer in 2013 is releasing her book, "It's Fine" A Mother's View from the ICU,. " on Sunday November 29th. This date marks seven years since Terisa's passing from cancer and her family has continued to support the Leukemia & Lymphoma Society, and bring awareness to fundraising opportunities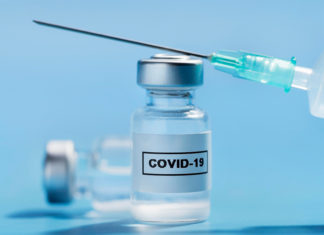 AstraZeneca and Oxford University on Wednesday acknowledged a manufacturing error that is raising questions about preliminary results of their experimental COVID-19 vaccine.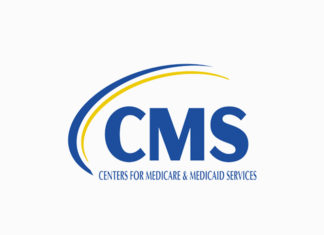 The Centers for Medicare & Medicaid Services (CMS) outlined unprecedented comprehensive steps to increase the capacity of the American health care system to provide care to patients outside a traditional hospital setting amid a rising number of coronavirus disease 2019 (COVID-19) hospitalizations across the country.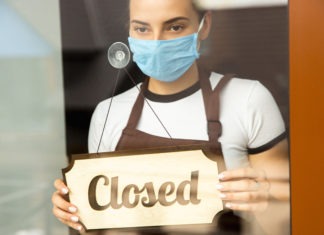 Waiters and bartenders are being thrown out of work – again – as governors and local officials shut down indoor dining and drinking establishments to combat the nationwide surge in coronavirus infections that is overwhelming hospitals and dashing hopes for a quick economic recovery.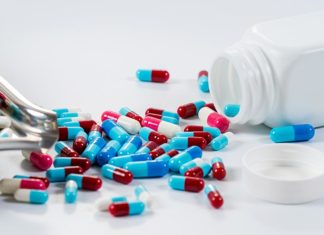 In support of President Trump's historic commitment to lowering drug prices for American patients, HHS Secretary Alex Azar announced a drug payment model through the Center for Medicare and Medicaid Innovation at the Centers for Medicare & Medicaid Services that will lower Medicare Part B payments for certain drugs to the lowest price for similar countries and save American taxpayers and beneficiaries more than $85 billion over seven years.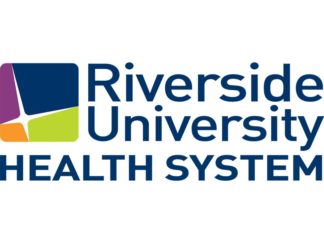 Riverside County health officials have been awarded two grants totaling $277,500 to encourage young motorist not to drive when drunk, distracted or drowsy.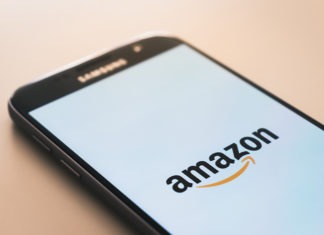 The retail colossus opened an online pharmacy Tuesday that allows customers to order medication or prescription refills, and have them delivered to their front door in a couple of days. The potential impact of Amazon's arrival in the pharmaceutical space rippled through that sector immediately.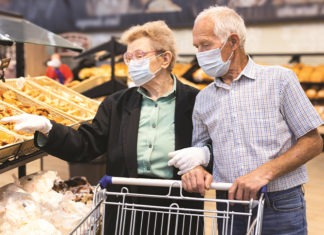 The COVID-19 pandemic has brought a long list of unprecedented challenges, including the way it has caused food insecurity to rise. Food insecurity is defined as the lack of access to enough nutritionally adequate foods to live an active and healthy life.