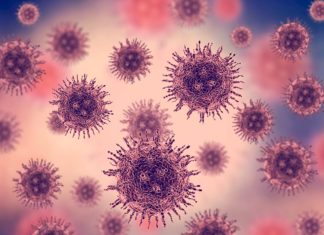 Sharply rising cases of some sexually transmitted diseases — including a 26% rise in new syphilis infections reported last year — are prompting U.S. health officials to call for new prevention and treatment efforts.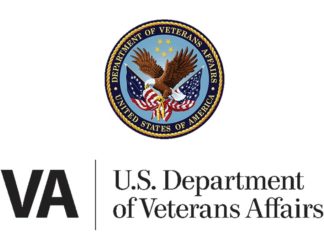 This month, the Department of Veterans Affairs published "Whole Heath System Approach to Long COVID" — a guidebook for caring for Veterans with Long COVID.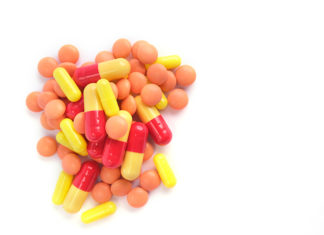 Hallucinogen use has increased since 2015, overall and particularly among adults 26 and older, while use decreased in adolescents aged 12–17 years according to a new study by Columbia University Mailman School of Public Health and Columbia University Irving Medical Center.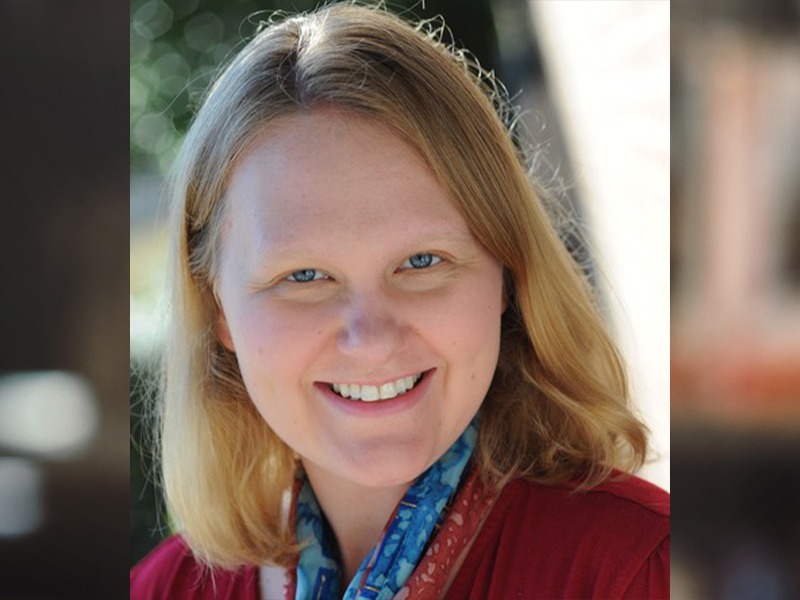 As the country prepares for yet another round of COVID-19 boosters this fall, Black and Hispanic populations may be left behind. A new study in Health Affairs finds that while Black and white people had lower rates of uptake for the first dose of a COVID vaccine, Black and Hispanic people were least likely to get a booster shot.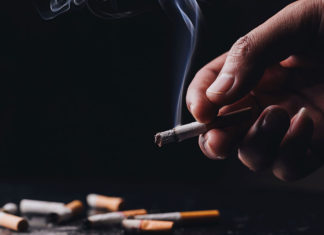 A growing number of Americans are using cannabis as it becomes legalized for recreational adult use in a rapidly increasing number of U.S. states. Questions abound about what impact legalization will have on adult and youth health.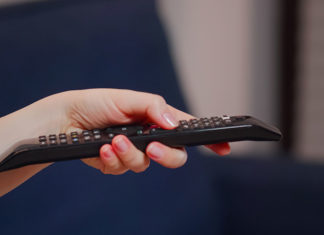 An analysis of television advertising found that there were more ads for health-adverse products and fewer with health-beneficial messages on Spanish-language broadcasts than on English-language broadcasts.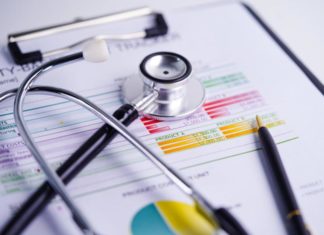 The U.S. Department of Health and Human Services (HHS) announced approval of Colorado's Section 1332 State Innovation Waiver amendment request to create the "Colorado Option," a state-specific health coverage plan that increases health coverage enrollment and lowers health care costs, making insurance more affordable and accessible for nearly 10,000 Coloradans starting in 2023.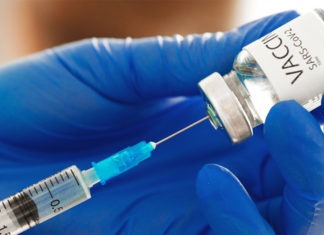 The U.S. on Saturday opened COVID-19 vaccines to infants, toddlers and preschoolers. The shots will become available this week, expanding the nation's vaccination campaign to children as young as 6 months.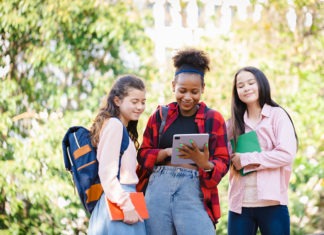 Amidst a national youth behavioral health crisis, Inland Empire Health Plan (IEHP) is partnering with Molina Healthcare, County Behavioral Health, the Offices of Education in Riverside and San Bernardino counties, and select local school districts and charter schools to implement the Student Behavioral Health Incentive Program (SBHIP).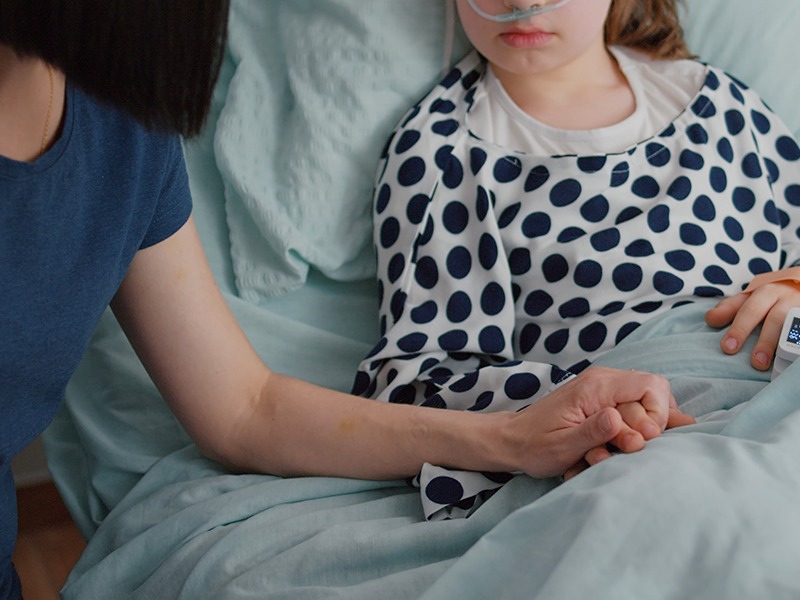 Health officials remain perplexed by mysterious cases of severe liver damage in hundreds of young children around the world.