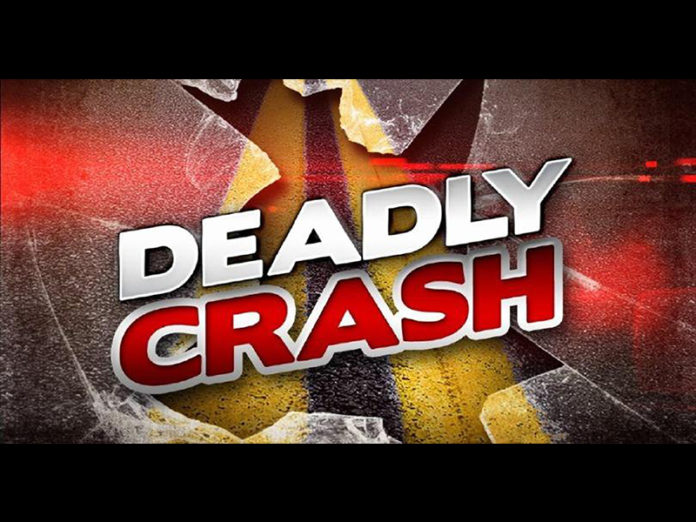 SEAN BOWMAN KILLED IN PEDESTRIAN CRASH ON 91 FREEWAY IN RIVERSIDE
Thursday night, July 1, 33-year-old Sean Bowman was found dead after being hit by a vehicle in Riverside. The incident took place around 12:02 a.m., on the westbound side of the freeway.
Dispatchers arrived just east of La Sierra Avenue, as stated by the report.
According to the California Highway Patrol, Bowman walked right into the path of a car, which struck him. The body of the deceased was located near La Sierra Avenue around 12:20 a.m.
Moreover, the driver who struck him fled the scene. The surrounding area was closed for a brief time during cleanup and preliminary duties. However, the road has since reopened.
Meanwhile, the crash is still under investigation. Once available, more information will be released. Sincere sympathies to the family and friends of Sean Bowman.
Our thoughts are with them during this very difficult time.
LA Weekly | Contributed
Find your latest news here at the Hemet & San Jacinto Chronicle