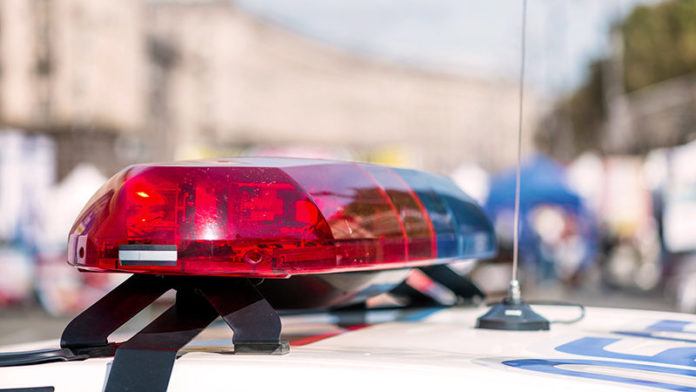 March 6, 2022 night, 37-year-old Thomas Shelton lost his life after a pedestrian accident on Van Buren Boulevard.
The incident happened around 11:10 p.m., in the 4200 block of Van Buren Boulevard.
According to California Highway Patrol, Shelton had been stepping in and out of the four-lane corridor when a 58-year-old Riverside woman driving a 2013 Volkswagen Jetta struck him.
Moreover, authorities said the Jetta driver hit Shelton after he stepped into northbound lanes.
Eventually, responding officers pronounced Shelton dead at the scene.
However, authorities have not yet identified the driver of the vehicle. Meanwhile, officials only questioned the Jetta driver and have not made any arrests at this time.
California Highway Patrol officers continue to ask anyone with information about the crash to reach the police Traffic Bureau at 951-826-8720.
Riverside County Sheriff's Department | Contributed
Find your latest news here at the Hemet & San Jacinto Chronicle