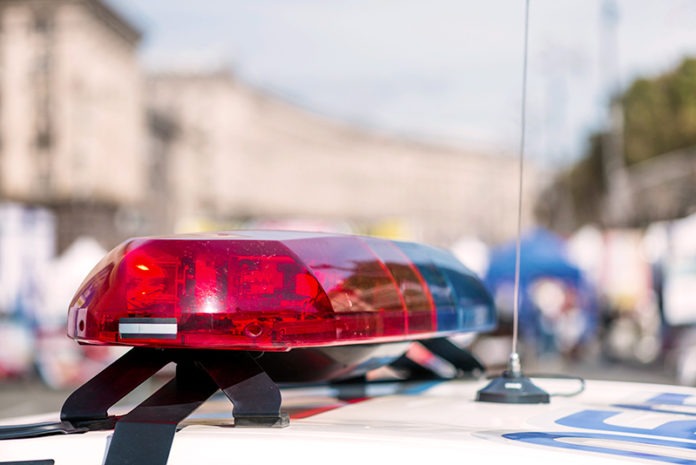 On March 4, 2022, at 7:58 p.m., deputies from the Southwest Sheriff's Station responded to a business in the 29000 block of Rancho California, reference an adult female victim who was struck five times by an unknown projectile. The investigation revealed that while the victim was in the parking lot of the business, a black hatchback sedan pulled up next to her and the passenger fired several shots from an airsoft type gun in her direction, causing minor injury.
On March 5, 2022, at 11:23 a.m., deputies responded to the Harveston Lake Community in Temecula, reference three additional adult victims struck several times by unknown projectiles believed to be "BB's." The additional victims also sustained minor injuries.
Deputies conducted a search of the area and located a black Toyota Yaris hatchback occupied by three juveniles (16 to 17 years old) within the Harveston Lake Community. A vehicle enforcement stop was conducted on the Toyota Yaris. As a result of the traffic stop, deputies located a SplatRball gun in the vehicle and determined the three juveniles were responsible for shooting the four victims. The shootings were random and unprovoked. A SplatRball gun is a fully automatic water bead blaster that is capable of discharging 11 gel ball bead rounds per second and shoots up to 210 feet per second. A SplatRball gun shoots a powerful projectile that can cause significant or life-altering injury.
The three juveniles were arrested and transported to the Riverside County Juvenile Hall for booking on the following charges: Assault with a Deadly Weapon, Conspiracy, and Negligent Discharge of a BB/ Pellet Gun. Anybody with information pertaining to this investigation is encouraged to contact Deputy Lucas or Deputy Hernandez at the Southwest Sheriff Station by calling (951) 696-3000 or the Riverside County Sheriff's Dispatch at (951) 776-1099.
As a reminder, "Community Policing" involves partnerships between law enforcement and community members. Business owners and residents are encouraged to report criminal activity directly to law enforcement by calling Sheriff's Dispatch at (951) 776-1099, or by calling 911 if the matter is an emergency. The safety of the community is our number one priority and we encourage parents to speak with their children about the potential dangers of SplatRball guns if not used with the proper safety equipment.
Riverside County Sheriff's Department
Find your latest news here at the Hemet & San Jacinto Chronicle