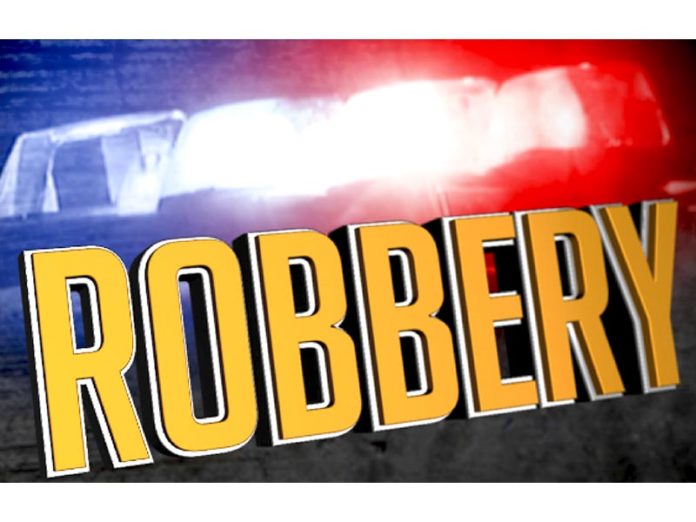 Reporting Deputy: Lieutenant Chris Willison
File # Multiple
Details:
In May of 2022, deputies from the Palm Desert Sheriff's Station conducted follow-up into the recent thefts of several golf carts, which were stolen from within the jurisdictional boundaries of the Palm Desert Sheriff's Station. Following an extensive investigation, over $36,000 in recovered golf carts were located and returned to their rightful owners. Four suspects were identified and arrested for these thefts, to include Daniel Vital, 35 of Thousand Palms, Glen Usher, 42 of Thousand Palms, Steve Short, 41 of Thousand Palms, and Juan Sosa, 51 of Thousand Palms. All of the suspects in this investigation were arrested and booked into the John Benoit Detention Center for several theft related charges. In addition to the recovery of these golf carts, Palm Desert Station personnel, along with the Riverside Auto-Theft Interdiction Detail Team (RAID), conducted an extensive investigation which incorporated numerous man hours and included the disassembling of a golf cart for evidentiary purposes.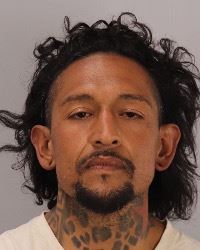 The Palm Desert Sheriff's Station would like to remind residents in the community to be mindful of their belongings and to take a few extra steps to reduce the likelihood of becoming a victim. These quick tips can be as simple as removing valuables from plain view, securing items whenever feasible in a safe place, and removing keys from the ignition on vehicles when not in use. We also suggests you serialize your valuables if possible. As it greatly assists our professionals with identifying recovered property, as well as assists in the timely return of those items. The Riverside County Sheriff's Department takes criminal activity seriously, and with your assistance in taking a few preventative measures, together we can improve the quality of life for all to enjoy.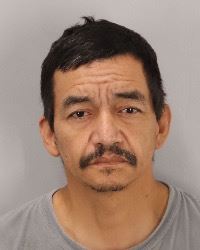 The Palm Desert Sheriff's Station is asking anyone with additional information to contact Deputy Jacob Paull at (760) 836-1600, or call anonymously at (760) 341-STOP (7867).
For media inquiries regarding this incident please contact the Media Information Bureau.
Find your latest news here at the Hemet & San Jacinto Chronicle