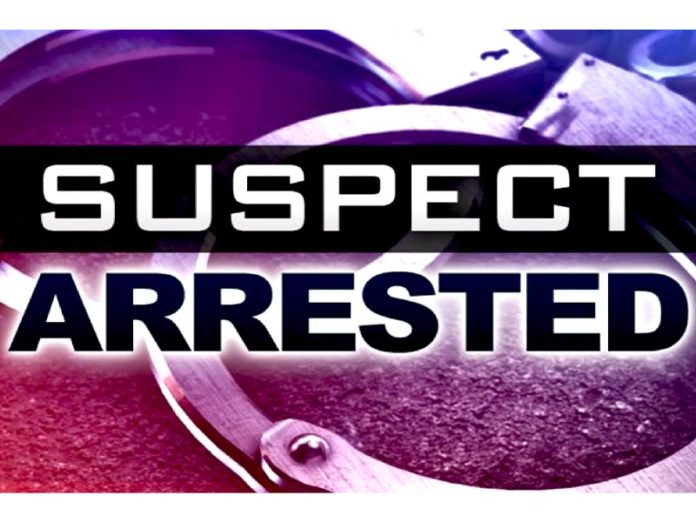 Murrieta Police Department | Contributed
An 80-year-old Chula Vista man who fled to Mexico to avoid capture was arrested for alleged sexual abuse of a Murrieta minor.
In December 2021, the Murrieta Police Department began investigating the possible sexual abuse of a minor by a family member after the abuse was reported to the Riverside County Department of Public Social Services. The sexual assaults took place from 2019 to 2020 when the juvenile lived at a residence in Murrieta with the family member, according to the Murrieta Police Department.
As a result of the investigation, the Riverside County District Attorney's Office filed a criminal complaint and an arrest warrant was issued in January 2022 for Jesus Zavala for multiple counts of lewd acts on a child. The warrant included a $3 million bail amount.
Prior to his arrest, Zavala fled to Mexico where he remained and avoided capture. The Riverside County Gang Impact Team was requested to locate and arrest Zavala. The Murrieta Police Department currently has a full-time detective assigned to the Gang Impact Team.
Zavala was detained and arrested on August 10 when he attempted to reenter the United States at the Tecate border crossing, officials said. He was transported back to Murrieta for booking on the felony charges.
Anyone with information regarding Zavala is asked to contact Detective Travis Shows at 951-461-6340 or Sergeant Miguel Garcia at 951-461-6362.
Find your latest news here at the Hemet & San Jacinto Chronicle