Home
Tags
Suspect arrested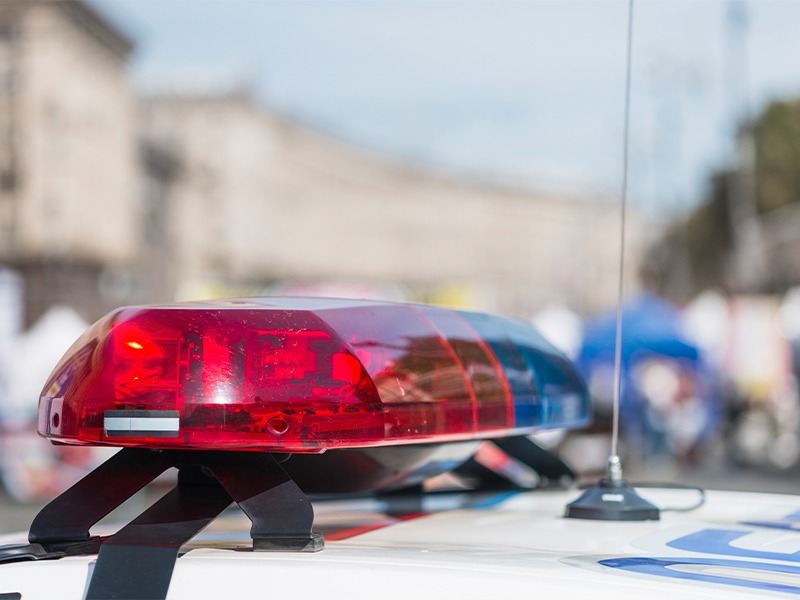 On December 11, 2020, at 5:32 PM, deputies from the San Jacinto Sheriff's Station began a missing persons investigation that was reported in the 3000 block of Crooked Branch Way in San Jacinto.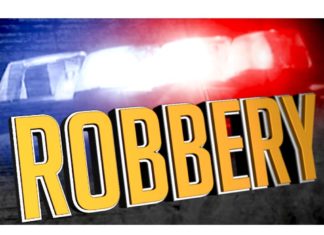 On Wednesday, October 5, 2022, deputies from the Perris Sheriff's Station responded to a series of robberies that occurred between the hours of 5:40 PM-7:36 PM in various parties of the Perris area, the last one occurring at a location in the 400 block of S "G" Street.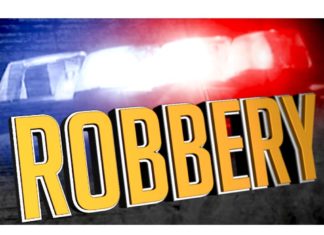 On Thursday, September 29, 2022, about 10:54 AM, deputies from the Thermal Station responded to a theft in progress that occurred at a business in the 79900 block of Highway 111 in the City of La Quinta.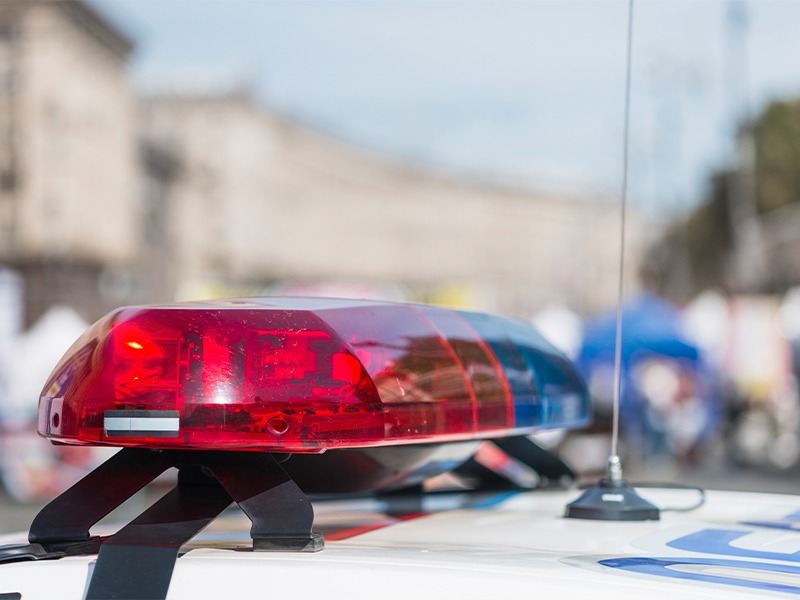 On Friday, September 23, 2022, at 10:38 AM, deputies assigned to the Thermal Station responded to a school in the 86100 block of 66th Avenue in Thermal regarding a Hispanic female adult harassing juveniles at the bus stop in Mecca.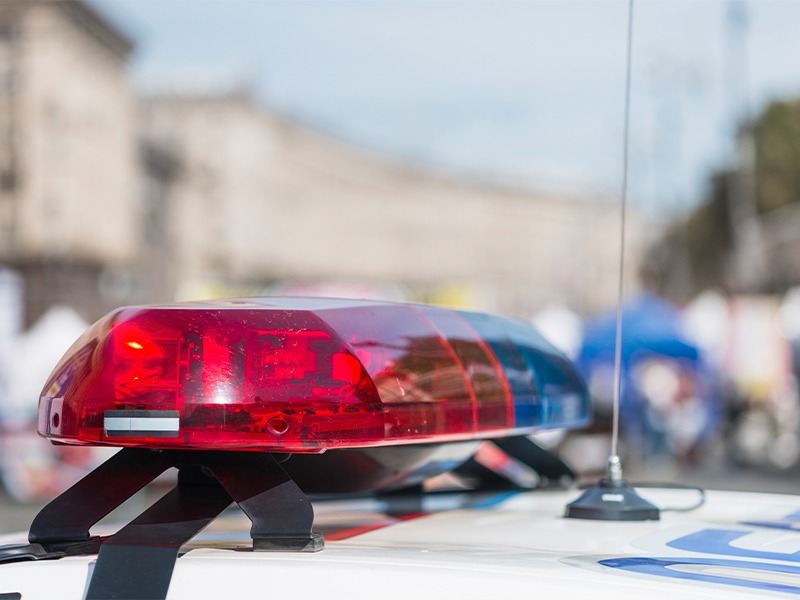 On May 18, 2022, at 9:46 AM, Thermal Station patrol deputies responded to the 83800 block of Airport Boulevard in Thermal, reference a 15-year-old female that was sexually assaulted by an 18-year-old Hispanic male.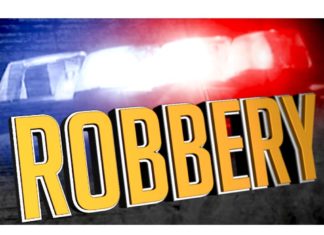 On Friday, August 19, 2022, about 3:20 PM, deputies from the Cabazon station responded to a report of a theft that occurred at a business in the 48000 Block of Seminole Drive.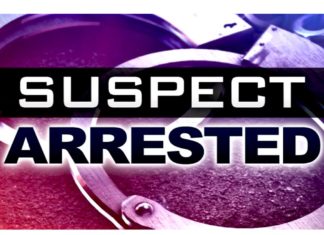 An 80-year-old Chula Vista man who fled to Mexico to avoid capture was arrested for alleged sexual abuse of a Murrieta minor. In December 2021, the Murrieta Police Department began investigating the possible sexual abuse of a minor by a family member after the abuse was reported to the Riverside County Department of Public Social Services.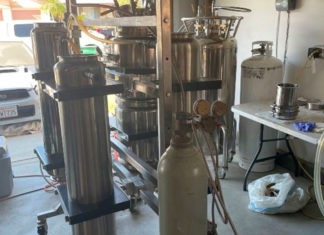 On August 17, 2022, deputies assigned to the City of Eastvale Special Enforcement Team worked jointly with the Riverside County Marijuana Enforcement Team (MET) and the Riverside County Fire Department Hazardous Material Team, to serve a search warrant at a residence located in the 12000 block of Norwegian Street in Eastvale.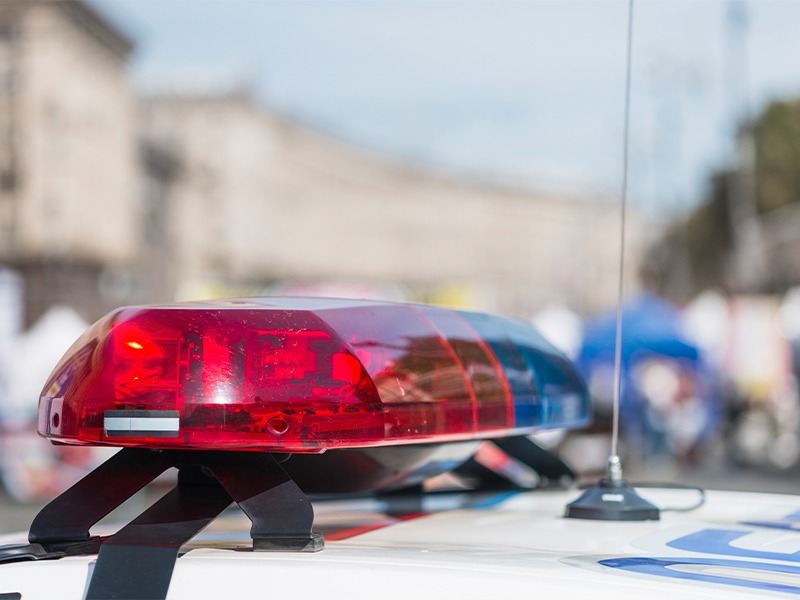 On Tuesday, August 16, 2022, about 5:22 AM, deputies from the Palm Desert Station responded to reports of a burglary in the 74-400 block of Santolina Drive in Palm Desert. Deputies arrived and learned that an adult male suspect had forced entry into a residence.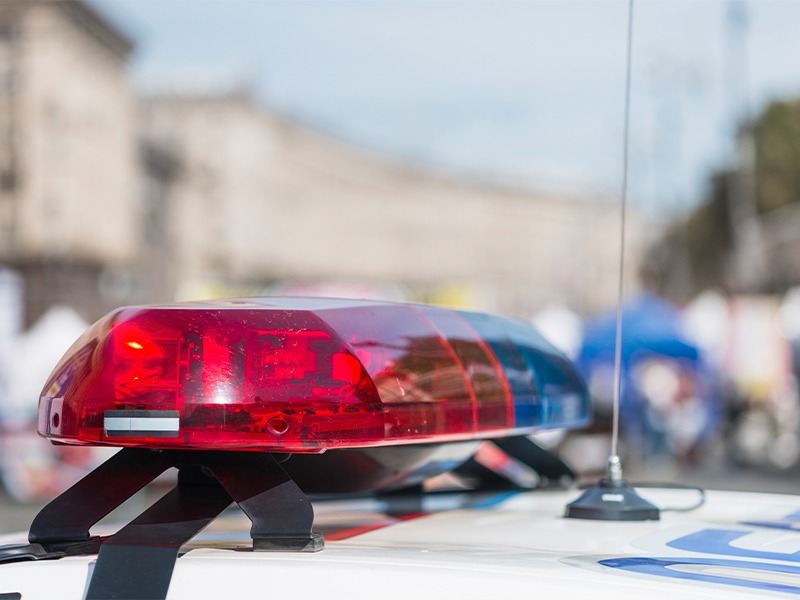 A San Bernardino County sheriff's deputy was hospitalized after being shot while investigating reports of a suspicious vehicle early Sunday, authorities said.