Reporting Deputy: Sgt. James Mills
File # B232910002
Details:
On Wednesday, October 18, 2023, about 12:55 a.m., deputies from the Cabazon Sheriff's Station located a stolen truck driving in the 14800 block of Broadway Street in the unincorporated community of Cabazon and a traffic enforcement stop was conducted. The driver, Robert Ruehle, a 59-year-old resident of Cabazon was arrested for being in possession of a stolen vehicle without incident. During a search of the vehicle a loaded short barrel shotgun and a loaded revolver were located. Ruehle was booked into the Larry D. Smith Correctional Facility for additional weapons charges.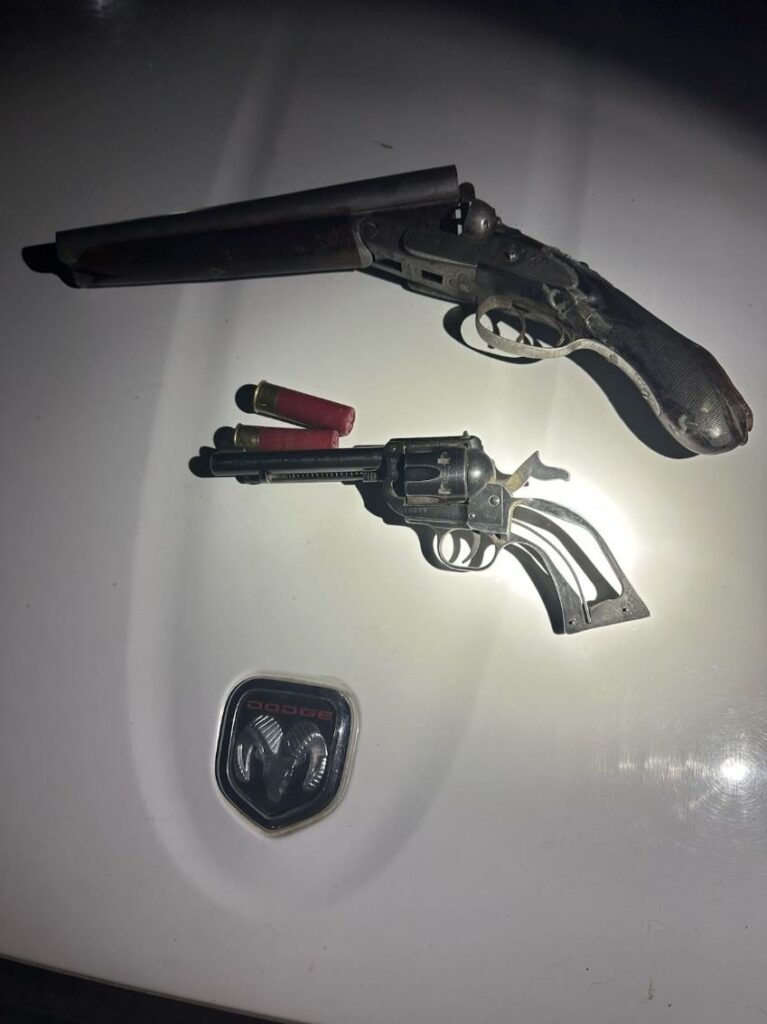 Anyone with information regarding this incident is encouraged to contact Deputy J. Ramirez of the Cabazon Station at (951) 922-7100
For media inquiries regarding this incident please contact the Media Information Bureau.
Find your latest news here at the Hemet & San Jacinto Chronicle