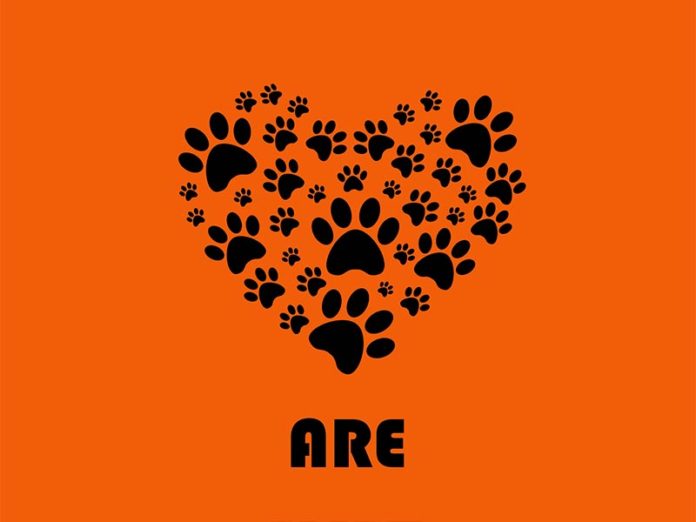 (Animal Rescue)
HEMET
Rescue's Adoptions Increased 293 Percent for April 2020 Compared with April 2019
ARE Animal Rescue, an all-volunteer nonprofit organization in Hemet, CA, is one of 15 animal shelters and rescues nationwide recently recognized by American Pets Alive! (AmPA!) for its work in saving pets' lives during the COVID-19 crisis. In making the announcement, AmPA! noted that ARE Animal Rescue for April 2020 increased its adoption rate 293 percent compared with April 2019, finding forever homes for 266 pets. In April 2019 the rescue had placed 91 pets.
While the pandemic has forced some shelters and rescues to scale back on their operations, or close down, ARE Animal Rescue has ramped up its work on behalf of the communities it serves. In April 2020, the rescue took in 309 pets including kittens, adult cats, puppies and adult dogs. By comparison, the rescue saved 138 pets in April 2019.
AmPA! is a national education and support program run by Austin Pets Alive! in Austin, TX, for animal shelters and rescues working to end unnecessary euthanasia in the United States. Due to the work of Austin Pets Alive!, the city of Austin since 2011 has been the largest no-kill city in the United States.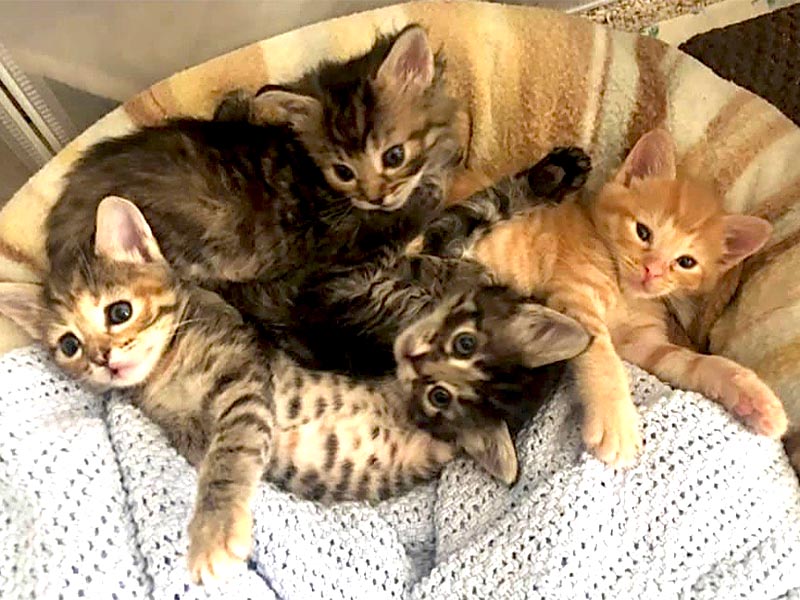 Adoptions by Appointment
Until further notice, ARE Animal Rescue is conducting adoptions by appointment only at its pet adoption center at 101 East Florida Ave., Hemet. Anyone interested in adopting can view animals on the rescue's website: arerescue.org.
However, with the increased volume of animals being saved and adopted, it has been impossible for ARE Animal Rescue to feature all available animals on its website. Interested parties are asked to complete an online adoption. The application will be reviewed and, if approved, a representative from the rescue will contact the applicant to learn more about what type of animal is desired and to schedule an appointment to meet animals at the adoption center.
For people in San Diego County who want to adopt a cat or kitten, ARE Animal Rescue operates the cattery inside PetSmart in Mission Marketplace, 471 College Blvd., Oceanside. The cattery is staffed during store hours seven days a week.
Founded in July 2018, ARE Animal Rescue currently has a network of more than 240 foster homes in four counties: Riverside, San Bernardino, Orange and San Diego. Anyone interested in fostering cats or dogs is asked to fill out an application, which also is available on the website.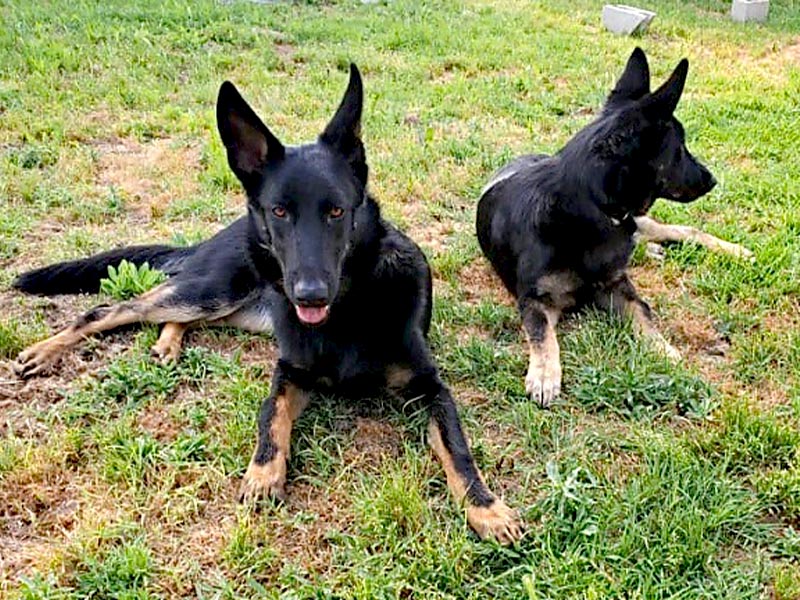 Influx of Homeless Animals
The reason for ARE Animal Rescue's increased intake of homeless animals is four-fold. It's "kitten season," the time of year starting in February and lasting through summer when female cats that have not been spayed are producing litters of kittens.
In addition, at the start of April, as Riverside County Dept. of Animal Services prepared to cut back on hours of operation, ARE Animal Rescue stepped up to help clear the shelters by taking more than 100 cats and several dogs from the county shelter in San Jacinto. The rescue continues to take animals from the shelter.
Further, ARE Animal Rescue is assisting other rescues as they, too, are working to save animals' lives during this pandemic. And in an effort to help local residents during this difficult time, ARE Animal Rescue has been taking pets which owners must relinquish for various reasons.
To read about ARE Animal Rescue and the other organizations recognized by AmPA! go to americanpetsalive.org. Click on "Latest from AmPA!" then on "Blog" and see the post dated April 30.
An all-volunteer 501(c)(3) nonprofit rescue organization serving Southern California, ARE Animal Rescue's goal is to attain a no-kill community by reducing euthanasia in high-kill shelters. ARE Animal Rescue is dedicated to rescuing at-risk cats/kittens and dogs/puppies from high-kill shelters and from situations of immediate danger in order to give them a chance at life. All rescued animals receive appropriate veterinary care and vaccinations, are spayed or neutered and microchipped, and reside in nurturing foster homes while they await adoption into responsible, committed, forever homes.
For more information, visit www.arerescue.org, call 951-708-1280, email to in…@arerescue.org, or follow ARE Animal Rescue on Facebook and Instagram.
Find your latest news here at the Hemet & San Jacinto Chronicle
Search: Animal Rescue