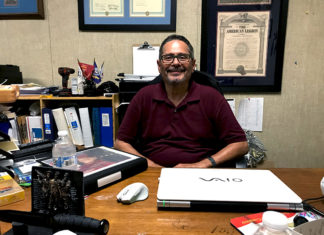 Councilman Joe Males hosted a meeting with Police Chief Eddie Pust. Several local business owners were present, including Steve Norman, owner of Gatekeepers Security Company and others. Mayor pro-tem Karlee Meyer joined the fray with some solid suggestions of her own.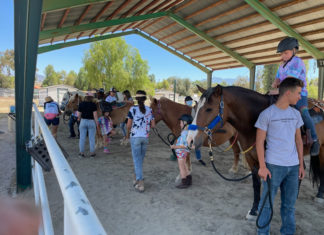 T.H.E. CENTER in Hemet has for almost forty years been assisting special needs children. Founded by Theresa Wilhelm in 1984 T.H.E. CENTER has assisted thousands of young people, not just special needs but all kids. Their summer program, currently under the guiding hand of Becky Polk, continues to grow.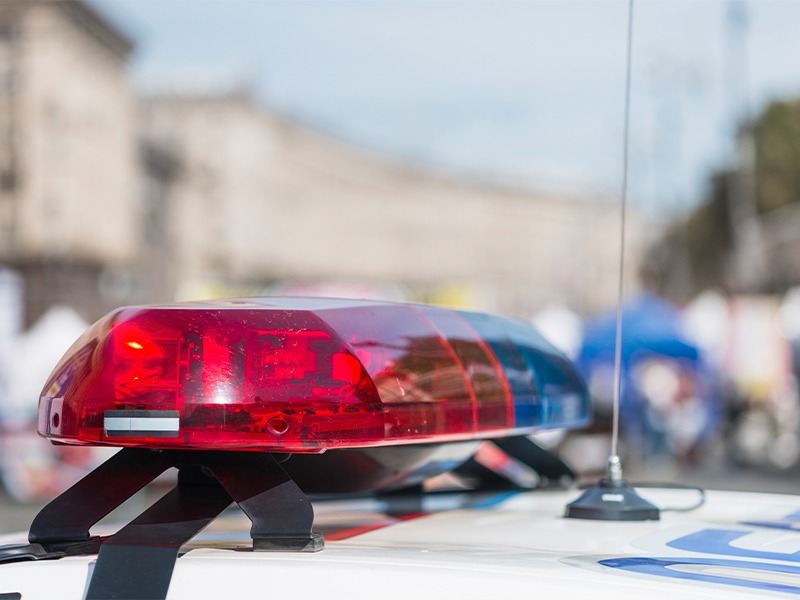 On Sunday, June 12, 2022, at about 2:02 a.m., a San Jacinto Deputy observed a white Mercedes Benz sedan where the driver was suspected of driving under the influence. The deputy attempted to perform a traffic enforcement stop on the vehicle near the 400 block of Victoria Avenue, but the driver fled and attempted to evade the deputy.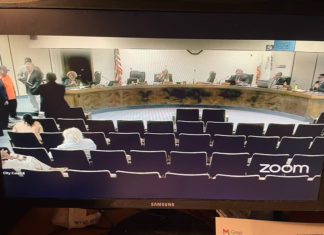 Although it was previously announced that Police Chief Fust would be the interim City Manager in place of the current City Manager, Chris Lopez, it was Captain Glenn Brock that filled that seat at the recent meeting. The whereabouts of Lopez remain a mystery.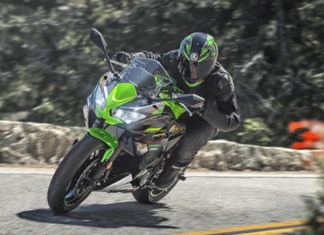 On Thursday, May 5, 2022, at about 10:30 am., a Hemet Police Motorcycle Officer was conducting extra traffic enforcement in the area of Mayberry Ave. and Panorama Dr. due to complaints from the residents in the area.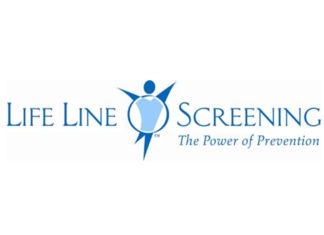 Residents living in and around the Hemet, California can learn about their risk for cardiovascular disease, osteoporosis, diabetes, and other chronic, serious conditions with affordable screenings by Life Line Screening. Spirit of Joy Community Lutheran Church will host this community event on 5/4/2022. The site is located at 3126 W. Johnston Ave in Hemet.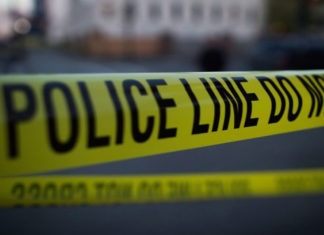 On February 28th, a 15-year-old high school student was riding his skateboard near the intersection of Stetson Avenue & Seven Hills Drive in the city of Hemet. A group of young people met him at that corner and an altercation occurred resulting in the young man being senselessly pushed into traffic and hit by a car. The Hemet youth sustained major head & brain injuries as a result. He remains hospitalized to this day. The skateboard he was riding was stolen following this tragic incident.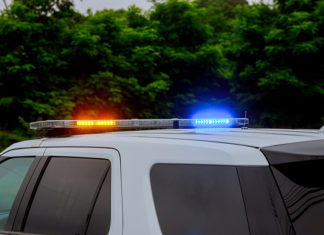 On Tuesday, March 8, 2022, at 11:52 PM, deputies from the Hemet Station responded to a call of an assault with a deadly weapon in the area of Thornton Ave and Hemet St in the unincorporated area of Hemet. Deputies learned a male adult had been transported to a local hospital and later died due to the injuries. Deputies secured the area and began an investigation.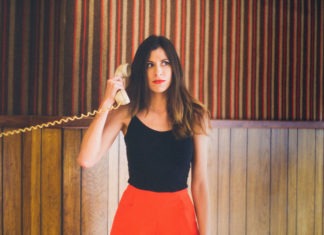 Her name is Katie Toupin and she's one of the hottest alternative singer-songwriters in the country today. A gal from Kentucky who kicked up her heels and took off like the astronauts she is currently representing.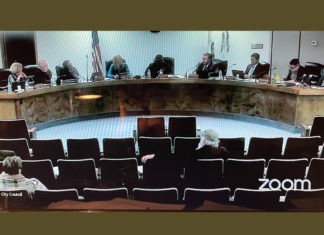 No matter the agenda - short or long - Hemet's City Council meetings come off like an unruly college seminar. Tuesday night was no different as the night went on. Some issues were resolved; others were not.