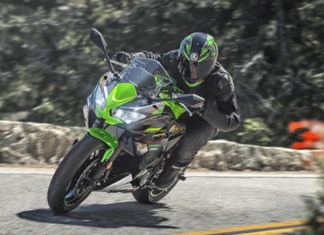 On Thursday, May 5, 2022, at about 10:30 am., a Hemet Police Motorcycle Officer was conducting extra traffic enforcement in the area of Mayberry Ave. and Panorama Dr. due to complaints from the residents in the area.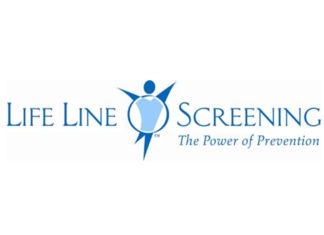 Residents living in and around the Hemet, California can learn about their risk for cardiovascular disease, osteoporosis, diabetes, and other chronic, serious conditions with affordable screenings by Life Line Screening. Spirit of Joy Community Lutheran Church will host this community event on 5/4/2022. The site is located at 3126 W. Johnston Ave in Hemet.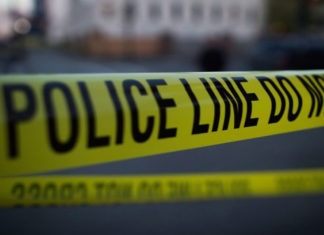 On February 28th, a 15-year-old high school student was riding his skateboard near the intersection of Stetson Avenue & Seven Hills Drive in the city of Hemet. A group of young people met him at that corner and an altercation occurred resulting in the young man being senselessly pushed into traffic and hit by a car. The Hemet youth sustained major head & brain injuries as a result. He remains hospitalized to this day. The skateboard he was riding was stolen following this tragic incident.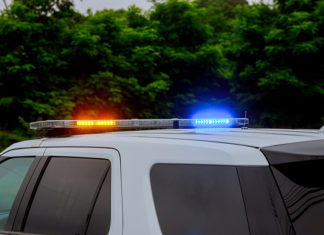 On Tuesday, March 8, 2022, at 11:52 PM, deputies from the Hemet Station responded to a call of an assault with a deadly weapon in the area of Thornton Ave and Hemet St in the unincorporated area of Hemet. Deputies learned a male adult had been transported to a local hospital and later died due to the injuries. Deputies secured the area and began an investigation.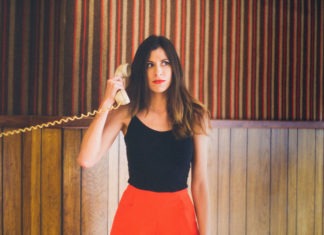 Her name is Katie Toupin and she's one of the hottest alternative singer-songwriters in the country today. A gal from Kentucky who kicked up her heels and took off like the astronauts she is currently representing.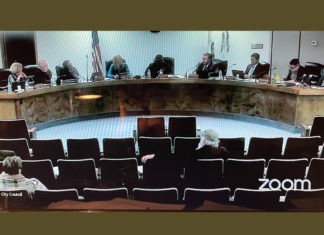 No matter the agenda - short or long - Hemet's City Council meetings come off like an unruly college seminar. Tuesday night was no different as the night went on. Some issues were resolved; others were not.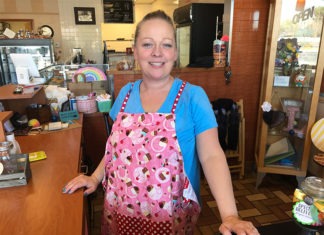 If you didn't know it was there, you probably wouldn't even notice it. Lowe's Cupcake Corner & Bakery is nestled next to a larger business at the Southwest Corner of Florida Avenue and Meridian Street in Hemet. Heather Lowe, the ever-smiling owner, welcomes you like a long-lost family member with a beaming smile and plenty of sweet aromas.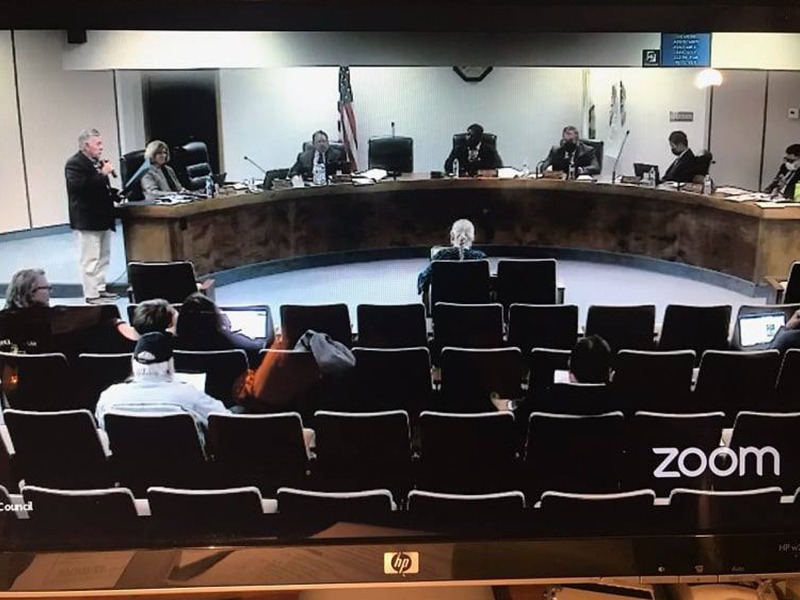 You knew something wasn't right. An atmosphere of silence initiated the opening as the Hemet City Council filed into the room from the closed session and took their seats and took their seats. It was like the lights had dimmed. The usual glow of sunshine was absent. Mayor Pro-tem Karlee Meyer was granted an excused absence.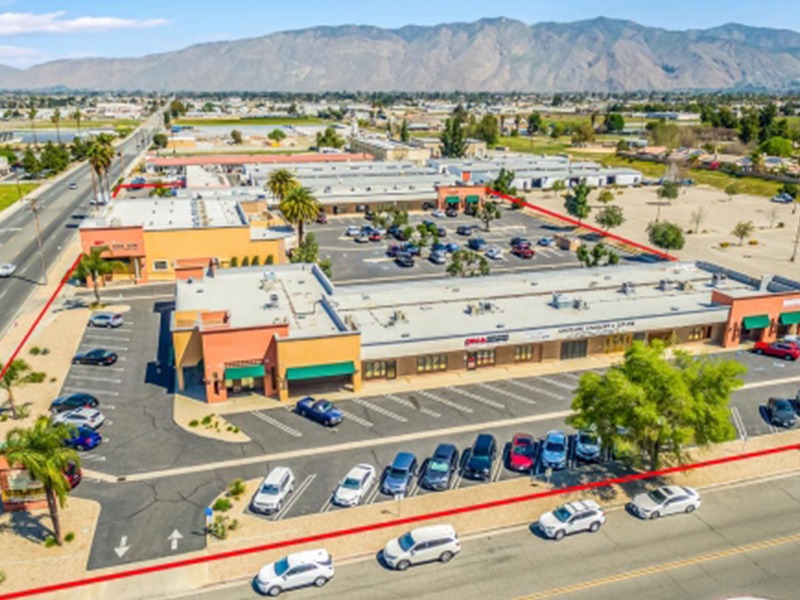 A medical/commercial complex in Hemet has been sold for $5.5 million. Courtyard Medical & Professional Center at 910-960 N. State. St. was purchased by an out-of-country investor whose name was not released, Progressive Real Estate Partners in Rancho Cucamonga announced today.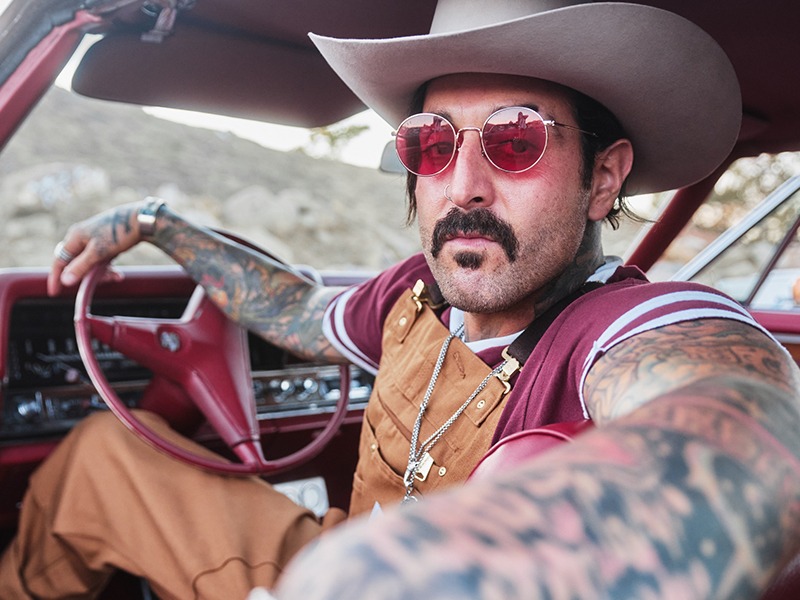 They call him Wild the Coyote - he's a singer and songwriter headed toward the top. Currently residing in West Hollywood, he reverses that old adage of "go west young man," He will soon be aiming his arrows East. He will appear at Hemet's Derby's Bar and Grille for a one-night stand on Friday, February 4th.