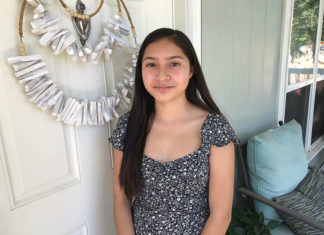 If you didn't know better, you would swear she was in middle school. However, her appearance and brilliance are not to be taken at face value. Jenny Cedeno, a student at Hemet High school, will be entering her Junior year this fall. She is petite and shy and not the least bit forward in her demeanor.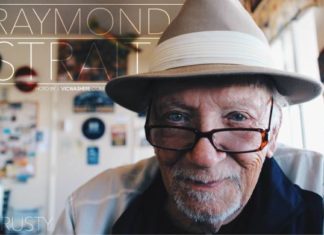 It has often been said that where there is a will, there is away. Also, as they say, the proof is in the pudding. Thanks to COVID-19 and the current banishment of inside dining, sidewalk and patio cafes have sprung up in Hemet like blossoms in May following a month of April showers.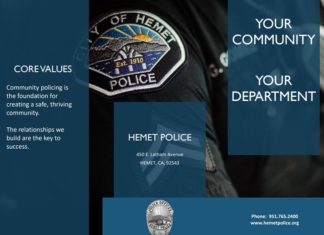 The Hemet Police Department has heard the concerns across the nation and I wanted to take a moment to provide further information on certain questions raised regarding police policies and training.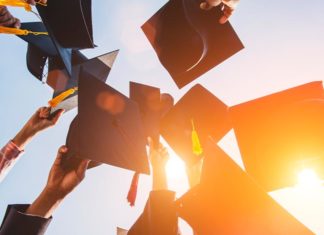 The Hemet Education Foundation (HEF) awarded scholarships to six graduating seniors from high schools in the Hemet Unified School District during recent senior awards presentations held for each school.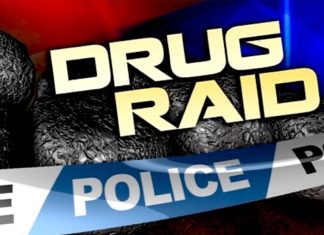 On May 30, 2020, deputies assigned to the Hemet Sheriff Station's Station, began an investigation regarding a possible illegal marijuana cultivation site and honey butane oil lab. The investigation led them to a residence within the community of Anza.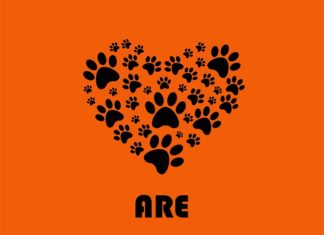 ARE Animal Rescue, an all-volunteer nonprofit organization in Hemet, CA, is one of 15 animal shelters and rescues nationwide recently recognized by American Pets Alive! (AmPA!) for its work in saving pets' lives during the COVID-19 crisis.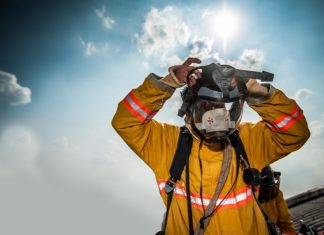 Hemet firefighters are assisting senior residents at five of the City's mobile home parks with vitally important services, including food and prescription medicine pickup and delivery. On fliers delivered to residents and posted at the park's community centers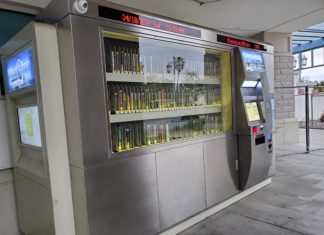 While March 14th was the last day the Hemet Public Library opened its doors to the public, it continues to check out books and films every day. In fact, in March alone, 13,345 books and DVD's were checked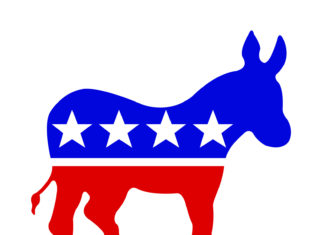 There are many lessons to be learned from the current COVID-19 pandemic such as the importance of having a fully functioning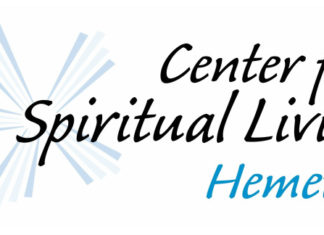 Linda Berry (aka White Raven Calling) of Hemet, CA will be hosting a "Wisdom Wednesday" discussion group entitled