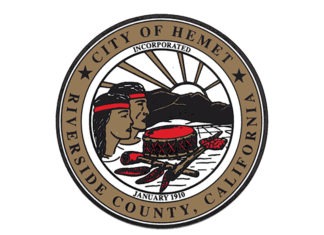 By a 3-2 vote, the City of Hemet terminated the services of long time City Attorney Eric Vail to take effect immediately and in replacing him interim City Attorney, Steven Graham from Cole Huber LLP. A permanent selection will be in completing an RFP process. A number of actions were taken and approved in public session.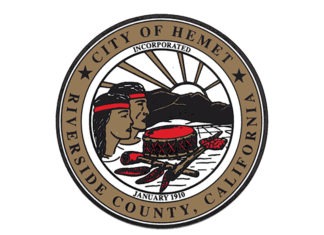 When the Hemet City Council called for a special meeting on this past Tuesday afternoon, the agenda called for 3 items: A, B, C all in executive session. 1 - Evaluate Performance, 2 - Fire personnel and 3 - seek a replacement.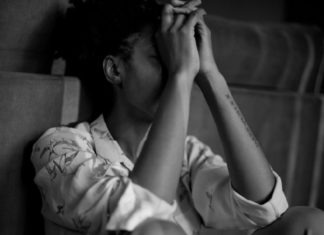 Help.org, a trusted online resource for individuals who struggle with addiction and their loved ones, has announced the Best Rehab Facilities in Hemet, CA for 2021. The informational guide recognizes the top 7 rehab facilities based on cost, treatment options, location, accompanying services, and more.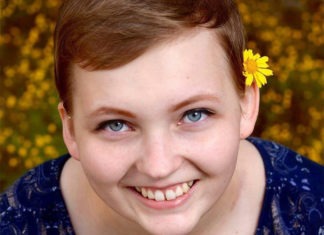 Even though Ellen Tichy's daughter died from a rare childhood cancer in 2018, she has not stopped her fight against the disease. Bringing awareness and much-needed revenue to battle Ewing Sarcoma has been her goal ever since Cassiopeia Grace Tichy was diagnosed in 2015.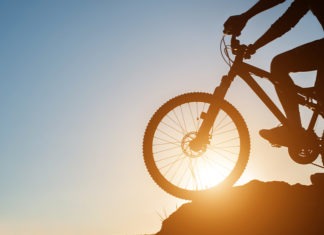 As I do not wish to hazard the automobile traffic between my garage in San Jacinto and the route up to Simpson Park, I load my bike in the Tundra and take Columbia St. almost until it ends at Stetson Ave. I take out the bike, cross Stetson and continue until I hit Crest, one of the lovelier streets in Hemet.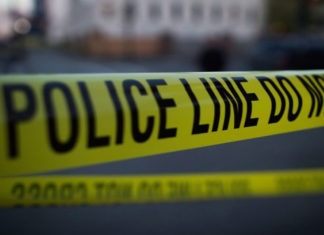 A 15-year-old boy who led a police chase in an alleged stolen vehicle over the weekend in Hemet is in dire trouble after one of his passengers was killed during the melee.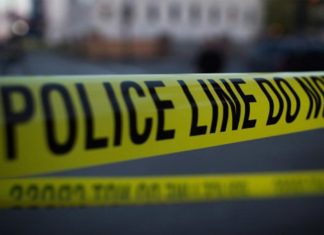 A Southern California police officer was shot in the knee early Monday (Nov 21st) morning while responding to a call but is expected to survive, authorities said.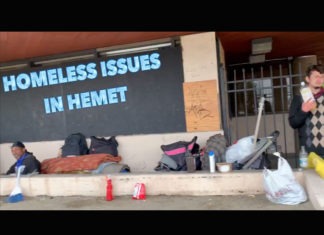 Homelessness in Hemet started about ten years ago, locally, and it persists. It is not confined to Hemet. It's a costly and ongoing problem with no end in sight for California and states nationwide.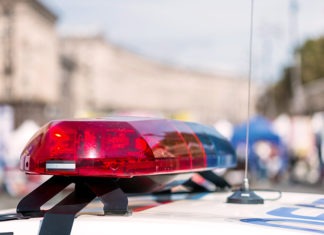 On November 30, 2020, deputies assigned to the San Jacinto Sheriff's Station responded to the Walmart parking lot after an alert citizen reported two infants were left alone in a running vehicle for over an hour. Deputies arrived and found a one-year-old female and two-year-old male unconscious in a black Toyota Solara.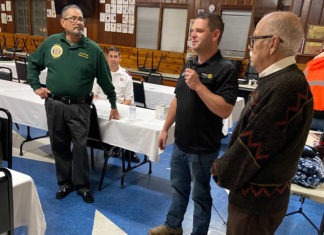 On Veterans Day, the Rotary Club of Hemet continued its tradition of serving meals to Veterans at the American Legion Post 53. This year, Panda Express, located at 2350 West Florida Ave in Hemet, provided a generous donation of 50 pre-packaged meals. Hemet Rotarians donate prizes for a raffle drawing and freshly made pecan pies for dessert.