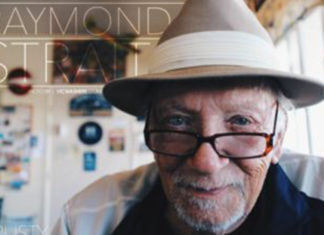 I've been hearing from mobile park seniors over the past few months about rent increases. Most seem to feel a 2% per year raise is sufficient, while most have been around 5%.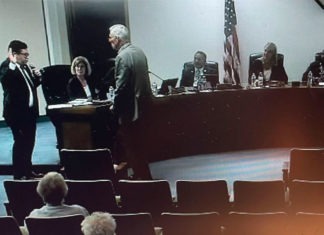 The Hemet City Council met this week, did their business, and moved on to the gavel ending the meeting. For the first time in recent memory, the council went about its business in a sleek, streamlined manner, much to the appreciation of all in attendance,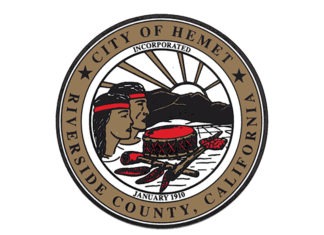 In the last several weeks, all manner of dirty laundry has been aired, from long time city council member Linda Krupa to accusations about Congressional District 25 candidate Brian Hawkins to the questionable actions on the part of several city council member in support of Measure H.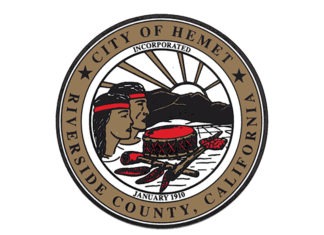 The Hemet City Council rolled on like a slow freight train Tuesday night, but not in any boring way. It took almost an hour getting out of the station. However, it wasn't long before the business at hand got underway. The City Attorney stated that one legal item was agreed to by a a 5-0 vote.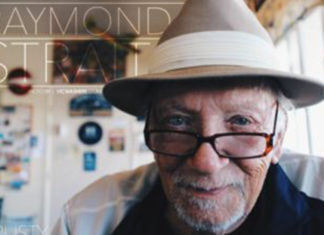 To paraphrase an old adage, there is a time to be born and a time to die. The Hemet City Council's current political race gives support to that old saying and that's why I am supporting John Petty in his race for City Council in the 5th District against Linda Krupa.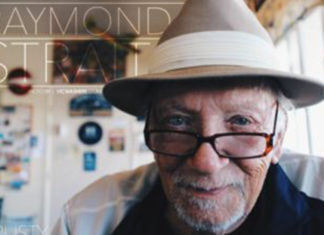 Is it possible that the City of Hemet has come to a time when they should consider how they govern our fair City? Since 2000, 12 or 13 city managers have come and gone. Sometimes they are fired. Other times they just can't seem to handle a City Council that wants to manage the City Manager and that's not the way it works.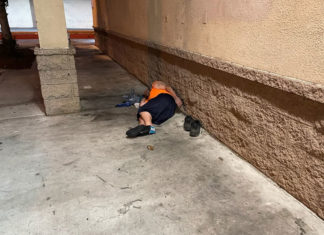 Anybody who peddles the lie that Hemet is the perfect city needs to be taken out any evening or early morning and given a tour of Hemet from east to west and north to south; show them the boarded-up shops, people sleeping in doorways, being approached by hoodlums demanding money, etc. Listen to the back-biting among those who claim to be "cleaning up the city.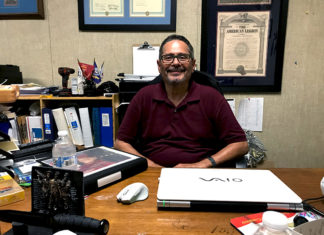 Councilman Joe Males hosted a meeting with Police Chief Eddie Pust. Several local business owners were present, including Steve Norman, owner of Gatekeepers Security Company and others. Mayor pro-tem Karlee Meyer joined the fray with some solid suggestions of her own.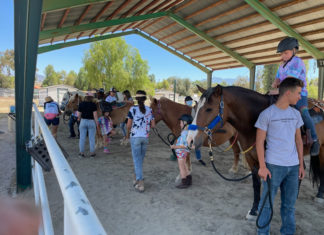 T.H.E. CENTER in Hemet has for almost forty years been assisting special needs children. Founded by Theresa Wilhelm in 1984 T.H.E. CENTER has assisted thousands of young people, not just special needs but all kids. Their summer program, currently under the guiding hand of Becky Polk, continues to grow.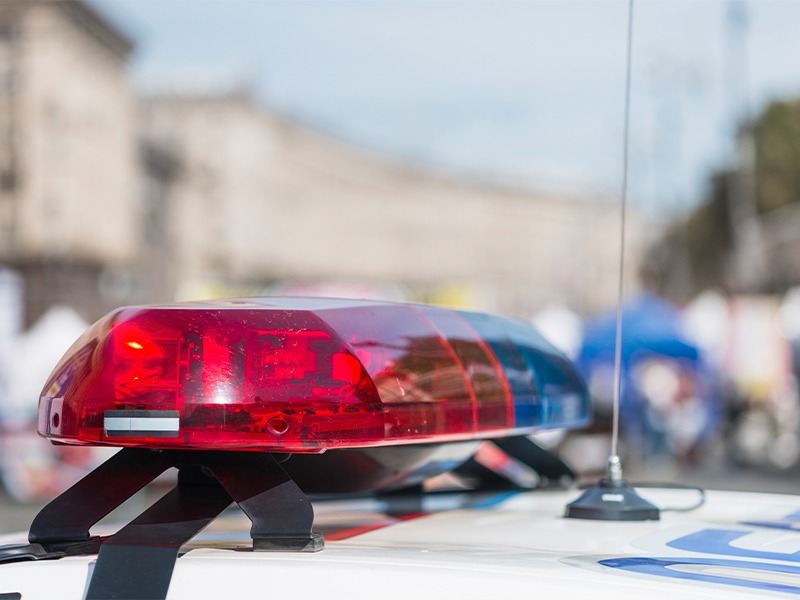 On Sunday, June 12, 2022, at about 2:02 a.m., a San Jacinto Deputy observed a white Mercedes Benz sedan where the driver was suspected of driving under the influence. The deputy attempted to perform a traffic enforcement stop on the vehicle near the 400 block of Victoria Avenue, but the driver fled and attempted to evade the deputy.