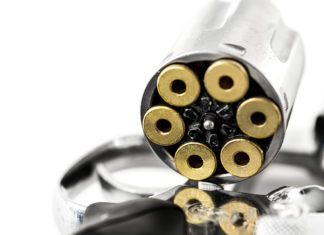 A caregiver for an elderly woman was accused of accidentally shooting a gun while intoxicated, killing the woman, police said Saturday, Oct. 10.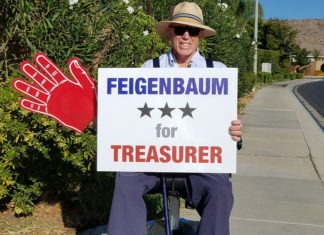 Being truthful and honest, and observing the rules of transparency, I must admit that I have known Howard for quite a few years - not politically - but as a member of a local writer's group that I founded in Hemet in the early 1980's. I knew him as a writer and poet. I've never heard him speak politically, so I have no bias in this interview.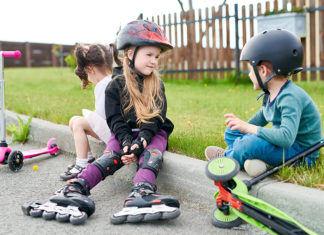 At its September 8, 2020 meeting, the Hemet City Council approved two resolutions to bring a skate park to the community. In 2018, at the public's request, the City Council approved a feasibility study to work directly with community members to understand their vision for the skate park. The City Council then approved an allocation of $68,500 to complete the community outreach process, finalize the skate plaza design scheme, and develop detailed construction drawings.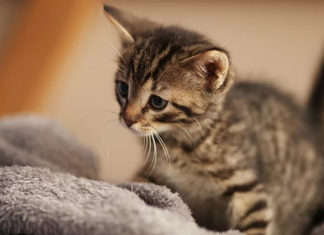 RE Animal Rescue, Hemet, CA, announced that the all-volunteer nonprofit organization has teamed up with the PetSmart stores in Glendora and Corona, CA, to showcase in the stores' catteries kittens and adult cats that ARE has available for adoption. These agreements bring to five the number of in-store catteries ARE occupies in Southern California.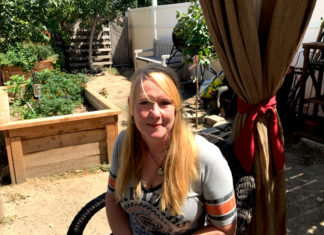 Whatever Karlee may be accused of, she is no dumb blonde. She is a female David taking on political Goliaths and her determination is more powerful than any sling-shot ever invented. At her home, she has one of the most green of green gardens you will ever see. I recently sat with her in a bower for this interview.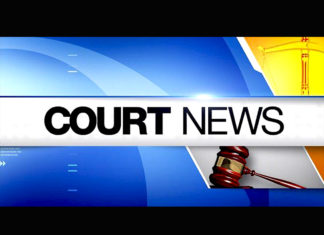 A man accused of fatally stabbing a 63-year-old acquaintance outside a Hemet business pleaded not guilty Friday, Sept. 4 to a murder charge. Hyder Mahdi Jaffer, 51, of Hemet is accused in the Dec. 30 slaying of Inder Jit of Winchester.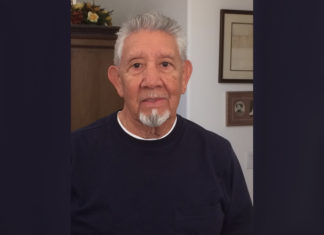 During the 21 years of employment with a major aerospace company, Miguel Madrid Jr. has held various management positions in contracts and procurement departments. He had graduated from high school in New Mexico and attended Redlands University majoring in management.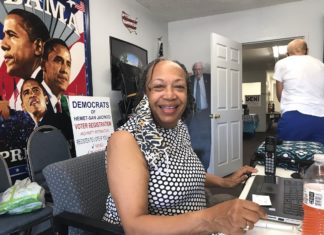 If she wins her district, she will be the first woman of color to serve on the City Council in memory, if ever. Deni is a live wire. Ambitious, quick with a quip and running full speed.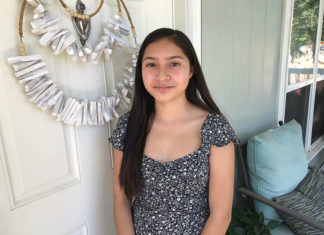 If you didn't know better, you would swear she was in middle school. However, her appearance and brilliance are not to be taken at face value. Jenny Cedeno, a student at Hemet High school, will be entering her Junior year this fall. She is petite and shy and not the least bit forward in her demeanor.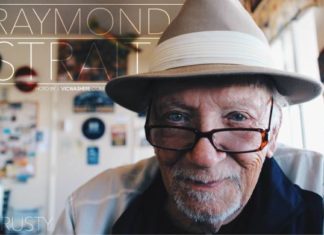 It has often been said that where there is a will, there is away. Also, as they say, the proof is in the pudding. Thanks to COVID-19 and the current banishment of inside dining, sidewalk and patio cafes have sprung up in Hemet like blossoms in May following a month of April showers.