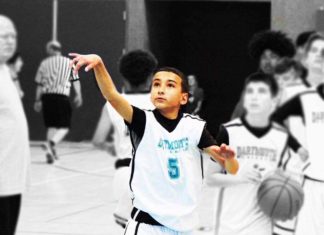 There is a lot to dive into here, so let's get to it. Winter sports have started for the middle schools in the valley: this includes boys and girls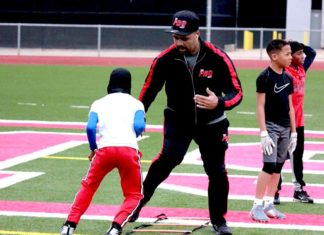 Football runs deep in our valley and we have gotten the pleasure of watching some great athletes come up through our local youth teams.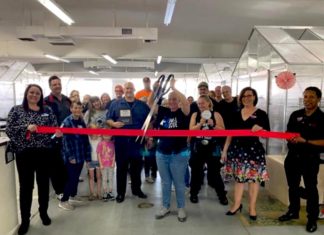 On Thursday, January 23rd, at noon, ARE Animal Rescue celebrated its grand opening at 101 E. Florida Ave. in Hemet. Owners, Grant Brubaker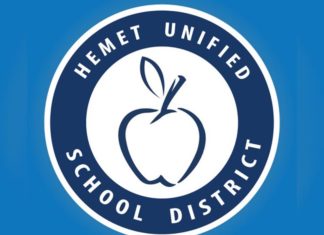 On Friday, February 7 at 9:15 a.m., the Hemet Unified School District (HUSD) will host their annual Super Kids Bowl. The event encourages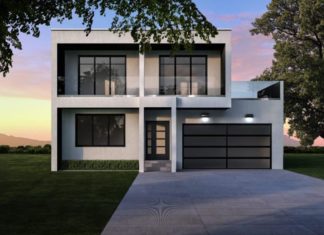 Recently, the City of Hemet Planning Division has received applications for a permit and review in order to build a TESLA powered modular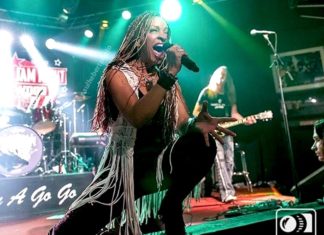 On Saturday February 1st, the Historic Hemet Theatre pays tribute to the Queen of Rock 'n' Roll, Tina Turner with a over-the-top performance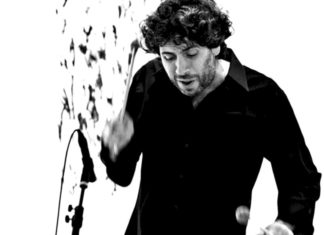 Tom Catanzaro brings the legendary vibraphonist, Nick Mancini to the DVAC Stage On Saturday, January 26 at 7:00pm.
Tuesday, January 14th at the Hemet City Council meeting, 30-year-old Kimberly Soukseum spoke on behalf of her family's owned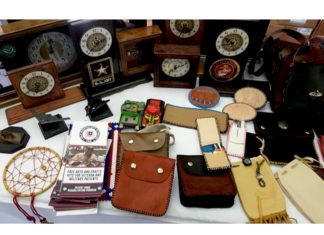 On Saturday, February 1, The Hemet Elks Lodge (located at 1305 W. Florida Ave), will host a "Help Heal Veterans" event starting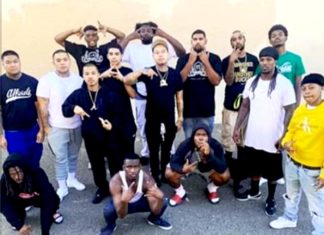 A "Flash Mob," a group of like (read: weak)-minded individuals who gather spontaneously, gathered in a group of approximately 20 people