Reporting Deputy: Sergeant Daniel Milbrandt
File # T221790069
Details:
On June 28, 2022, Palm Desert Station deputies responded to an armed robbery of a jewelry store in the 73200 block of Highway 111, Palm Desert. Three suspects entered the business, held the owner at gunpoint, and stole jewelry before fleeing the store. The Palm Desert Investigations Bureau assumed the investigation and, over the past six months, worked to identify the four suspects involved: Rayjon Thornton, 26, of San Pedro; Demetrius Thornton, 23, of Colton; Joshua King, 27 of Compton, and Karina Ortega, 22 of Tracy.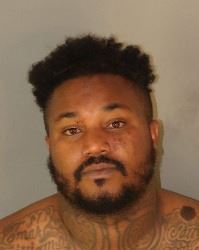 On August 9, 2022, Rayjon Thornton was located and arrested in Commerce, CA, and Demetrius Thornton was located and arrested in Adelanto, CA. On January 4, 2023, Joshua King was located and arrested in Compton, CA. All three were booked into Riverside County jails and are awaiting trial. Karina Ortega's whereabouts are currently unknown.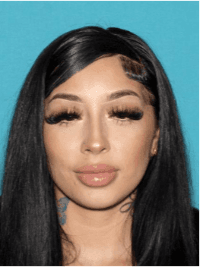 Anyone with information on this crime or Ortega's whereabouts is asked to call Investigator Grasso at 760-836-1600.
For media inquiries regarding this incident please contact the Media Information Bureau.
Find your latest news here at the Hemet & San Jacinto Chronicle