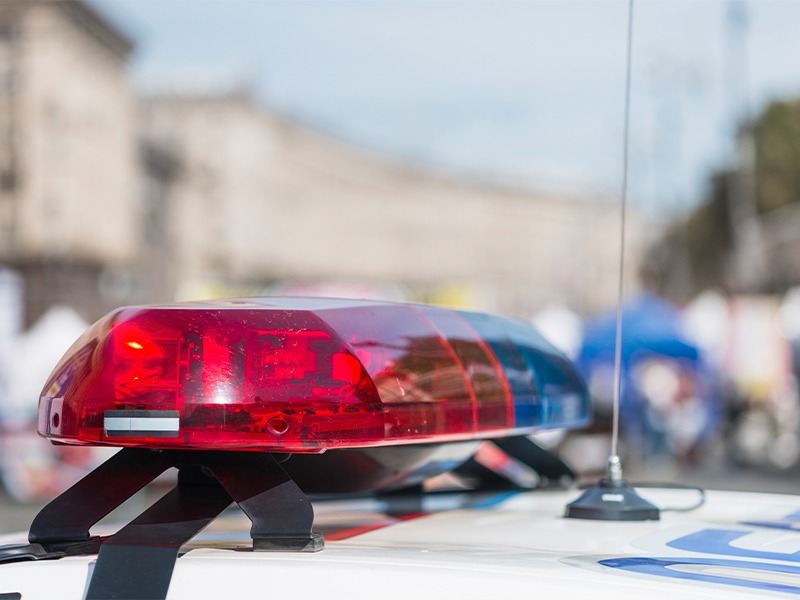 On Friday, September 23, 2022, at 7:00 pm, deputies from the San Jacinto Station responded to a robbery that occurred at a residence in the 600 block of Poo'ish Drive in the city of San Jacinto. Three male juveniles robbed a victim of jewelry at gunpoint.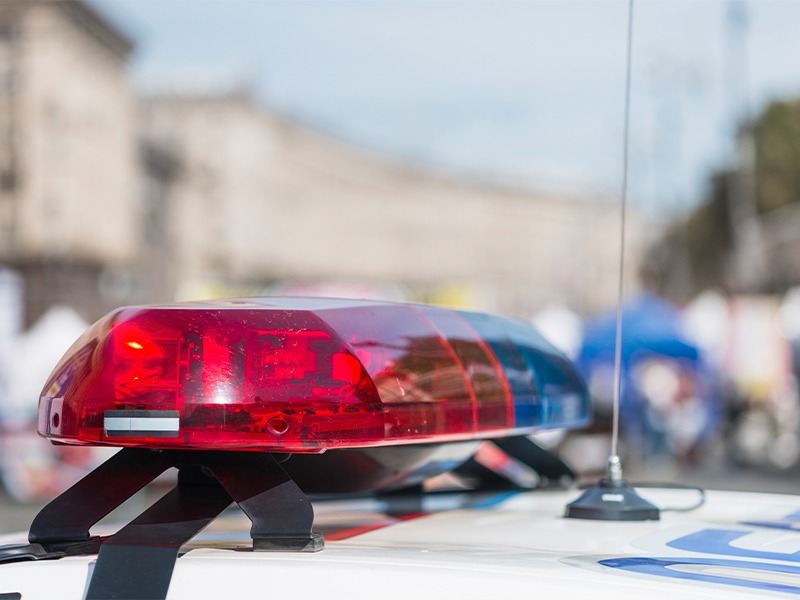 On Wednesday, August 31, 2022, at 11:28 pm, Jurupa Valley Sheriff's station deputies responded to a robbery in the 7000 block of Archibald Avenue, in the city of Eastvale. The victim reported a male entered the business, brandished a firearm, and demanded cash from the register.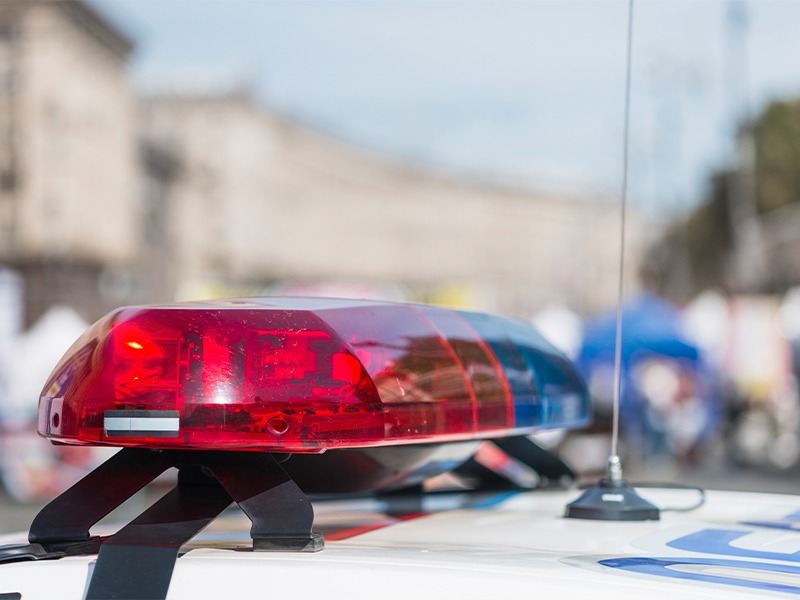 On Wednesday, July 27, 2022 at 2:30 PM, Thermal Sheriff's station deputies responded to a robbery at a recycling center located in the 79000 block of Highway 111, in the city of La Quinta.  The victim reported a male suspect approached him, revealed he had a firearm in his waistband and demanded his money.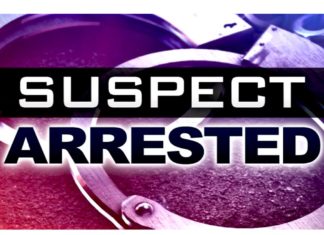 On Friday, July 15, 2022, at 7:40 PM, Perris Sheriff's station deputies responded to a robbery at a local fast food restaurant located in the 23000 Block of Cajalco Road, in the unincorporated Perris area of Riverside County.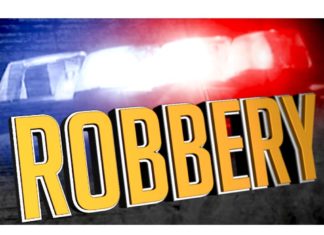 n Friday, June 24, 2022, the Perris Station's Robbery Burglary Suppression Team (RBST) continued their investigation and were able to identify the second suspect as 19-year-old Perris resident, Alizee Hernandez. With the help of the Perris Gang Task Force, Hernandez was located and detained without incident.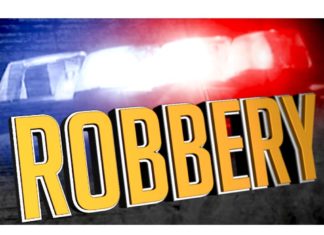 On Thursday, June 16, at approximately 7:05 am, the Hemet Public Safety Communications Center received a call reporting a robbery-in-progress at the 7-Eleven convenience store on Florida Avenue at San Jacinto Street.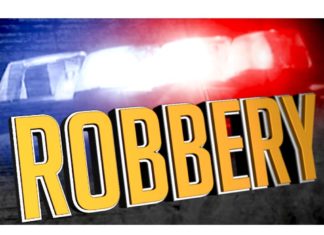 On Tuesday, June 21, 2022, about 6:49 PM, deputies responded to Dale Street and N. Redlands Avenue in the city of Perris regarding a robbery that just occurred. Deputies learned the victim was riding his quad, when he was approached by a white Cargo Van at the above location. Four subjects jumped out of the van and put the victim at gunpoint.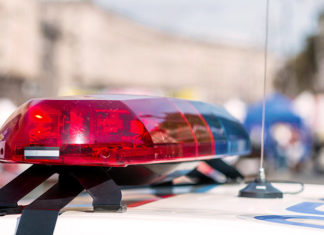 On Friday, November 5, 2021, at approximately 4:46 P.M, deputies from the Riverside County Sheriff's Department, Lake Elsinore Station, responded to the report of a robbery in the 3000 block of Lake Crest Drive in the City of Lake Elsinore.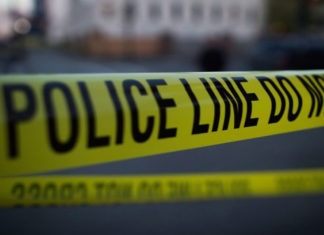 An armed robbery with a firearm that took place on October 20th at 4:04 PM sent Hemet Sheriff's Station Deputies to a business located on the 42000 block of East Florida Avenue. Arriving Deputies secured the scene.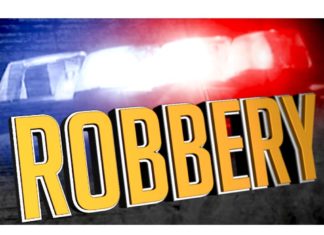 On October 25, 2021, around 5:50 PM, San Jacinto Deputies began receiving reports of an armed subject at a local Walmart. Multiple deputies arrived on scene and secured the area ensuring the safety of the employees and patrons. The investigation revealed the suspect attempted to leave the store without paying for items.