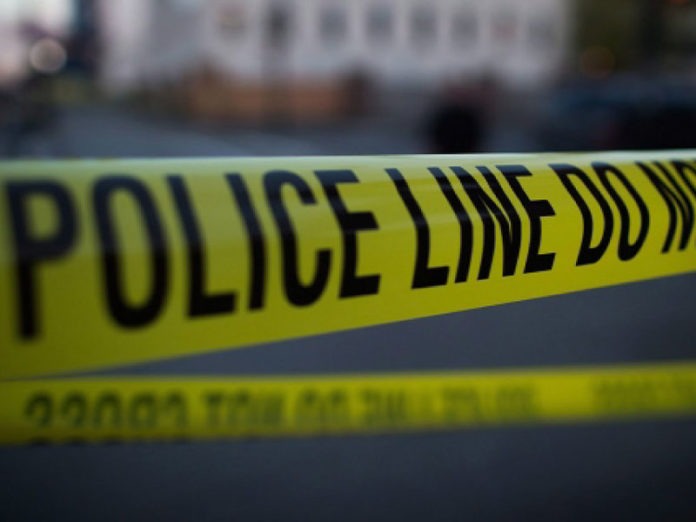 Deputies from the Riverside County Sheriff's Department, Perris Station responded to the 17400 block of Mockingbird Canyon in the unincorporated area of Riverside regarding a possible shooting. As deputies arrived no victims were initially located and party goers were unaware of any shooting. Shortly after the deputies arrival on scene, two local hospitals reported six patients ranging in ages from 15-20 years of age seeking medical attention for gunshot wounds. The preliminary investigation revealed an altercation occurred outside of the party near the street. During the altercation, gunfire erupted and all parties fled the area.
Anyone with additional information regarding this case to contact Investigator J. Lee at the Perris Sheriff's Station at 951-210-1000 or Sheriff's Dispatch at 951-776-1099. Crime tips can also be submitted by clicking on the WeTip anonymous tip button below.
For media inquiries regarding this incident please contact the Media Information Bureau.
Find your latest news here at the Hemet & San Jacinto Chronicle