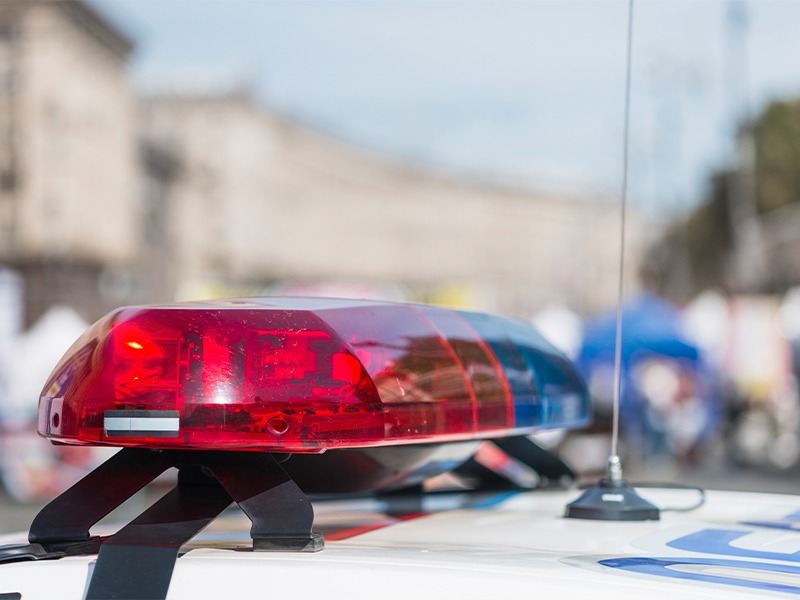 On February 10, 2022, at 9:00 PM, Thermal Station patrol deputies responded to the 79700 block of Avenue 42, in the unincorporated area of Bermuda Dunes, in reference a 17-year-old juvenile that had been shot multiple times. The investigation revealed the juvenile was in the area attempting to sale items via a social media application.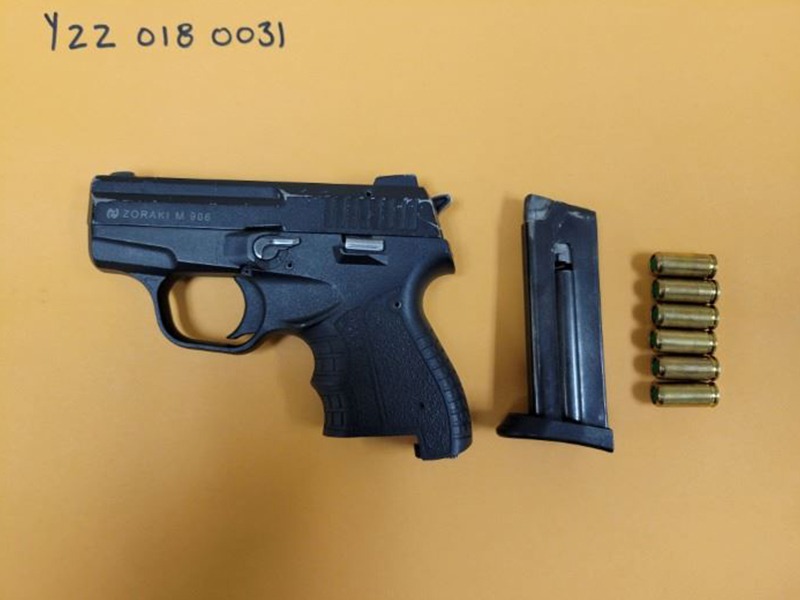 On January 18, 2022, at 4:10 PM, Coachella patrol deputies responded to Dateland Park, in the 51800 block of Shady Lane, in the city of Coachella, in reference an armed robbery. The investigation revealed a 13-year-old juvenile was riding his bicycle in the park, when he was approached by two 13-year-old juveniles.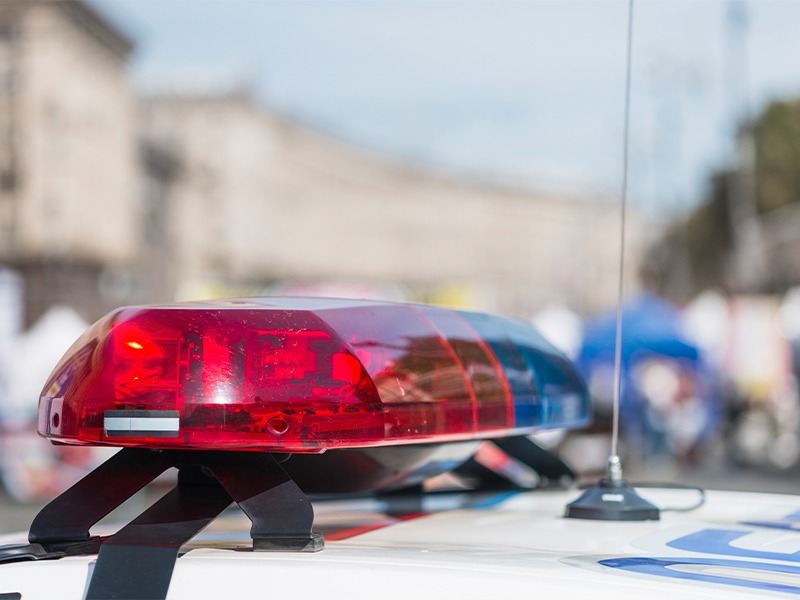 On December 3, 2021, at 11:15 hours, members of the Coachella Community Action Team (CCAT) and patrol deputies, assigned to the contract city of Coachella, responded to the area of Cesar Chavez and Calle Rojo regarding a disturbance. It was discovered an altercation took place between two subjects regarding a stolen bicycle.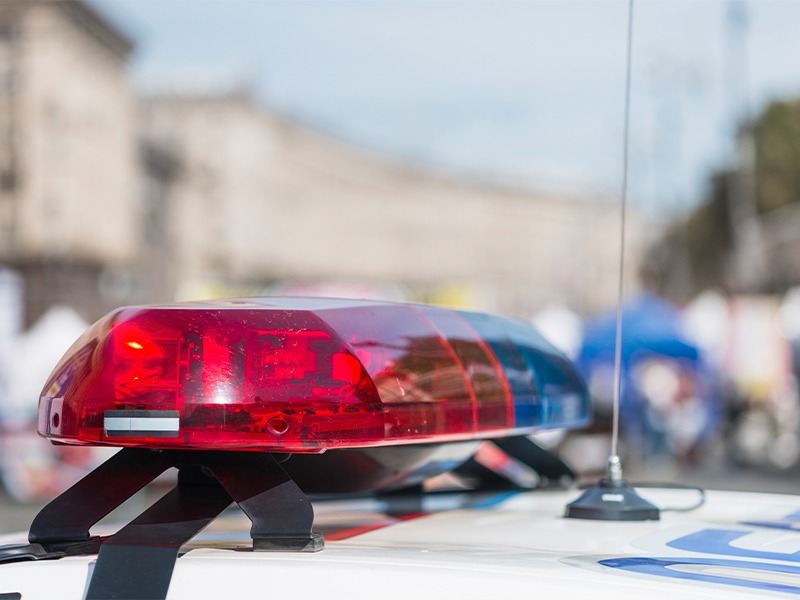 On November 24, 2021, at about 1:45 PM, deputies from the Jurupa Valley Station responded to the 1600 block of Setting Sun Circle, in unincorporated Corona, to investigate a report of an assault with a deadly weapon in progress. The victim, a 32-year-old male, suffered moderate injuries during the attack from the suspect, who was identified as Amy Alhindi, a 42-year-old female resident of the unincorporated area of Corona.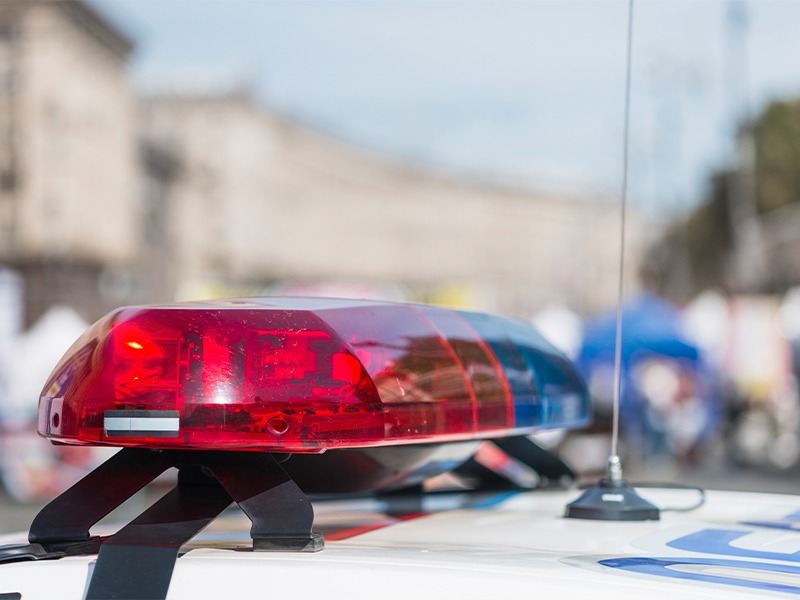 A Tennessee man has been charged in Southern California with kidnapping his 3-year-old son and sexually assaulting his 16-year-old niece after authorities said he drove across the country with the children.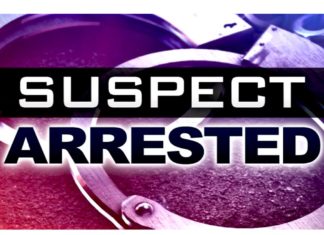 On Monday, November 8th, 2021 at 12:40 P.M., Deputies from the Riverside County Sheriff's Department, Perris Station, responded to the 17100 block of Hidalgo Dr. in the unincorporated area of Perris regarding a report of an assault with a deadly weapon. Deputies responded and located a victim with a moderate arm injury as a result of being struck with a machete.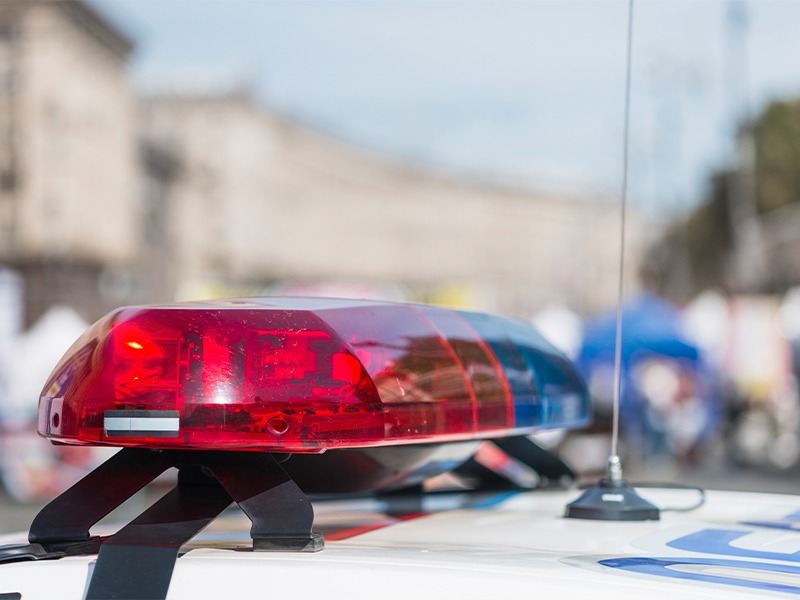 On October 26, 2021, about 11:13 A.M., San Jacinto Deputies responded to the 600 block of South Rosario Avenue, San Jacinto, reference a report of domestic violence. After initial investigation and interviews with the victims, the suspect, Raul Mendez, 38 years of San Jacinto, barricaded himself inside his residence.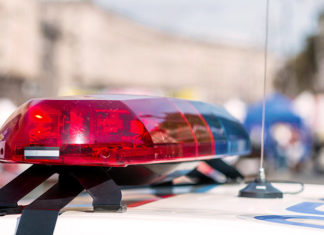 On September 25, 2021, at approximately 12:09 PM, deputies from the Colorado River Station (CRS) responded to the 13000 block of 10th Ave., in the unincorporated area of Riverside County, regarding an assault with a deadly weapon and vehicle theft in progress. The reporting party observed two subjects return to his property driving a previously stolen utility vehicle. The suspects threatened an employee as they attempted to steal an additional utility vehicle from the property.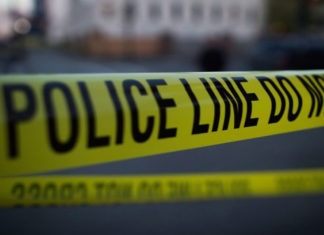 Deputies from the Riverside County Sheriff's Department, Perris Station responded to the 17400 block of Mockingbird Canyon in the unincorporated area of Riverside regarding a possible shooting. As deputies arrived no victims were initially located and party goers were unaware of any shooting. Shortly after the deputies arrival on scene, two local hospitals reported six patients ranging in ages from 15-20 years of age seeking medical attention for gunshot wounds. The preliminary investigation revealed an altercation occurred outside of the party near the street. During the altercation, gunfire erupted and all parties fled the area.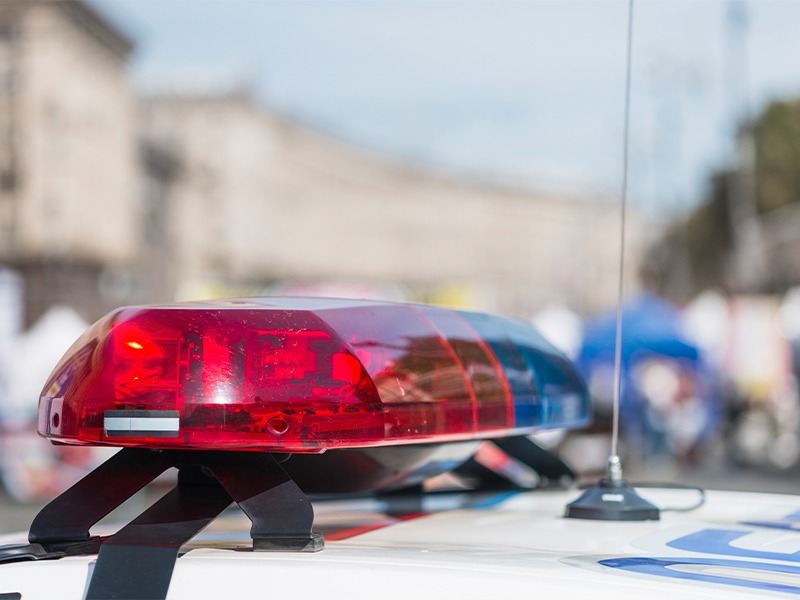 On August 15, 2021, at approximately 2:00 p.m., San Jacinto deputies responded to the 800 block of Minor Street, regarding an assault with a deadly weapon. Upon arriving, they located a 36-year-old resident of San Jacinto, suffering from life-threatening injuries. He was subsequently transported to a local hospital for treatment.