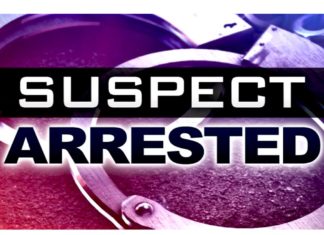 During the course of this investigation, multiple witness interviews were conducted, and corroborating evidence helped identified the suspect as Malik Minnix (49 of Eastvale), who was on Post Release Community Supervision (PRCS) during the time of the incident. An arrest warrant for Minnix has been issued and the Sheriff's Department is requesting the public's help regarding the whereabouts of Malik Minnix.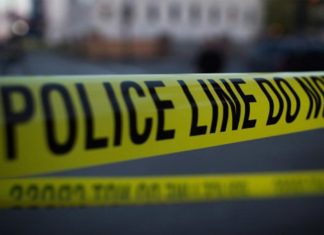 On Sunday, August 30, 2020, at 10:33 PM, Coachella Deputies responded to the 49000 block of Avenida De Plata for a report of shots fired. Witnesses reported hearing 5 to 7 gunshots with an unknown suspect vehicle leaving at a high rate of speed. A 16-year-old juvenile victim from Coachella was transported to a local hospital for a gunshot wound to the head.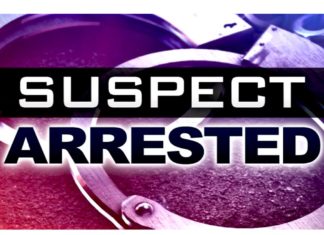 On August 24, 2020, about 7:20 AM, deputies assigned to the Coachella Community Action Team (CCAT) with the assistance of other Thermal Station teams, served two search warrants. The search warrants stemmed from an assault with a deadly weapon investigation in which a firearm was used.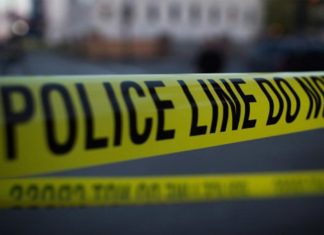 On Saturday, August 15, 2020, about 9:52 A.M. deputies responded to a residence in the 6400 block of Peridot Court, in the city of Eastvale, in reference to a report of an assault with a deadly weapon.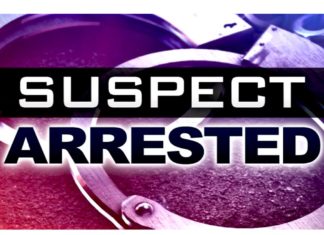 On July 19, 2020, deputies responded to the 31000 block of Casino Dr., in Lake Elsinore, in response to a report of protesting regarding information on recently released sex offender Cary Smith. Upon arrival, the protest was relatively peaceful. During one unrestful incident, a protester threw an object at deputies, causing minor injury to a deputy.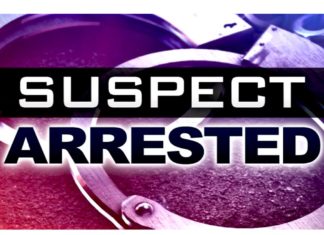 On April 18th, 2020 Thermal Station deputies responded to a reported shooting, which occurred in the area of Las Lunas Avenue and Rio Rancho Court in Coachella.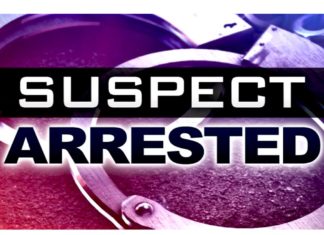 On Saturday, June 6, 2020, around 1:07am, deputies responded to the 3900 block of Mount Shasta Pl., Norco, in reference to an assault with a deadly weapon. Upon arrival it was learned that a subject, later identified as Dakota Halverson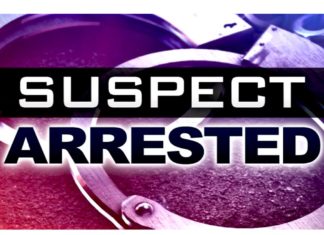 On Tuesday, May 18, 2020, Patrol Deputies responded to a brandishing of a firearm call. The investigation determined Elvis Rodriguez, 27 of Coachella assaulted a victim and made criminal threats on two separate occasions.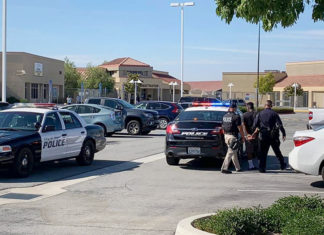 Four students were arrested, and one required medical treatment after a near-riot broke out at Rancho Viejo Middle School Friday afternoon, Aug. 23, according to Hemet PD officials.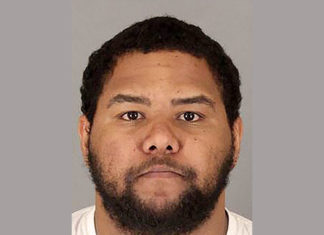 A Hemet man was sentenced today to 230 years behind bars for sexually assaulting his girlfriend's young daughter dozens of times over a three-year period and eventually impregnating the victim, who last summer reached a multimillion-dollar settlement with a Riverside County agency that investigated but did not remove her from her home.