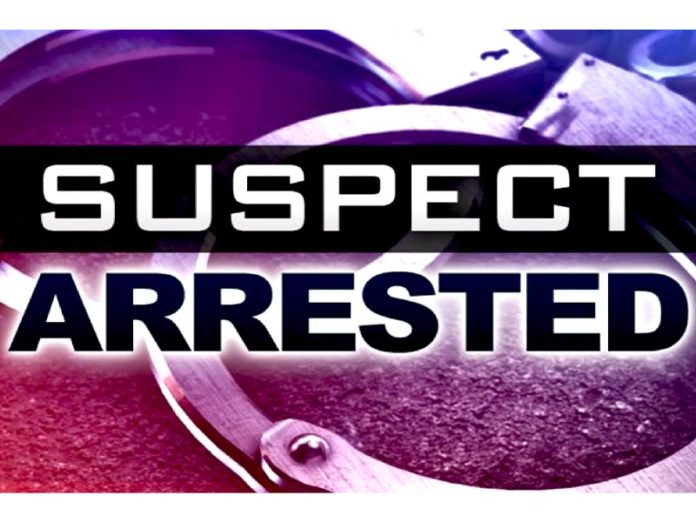 On Saturday, October 3, 2020, at 3:15 a.m., Thermal Station deputies responded to the 49000 block of Grapefruit Blvd. in Coachella. Jose Angel Sanchez, 19 of Indio, was arrested for firing a handgun at a moving vehicle.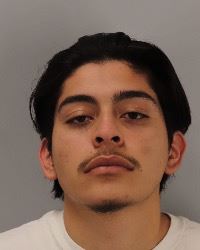 The victim was uninjured by the shot and there are no suspects outstanding.     
The Riverside County Sheriff's Department encourages anyone with information regarding this incident to contact Thermal Station Deputy Ponce at (760) 863-8990.
For media inquiries regarding this incident please contact the Media Information Bureau.