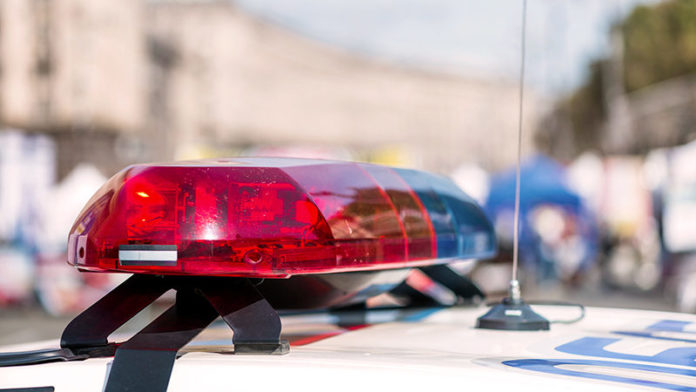 Details:
Throughout the month of June, the Moreno Valley Sheriff's Station received reports of a man driving a silver Sports Utility Vehicle (SUV) brandishing a gun and threatening to shoot people while driving erratically through city streets.
The Moreno Valley Station's Special Enforcement Team (SET), which includes gang, robbery, and burglary investigators, assumed the investigation. They learned that this same suspect was also responsible for a similar incident in the city of Riverside a few months ago.
The investigation led SET members to a residence on the 28800 block of Alessandro Boulevard, in the city of Moreno Valley. There, they located the suspect's vehicle and identified the suspect as Javier Gomez, a 50-year-old Moreno Valley resident.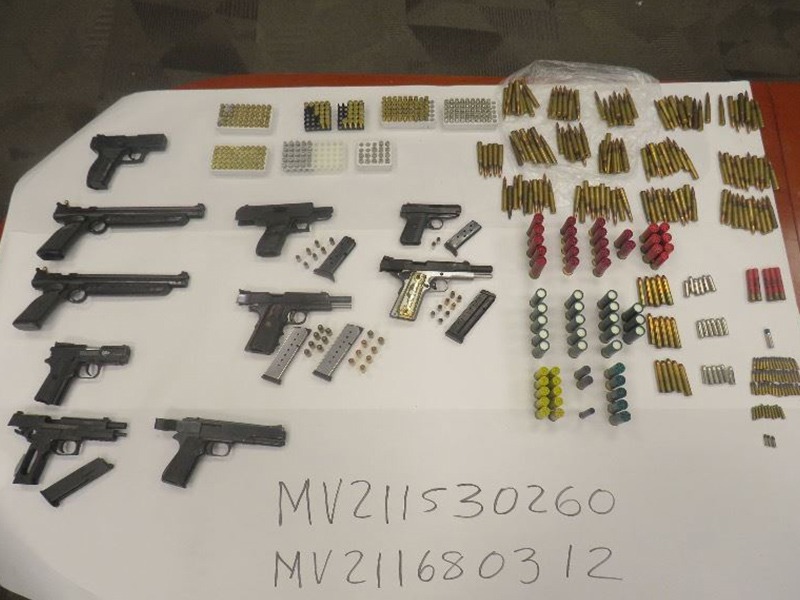 SET members conducted a search of his residence and found several stolen and unregistered firearms and a cache of ammunition. Javier Gomez was also in possession of narcotics.
Javier Gomez was booked into Robert Presley Detention Center for assaulting other motorists with a deadly weapon, possession of illegal and stolen firearms, and narcotic possession.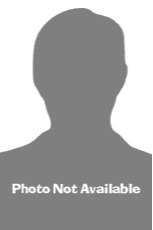 Persons who wish to report criminal activity and wish to remain anonymous can call crime stoppers at 800-78-CRIME (800-782-7463) or 800-47-DRUGS (800-473-7847). You can also leave anonymous information on our Crime Tips Online Form.
This investigation is on-going, and anyone with additional information related to these road-rage incidents is encouraged to contact Deputy Moala at (951) 486-6700.
For media inquiries regarding this incident please contact the Media Information Bureau.
Find your latest news here at the Hemet & San Jacinto Chronicle