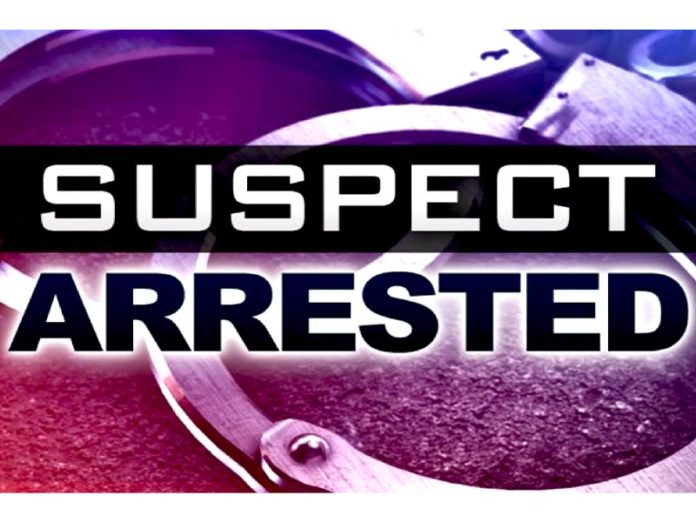 Reporting Deputy: Sergeant Matt Posson
File # I223540025
Details:
On Tuesday, December 20, 2022, at 10:48 AM, deputies assigned to the San Jacinto Station responded to the Bank of Hemet, located in the 400 block of E. Esplanade Avenue in San Jacinto, regarding a bank robbery. Deputies arrived and learned an adult male suspect entered the bank, handed the teller a note, and fled the location with an undisclosed amount of cash. Deputies began an investigation and were able to quickly identify a suspect and suspect vehicle description.
Based on the suspect information broadcasted to surrounding stations, deputies assigned to the Southwest Station located the suspect vehicle on Benton Road and Via Cajon in the unincorporated area of Sage. A vehicle enforcement stop was conducted and the driver was detained. The driver was the sole occupant of the vehicle and identified as the robbery suspect. Evidence from the bank robbery was recovered during the investigation. The suspect, identified as James Cook, a 22-year-old resident of Temecula, was arrested and booked into the Cois Byrd Detention Center for robbery. Anyone with information regarding this incident is encouraged to contact Investigator Vasquez of the San Jacinto Station at 951-654-2702.
For media inquiries regarding this incident please contact the Media Information Bureau.
Find your latest news here at the Hemet & San Jacinto Chronicle