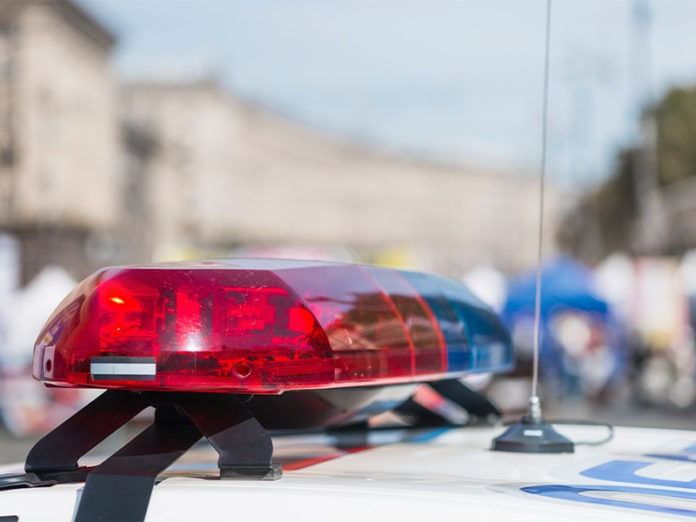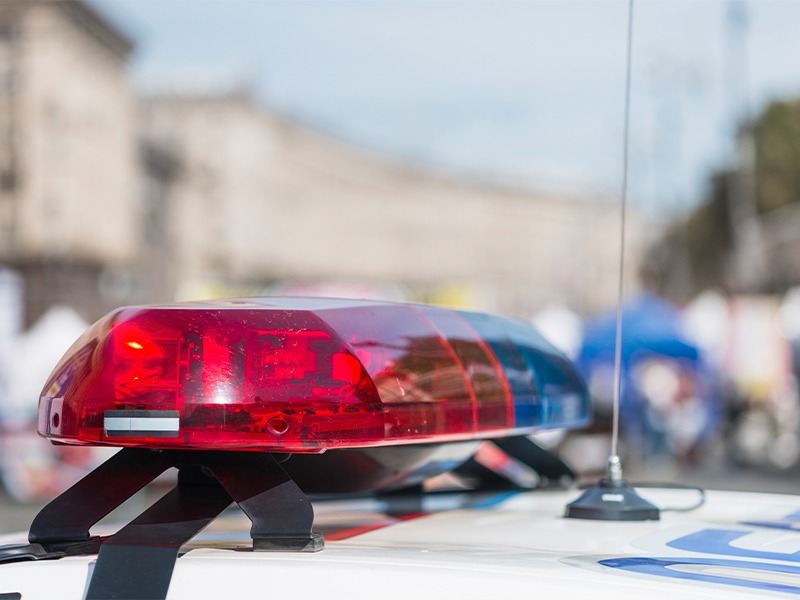 Reporting Deputy: Lieutenant Andy Martinez
File # LA222690071
Details:
On Monday, September 26, 2022, at 7:36 PM, deputies assigned to the Thermal Station responded to an assault with a handgun inside a residence in the 78800 block of W. Harland Drive in La Quinta. On arrival, deputies located two victims with minor injuries and determined that no one had been shot, but a struggle over a gun between family members resulted in its discharge within the home. Deputies began negotiations with the suspect, but he refused to exit and surrender. The Riverside County Sheriff's Department's Special Weapons and Tactics (SWAT) team responded and assumed tactical command of the incident, which prompted evacuations of neighboring homes and closures of surrounding roadways. Negotiations and efforts for a safe surrender continued for several hours. At 1:00 AM, the SWAT team entered the home and found the suspect deceased from a self-inflicted gunshot wound.
All persons involved in this incident are identified and no additional suspects are being sought. Any and all events leading up to this incident are believed to have occurred within the home and within the family unit. Anyone with information regarding this incident is encouraged to contract Deputy J. Lee of the Thermal Station at (760) 863-8990.
For media inquiries regarding this incident please contact the Media Information Bureau.
Find your latest news here at the Hemet & San Jacinto Chronicle