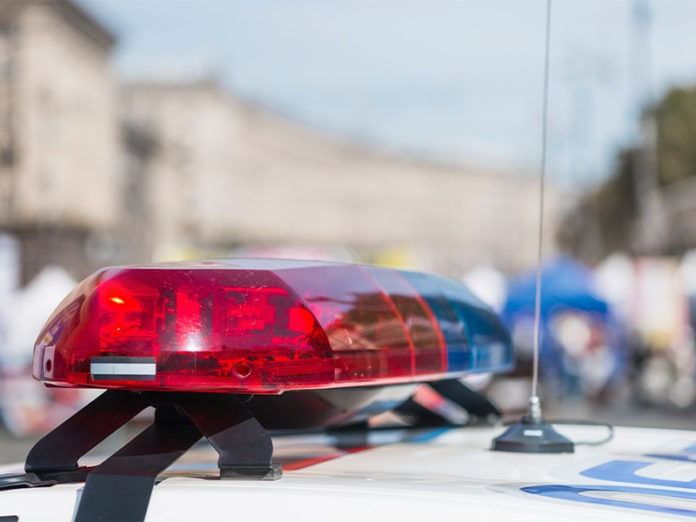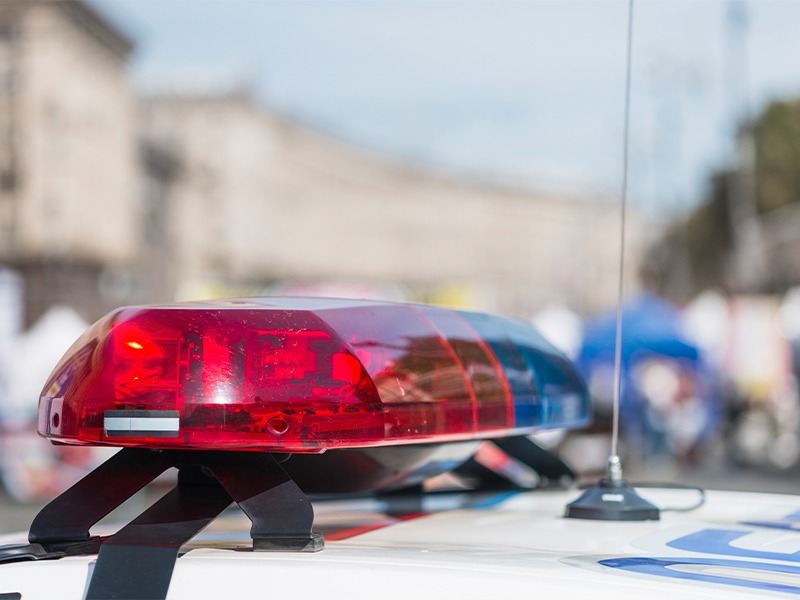 Reporting Deputy: Sergeant Porfirio Rubio
File # C222660006
Details:
On Friday, September 23, 2022, at 10:38 AM, deputies assigned to the Thermal Station responded to a school in the 86100 block of 66th Avenue in Thermal regarding a Hispanic female adult harassing juveniles at the bus stop in Mecca. During the investigation, deputies identified Teresa Bolanos, a 61-year-old resident of Coachella, as the person involved in three different incidents involving children.
On September 28, 2022, members of the Southern Coachella Valley Community Services District Team located Bolanos in the 91000 block of 4th St in Mecca, where she was taken into custody. Bolanos was transported and booked at the John Benoit Detention Center for annoying or harassing a child under the age of 18 years.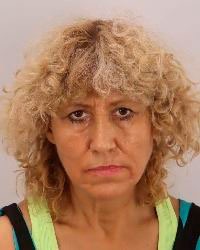 All persons involved in this incident are identified and no additional suspects are being sought. Anyone with information regarding this incident is encouraged to contact Deputy J. Zazueta of the Thermal Station at 760-272-8367.
For media inquiries regarding this incident please contact the Media Information Bureau.
Find your latest news here at the Hemet & San Jacinto Chronicle