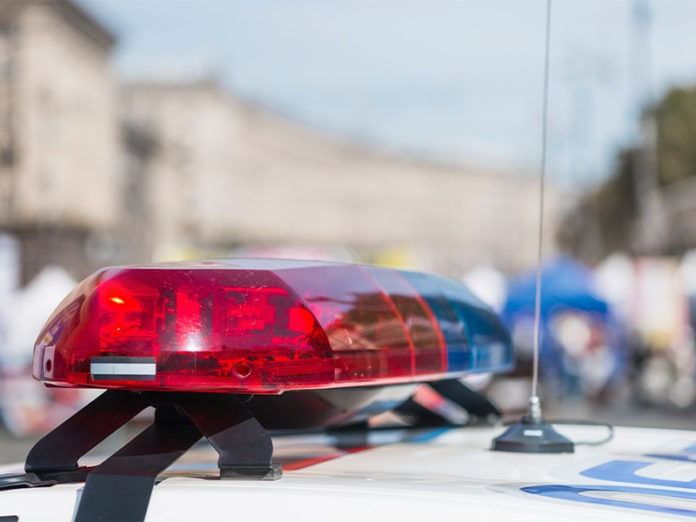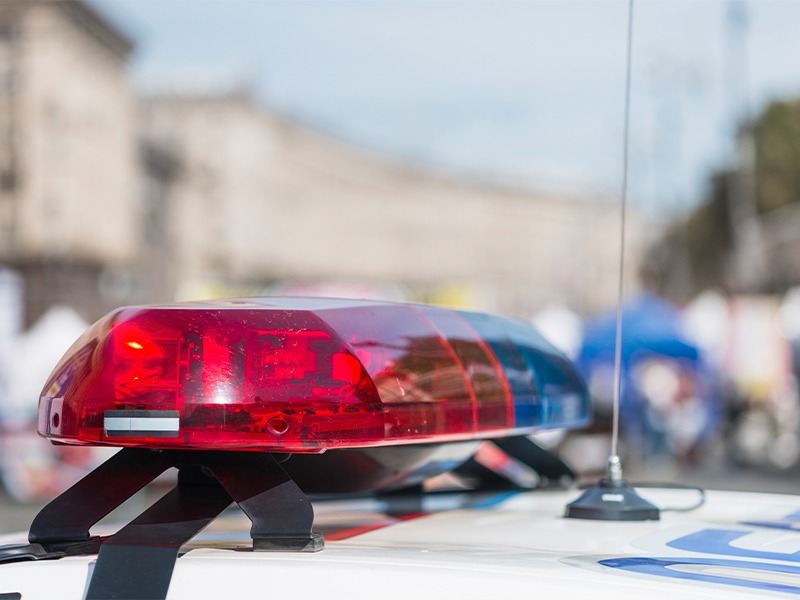 Details:
On Tuesday, November 12, 2021, the La Quinta Special Enforcement Team (SET) conducted follow-up investigation regarding a brandishing of a firearm incident that occurred on November 11, 2021, at the 79000 block of Highway 111, in La Quinta. On November 16, 2021, La Quinta SET with the assistance of the Coachella Valley Violent Crime Gang Task Force located and arrested Juan Gutierrez, 27 of Indio, for brandishing a firearm and violation of his Post-Release Community Supervision (PRCS).
La Quinta SET authored a search warrant for Gutierrez' residence located at the 45000 block of Park St., in Indio. Javier Lopez Villanueva, 47 of Indio, was arrested for possession of over two thirds of a pound of methamphetamine. Gutierrez and Villanueva were booked at the John J. Benoit Detention Center.
Anyone with information on this case is encouraged to call Deputy Lopez at the Thermal Sheriff's Station by calling (760)863-8990, or Crime Stoppers at (760)341-STOP (7867).
For media inquiries regarding this incident please contact the Media Information Bureau.
Find your latest news here at the Hemet & San Jacinto Chronicle