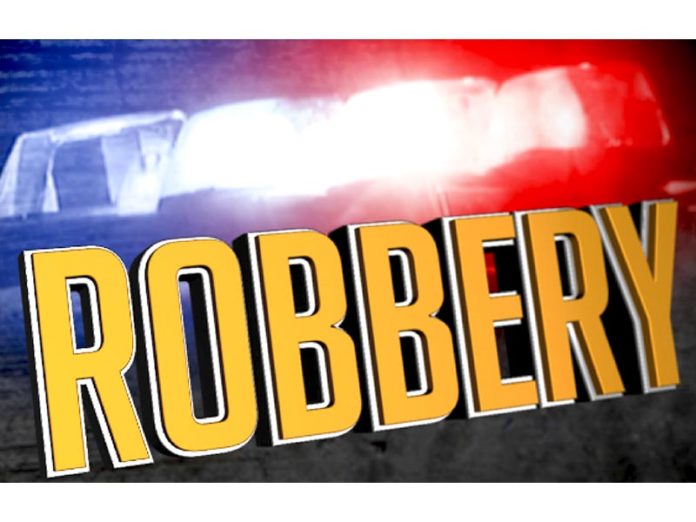 Reporting Deputy: Sergeant Anthony Pelato
File # D222530040
Details:
On Saturday, September 10, 2022, around 1:39 PM, deputies assigned to the Fairview Fire incident were dispatched to the area of Coralee Lane and Diamond Valley Road to investigate a suspicious person call. The reporting party called the Sheriff's Department to report three people casing the neighborhood in a white Chevrolet Blazer. Deputies performing high visibility patrols safeguarding evacuated properties responded rapidly to canvas the area in search of the suspicious vehicle and persons. The deputies located the vehicle with one suspect inside and began a ground search for the additional suspects.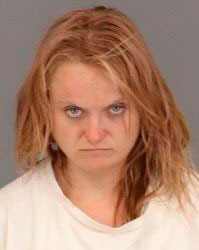 During a search of the area, deputies located a broken window to a residence in the 31400 block of Coralee Lane and conducted a security search of the interior. During the search, two additional suspects were found hiding inside. The suspects were found in possession of stolen property and arrested. The suspects were identified as Deven Hooker, a 31-year-old resident of Hemet, John Blackwood, a 42-year-old resident of Hemet, and Michael Edward Serrano, a 50-year-old resident of Hemet. All three suspects were arrested and booked on burglary and looting in an evacuation area charges. Any member of the public with information regarding this investigation is encouraged to contact Deputy Schmitt of the Hemet Sheriff's station by calling 951-791-3400.
For media inquiries regarding this incident please contact the Media Information Bureau.
Find your latest news here at the Hemet & San Jacinto Chronicle