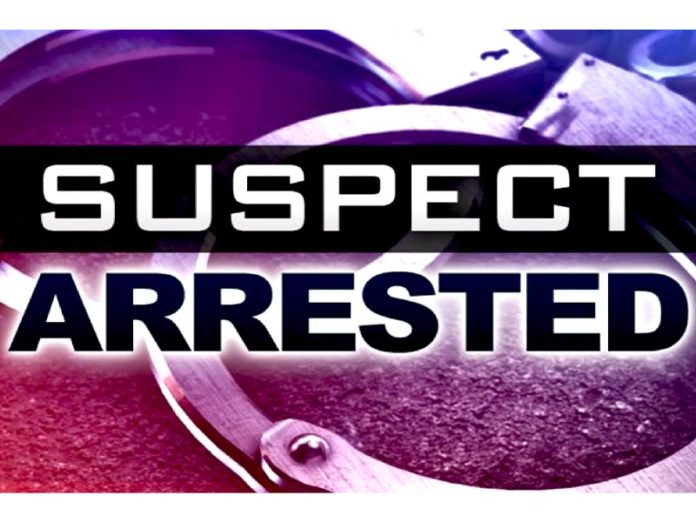 Reporting Deputy: Sergeant David Aldrich
File # C222490024
Details:
On September 6, 2022, at 3:10 PM, Thermal Station patrol deputies responded to the 55000 block of Calhoun Street in Thermal to investigate a kidnapping attempt. The investigation revealed the victim, a 15-year-old female, was walking home from school when an adult male approached her, grabbed her from behind, and attempted to pull her into his vehicle. During the struggle, the victim was able to escape and run home. The victim was transported to a local hospital where she received treatment for minor injuries sustained during the struggle. The investigation was assumed by the Thermal Station Investigations Bureau. During the investigation, the suspect was positively identified as Christian Daniel Arreola, a 19-year-old resident of Coachella.
On September 10, 2022, at 3:45 PM, Arreola was located at his residence in the 85400 block of Heather Lane in Coachella. Investigators served a search warrant at the residence and Arreola was taken into custody without incident.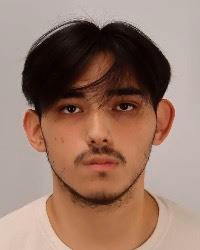 Arreola was booked at the John Benoit Detention Center on charges of kidnapping with the intent of committing a sexual act and committing an assault with the intent of committing a sexual act.
The Thermal Station Investigations Bureau is asking anyone with additional information on this incident to contact Investigator Glasper of the Thermal Sheriff's Station by calling 760-863-8950. If you wish to remain anonymous, call Valley Crimestoppers at (760) 341-7867.
For media inquiries regarding this incident please contact the Media Information Bureau.
Find your latest news here at the Hemet & San Jacinto Chronicle