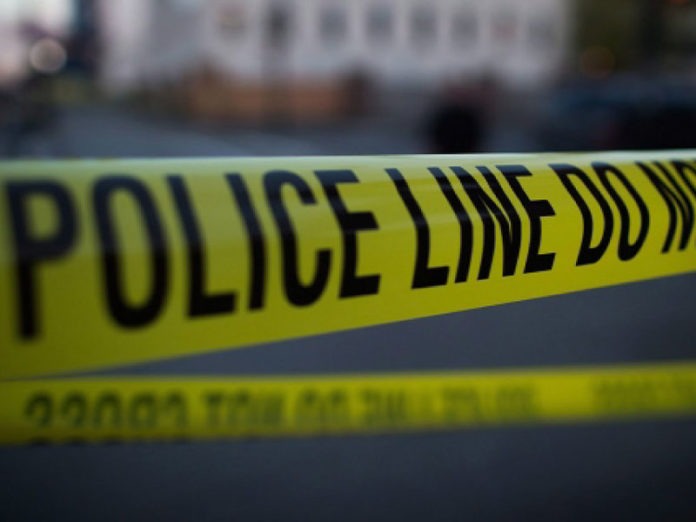 Reporting Deputy: Sergeant Ben Ramirez
File # Y222510044
Details:
On September 8, 2022, at about 7:53 p.m., deputies assigned to the Thermal Sheriff's Station were dispatched to a juvenile medical aid at a residence in the 50400 block of S. Kenmore St., Coachella. Upon arrival, family members directed deputies to a child not breathing. Deputies and Cal Fire medics performed life-saving measures, but the child died at the scene. The residence was secured, and the Thermal Station Investigations Bureau began the investigation. Due to the circumstances of the death, the Central Homicide Unit responded and assumed the investigation.
The identity of the deceased child will not be released. The investigation is currently on-going and no further information will be released at this time. If anyone has information regarding this investigation, they are encouraged to call Investigator Lopez at the Thermal Station at 760-863-8990 or Investigator Alfaro with the Central Homicide Unit at 760-393-3528.
Citizens may also submit a tip using the Sheriff's Homicide Tipline online form.
For media inquiries regarding this incident please contact the Media Information Bureau.
Find your latest news here at the Hemet & San Jacinto Chronicle