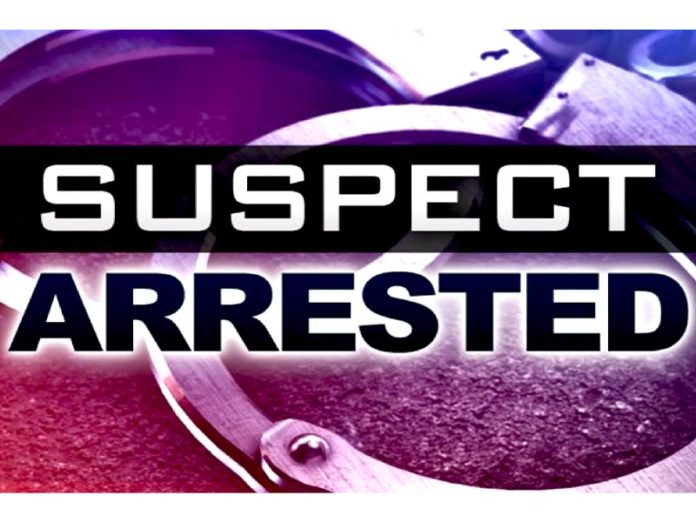 Reporting Deputy: Sergeant Christopher Varela
File # MV230040297
Details:
On Wednesday, January 4, 2023, at 5:01 P.M., Deputies from the Moreno Valley Station Special Enforcement Team- Gang Unit, responded to the 14000 block of Indian Street in Moreno Valley after a witness reported a male suspect pointed a firearm at another male subject. The suspect with the firearm was described as a black male adult wearing a gray sweatshirt and dark pants. Upon deputies' arrival, they located the suspect who attempted to evade deputies, but was ultimately detained. Prior to deputies making contact with him, they saw him throw an item into a vehicle occupied by another male subject. Deputies contacted the occupant of the vehicle and found the item thrown inside to be a loaded firearm. The suspect, identified as Walter Johnson, 49-year-old resident of Long Beach, was taken into custody. During the investigation it was found Johnson is a convicted felon and prohibited from possessing a firearm. The subject he pointed the firearm at was not identified. Johnson was booked into custody at the Robert Presley Detention Center for weapons violations.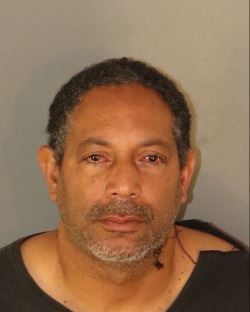 The Moreno Valley Sheriff's Station Special Enforcement Team – Gang Unit is committed to creating safe and secure neighborhoods free of violent crime and gang activity. If you have any information related to gang or illegal activity in your neighborhood, you can contact Sgt. Varela at the Moreno Valley Station at (951) 486-6700.
This investigation is ongoing and anyone with information related to this case in encouraged to contact Deputy M. Chappell at the Moreno Valley Sheriff's Station at (951) 486-6700.
For media inquiries regarding this incident please contact the Media Information Bureau.
Find your latest news here at the Hemet & San Jacinto Chronicle