Reporting Deputy: Sergeant Ricardo Contreras
File # B230740003/MG230740003
Details:
On March 15, 2023, approximately 05:08 AM, deputies assigned to the Cabazon Station responded to the 48300 block of Seminole Drive, Cabazon, reference an attempted carjacking. It was reported a white male, about 30 years of age, assaulted the victim and attempted to take the vehicle, but the victim was able to drive away. The subject later went to the 49000 block of Seminole Drive, Cabazon, where he assaulted another victim and took a vehicle.
At 06:20 AM, the vehicle was located in the City of Loma Linda by San Bernardino County deputies and the suspect, Kegan Nelson, 28-year-old of Indio, was taken into custody.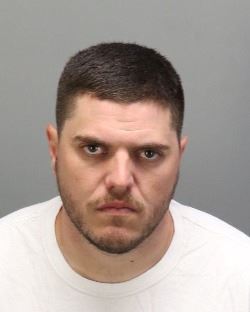 Evidence related to the crimes were located within the vehicle. Nelson is currently on probation for an attempted carjacking that occurred in 2021.
There are no outstanding suspects and anyone with information about these incidents is encouraged to call Deputy Lloyd or Deputy Herweck at the Cabazon Sheriff's Station at 951-922-7100.
For media inquiries regarding this incident please contact the Media Information Bureau.
Find your latest news here at the Hemet & San Jacinto Chronicle